Aerial landscape of alien highlands: Pjusk: Till Nowak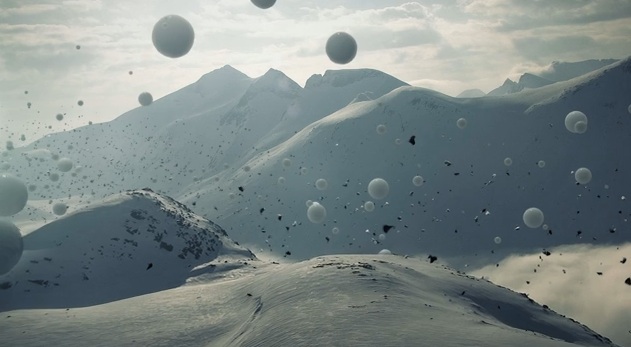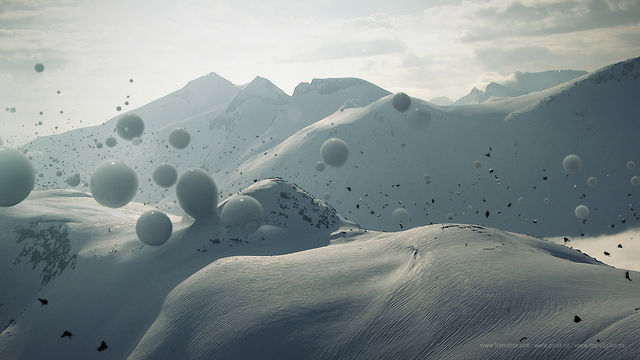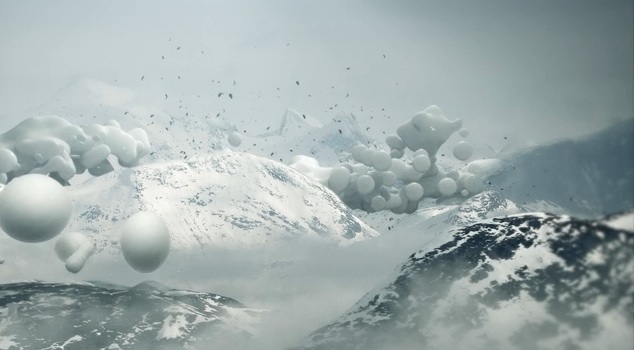 This is one of the good ones guys! A great compositing with cool fluid and particle visuals. ALso the length of the video makes it serious, more personal, a short film basically. Just the spark that a music video has to have to become greater. Love the tracking with the travellings. The music, well, mellow and sexy. Just one of those videos that you have to see a couple of times in case you missed anything.
Till Nowak a hardcore digital artist born in 1980. With screenings and awards all over the world, he sits as a well positioned freelance in the industry. His webpage shows plenty of his talent, one of those for sure bookmarks you need to save and visit for new projects.
We have to say the footage is awesome too, almost by itself works great!