Atom boy: Joachim Ljunggren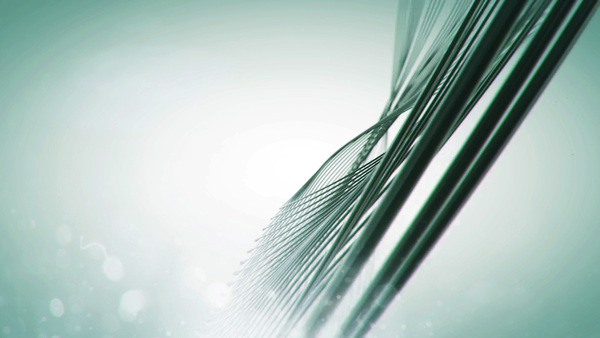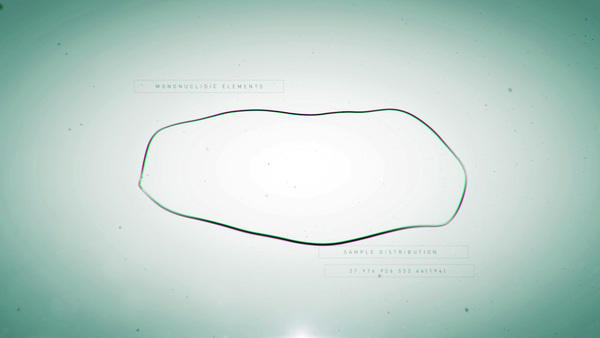 Nice way to play around with cinema right? Swedish born Joachim has produced many motion graphics and title sequences. Notice how motion graphers using specifically cinema 4d, tend to move into a certain design direction. Many times, very SCI-fi oriented, having shiny textures, cool lighting, seamless floors, and of course, spheres! Check his stuff here.
Enjoy and submit your pieces!