Baptiste Massé: Mecanique Generale: Paris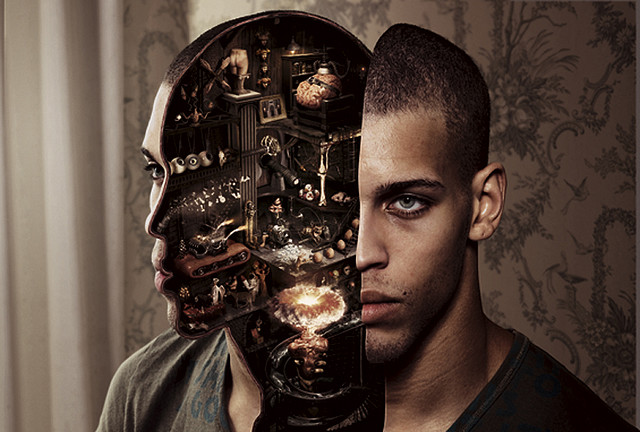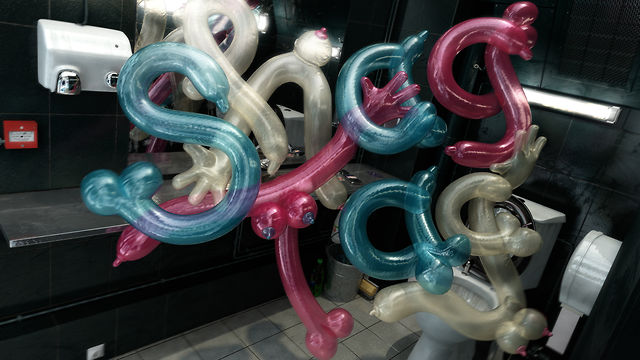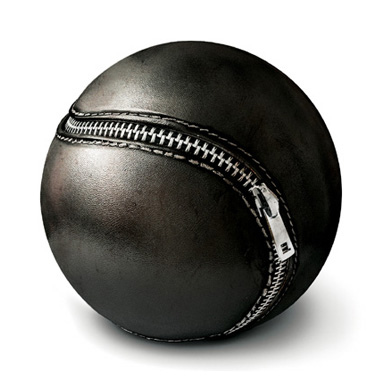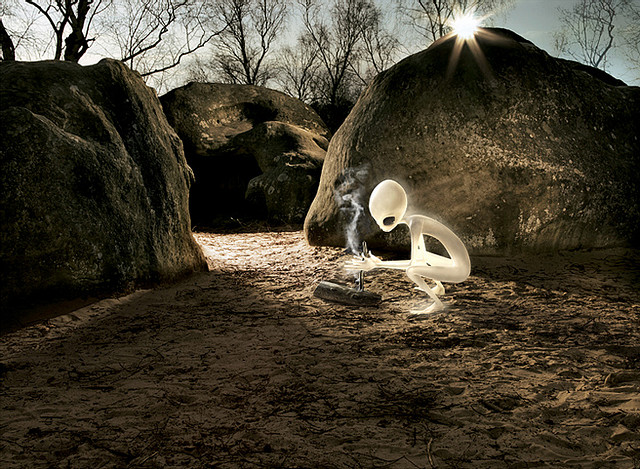 I leave you the reference of Baptiste Massé, an oustanding CGI director. Actual chief creative officer at Mecanique Generale, an outstanding 3d still and animation lab from Paris. Go check thier creations, very well executed with a well thought spine of creativity to them. Here I leave you with Shag Tag, a precise campaign about sex awareness.
Enjoy your Shag tag!