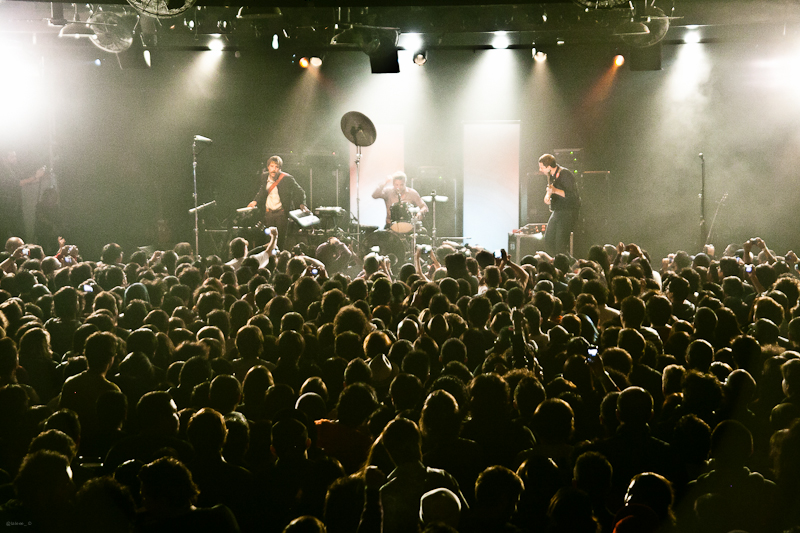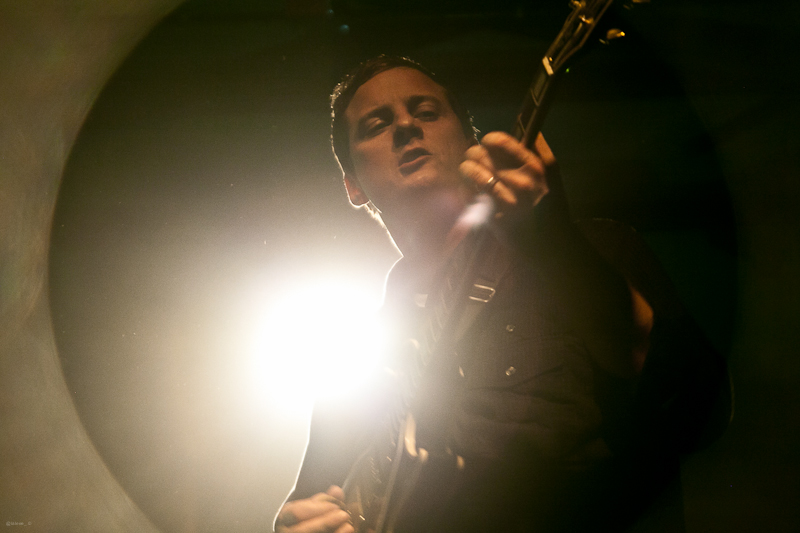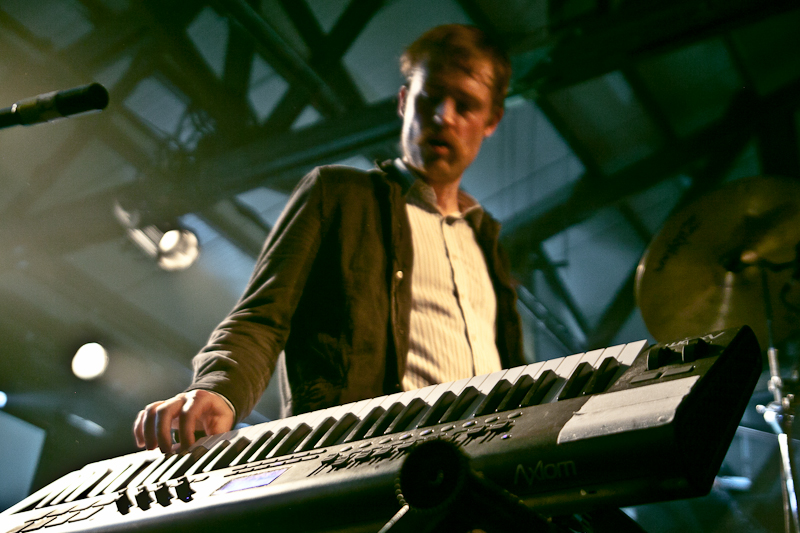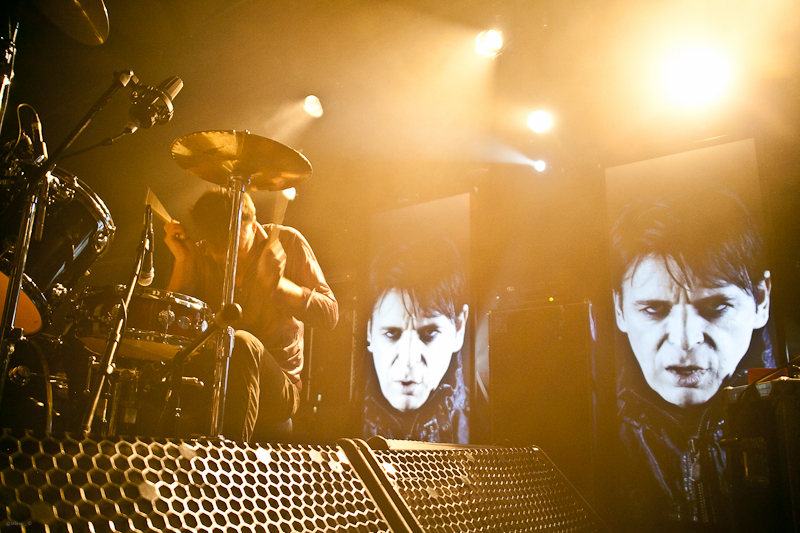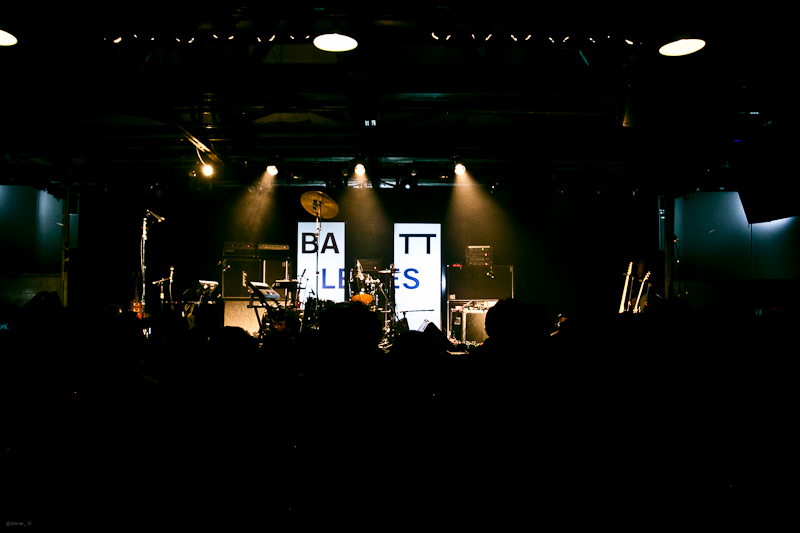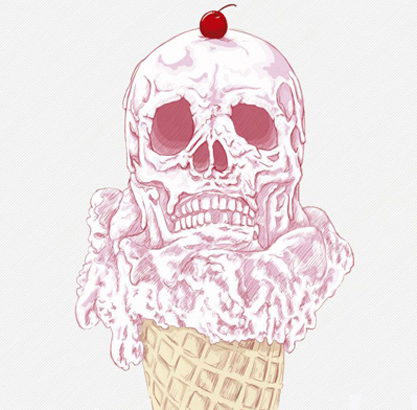 Hey so this time we had the opportunity to get a close look on Battles. An american rock band or if I may, a post rock band with a certain Don Caballero touch to it. We had the chance to spend the evening with Atomic Thoughts crew (the organizers of the event), NMD one of our music blog partners, together aswell with Bmusik*. Check their blogs and of course have a glance at the pictures of the event. If you want to check some of their music check Bmusik* you will find something about them for sure.
Nice visuals I must say, sorry for the non video but we're still in chats to let our cameras go through proeperly to cover these events. Then, we'll be able to show you the trends in visual material.
Awesome pictures and more galleries at the photgrapher's webpage (Eduardo Ambrosi).
Hope you enjoy and have fun!