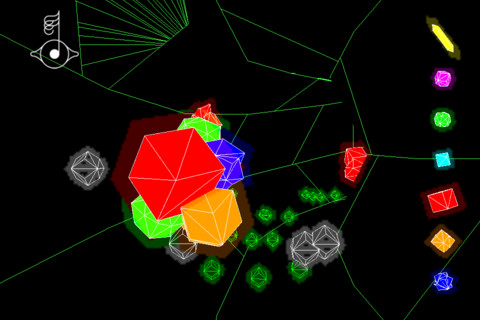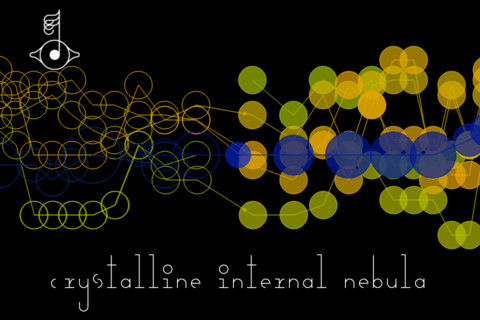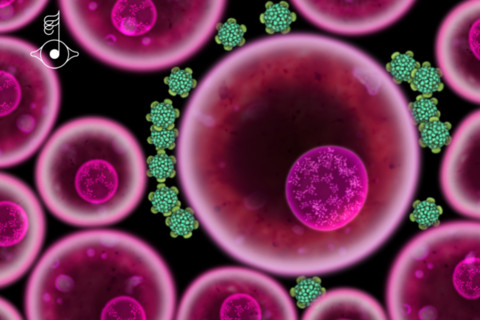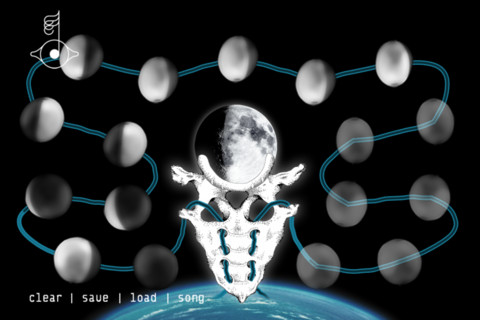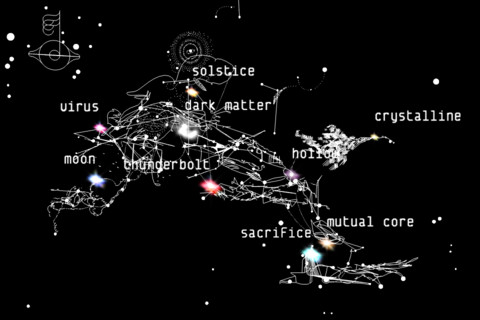 Well well so here it is. As we all know Björk is soon releasing her 7th album "Biophilia". As much as we love Björk, what does that have anything to do with The Jellyfish Act and motion culture? A lot! With the release of Biophilia, a list of 10 ipad apps will be out too. One for each of the songs Making "Cosmogony" the mother app of all. A galaxy like 3d environment with camera free flythrough manipulation. Some of them games, other to be musical instruments etc.. A total interactive experience designed by our very own interactive designer collaegues.
With Scott Sona Snibbe as the lead interactive god, Biophilia turns to be one of the first and most complete technological music launch of the digital era. Fighting piracy and downloads, Björk chooses to evolve (as always) drawing the path for what it looks to be a digital alternative for capturing the musical audiences. Is this the time where music and technology become one only thing?
The concept is complex but mainly focuses into the exploration of nature, interaction and music. through the whole process from macro to micro spectrums. From atomic to galactic. Try having a glance to Björks new webpage, has a flash based developed 3d galaxy made by Jam3 web interactive design lab in Toronto, I think they're only responsable for the webpage and have nothing to do with the apps, but the concept is clear.
Snapshots of the apps.

List of songs:
Moon, Thunderbolt , Crystalline, Cosmogony, Dark Matter, Hollow, Virus, Sacrifice, Mutual and Solstice.
Here the Itunes preview for Biophilia app.
So there it is. Hope you enjoyed it, and remember to surf around all these new resources. Interactive design is here now, and ready or not, motion communities have to either take part of it or die.
Peace my appreciated friends, don't forget to comment and follow us on twitter at @thejellyfishact and facebook.