Blinkity Blank: Norman Mclaren: Cutout Fest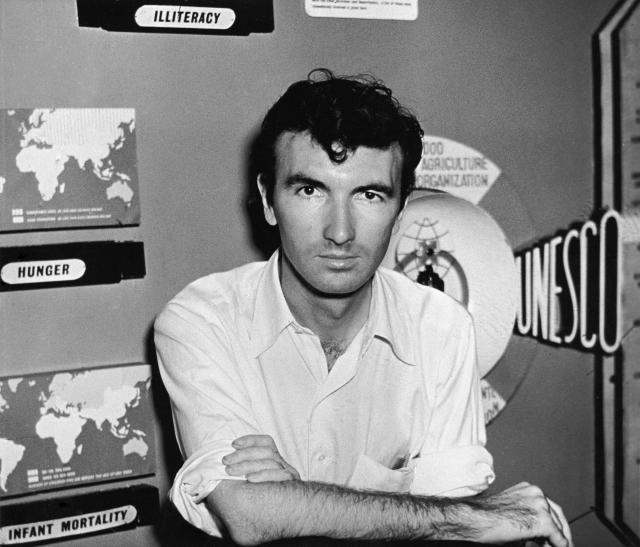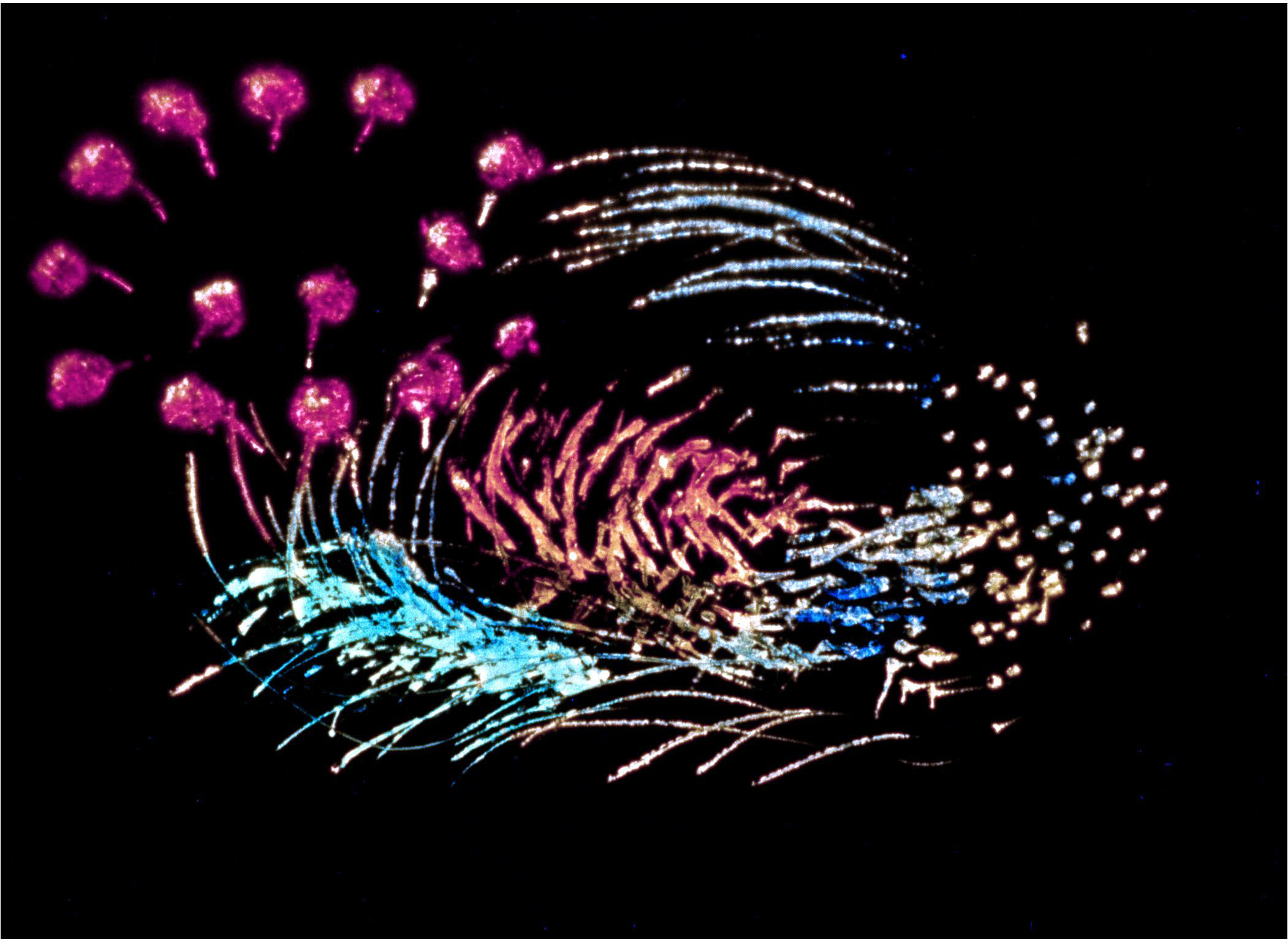 Today we start our coverage of Cutout fest. Animation festival at Queretaro city in Mexico. A retrospective sesion will be held in memory of Norman Mclaren. Scottish born canadian experimental film maker, documentalist and animator, has a wide spectrum trajectory. Lover of experimental stop motion with pixilation technique. Check out this amazing piece. Listen carefully beacuse music is also an exploited field for Mclaren. Although it has a vintage look to it, it also has a very contemporary experimental approach to animation. I simply love it. Imagine the time it took, and specially back in 1955.
Hope you like it and feel free to bump into the festival's webpage. Although in Mexico, it has an english version. Great resources and much more. And yes, better if you assist. Wanna meet the Jellyfish? see you there.