Castle: Michélé de Feudis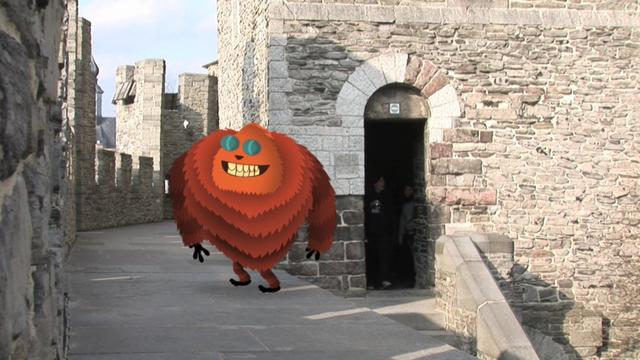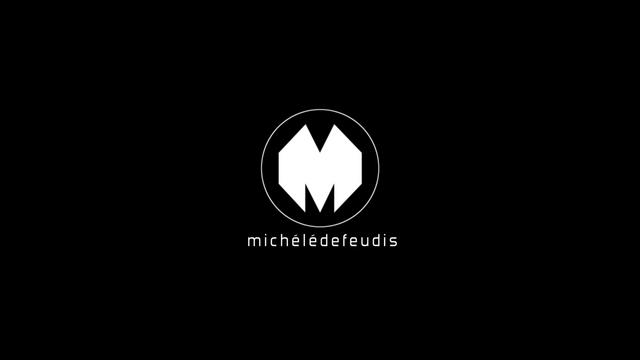 So I found this guy recently through The jellyfish act's twitter contacts. Maybe I retweeted something of him or not, I really don't remember how it was, but he started following The Jellyfish Act. I hopped one sad day into his stuff and found a nicely executed webpage and portfolio. Lingering into his pieces I found this.
They have loads of them at this webpage so go check them out.
Michélé (pronounced: Mi-Kay-Lay) de Feudis, dutch animator and character designer. More often I get to see lots of things from this small part of the world. Cool for that, and hi to all my Belgian homies out there!
This is to remind you that the resources of The Jellyfish are never ending. We try to explore as much as possible to give you the newest, more underground but with great level animation and motion graphics works out there. So do follow us on twitter at @thejellyfishact and if there's anything, and I mean it, anything that you would like others to see, or us to know, don't hesitate a sec.
In facebook too here!