CHANNELER: Takashi Ohashi: Ascii Animation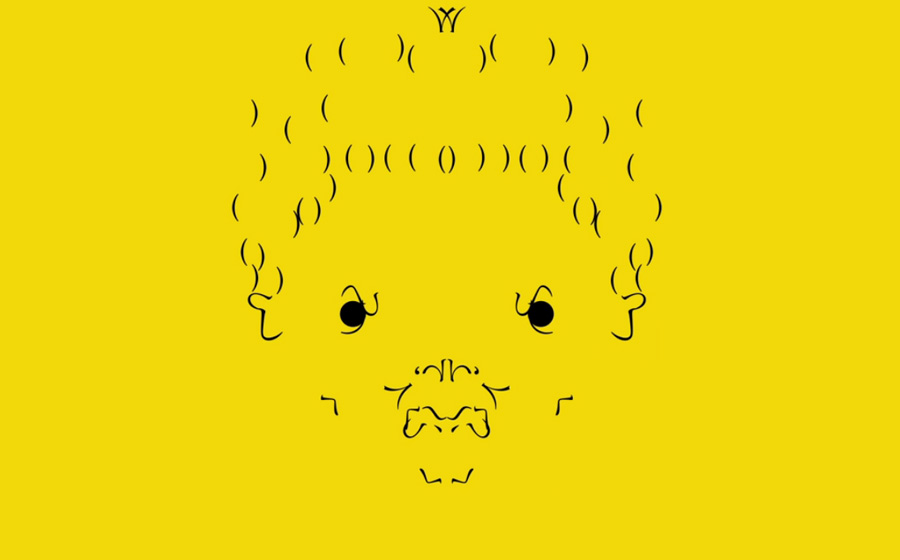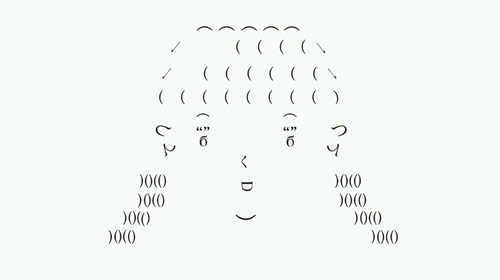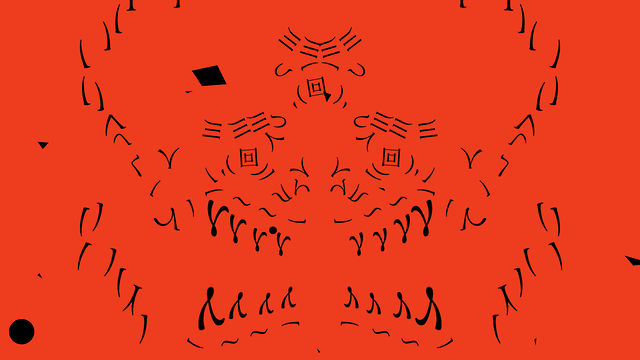 In the past we've had great response for this visual artist/animator. Ohashi Takashi, from japan shows a great variety of art expressions. If you check out what we've posted from him or else any other stuff he has made, you'll notice an heterogeneous style. He never does the same thing regardless his success. Very unpredictable.
He portraits a new webpage if I'm not wrong, very similar to the ascii style of Channeler. Enjoy and don't forget to comment.
Peace.