Clean is good: Carlos Matiella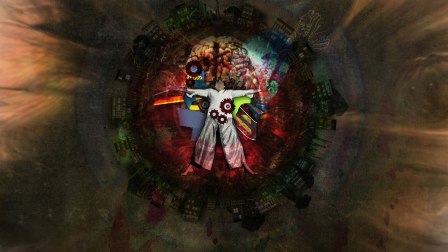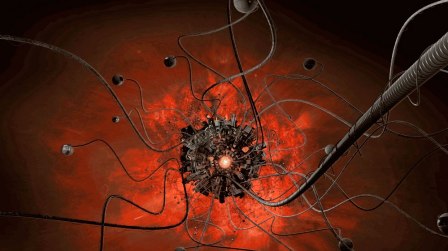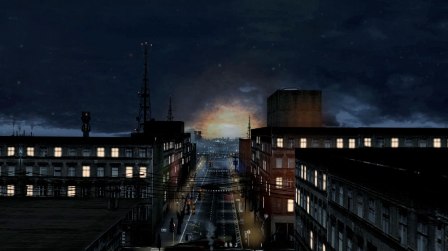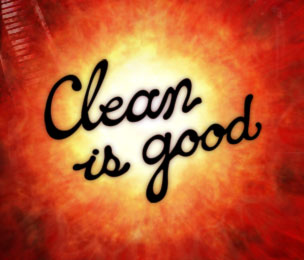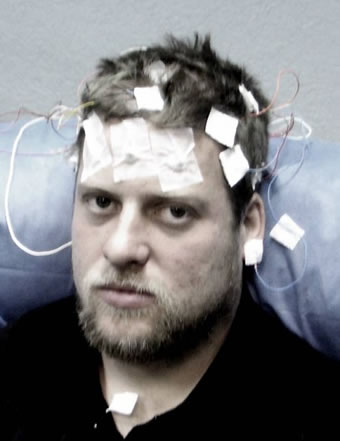 Hi guys, this time I bring you the story of Clean is Good. An ambitious project carried out by Carlos Matiella, co-founder of Organika.tva Mexican based post-production and motion lab with a real strong name on the field out there. Winner in many festivals including a special prize in our recently covered Cutoutfest.
From stopmotion, to 3d, Clean is good shows a wide spectrum of animation techniques, made possible by a bunch of talented artists. Is rare to see a long film in animation, especially with the complexity of the execution. It took a year to produce. Seriously, how many techniques can you see there? Even the credit roll has a lot of time into it.
We had the chance to speak to Carlos Matiella, both at Organika and Cutoutfest. He talks about the process of Organika to become what is now, going through various stages. In the past, while Organika grew to have a respected name in the industry, the success lead the founders to invest in many other channels of the cultural industry, even reaching the collective or coworking space where results blurred the real hub for their talent, animation. Eventually, decisions were taken to focus back into their true exploitable origins, in this case Organika, a post-production and motion lab that masters day by day the art of the art.
Carlos Matiella, is now getting closer to his true profession. With years and years working for the industry, he sits now to carefully select his projects, and focus sincerely into his personal work. Humble to be called an artist, he says that he wants to concentrate in film and the visual arts, making Organika his profitable child, while he embraces the new coming kids of his creativity.
Carlos Matiella a survivor of the cultural industry, finding his own words for expressing what he wants.
Visit his work both Organika and his personal webpage, any questions he will be happy to anwser through the blog.
Peace.