Drum and bass together with unity: CUE: Simon Goritschnig
Recently Simon Goritschnig submitted this piece. I have to say that animating for more than three minutes always gets me going, especially for the fee you get behind. In this case Simon used plenty of robust techniques. Some unity, kinect and obviously loads of after and 3d. See what happens when all your knowledge collides? Proper collage like results hard to identify the way it was made.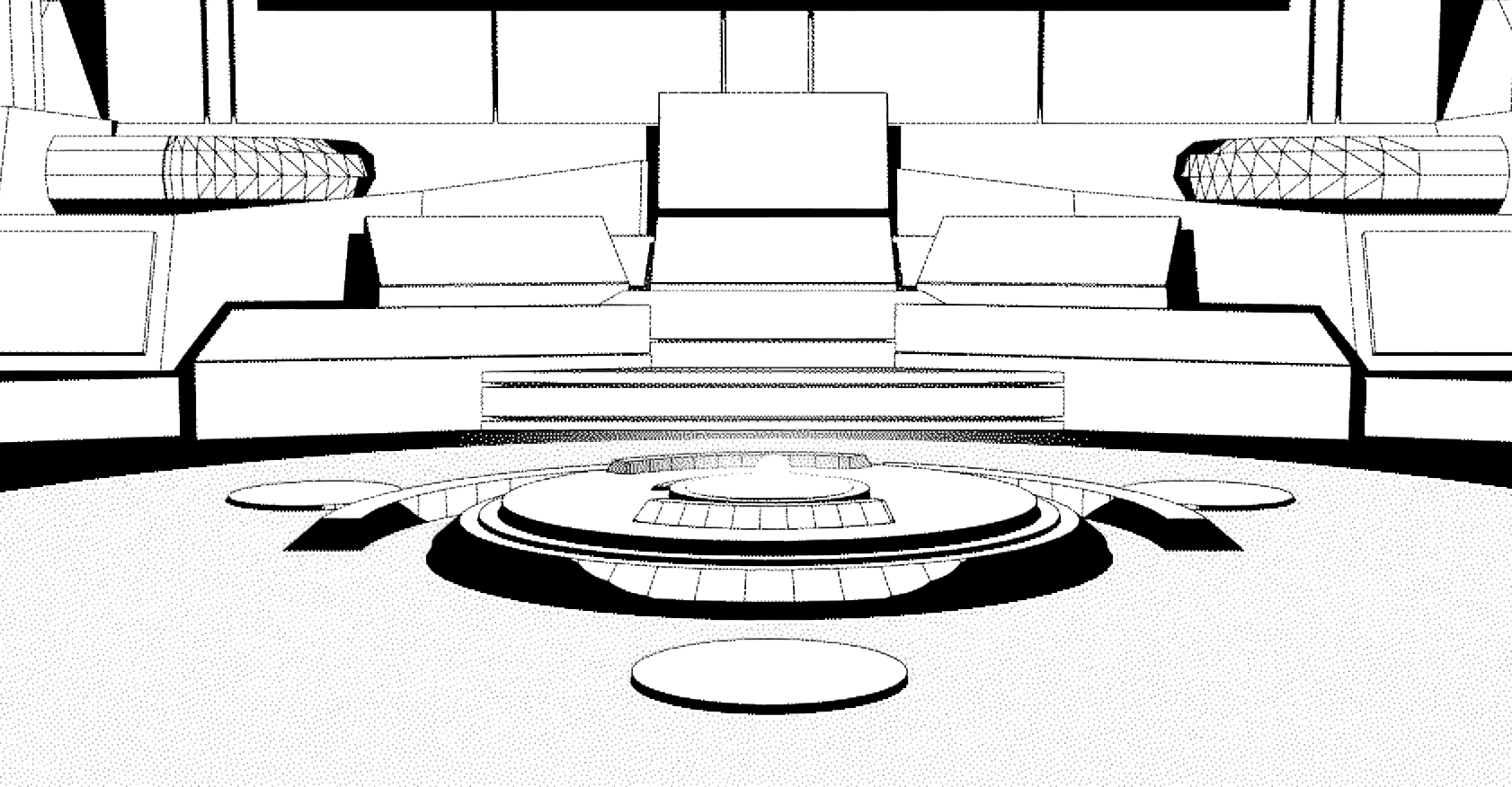 Commissioned by Double Helix.