Drux Flux: Theodore Ushev : Cutoutfest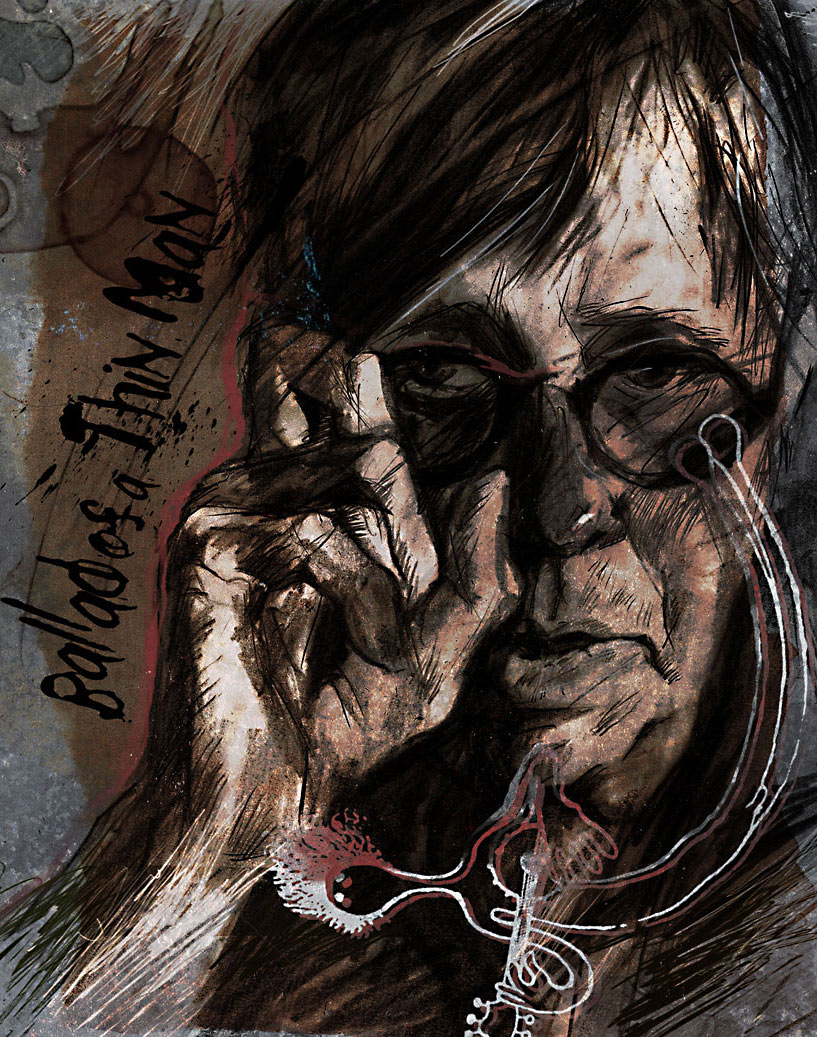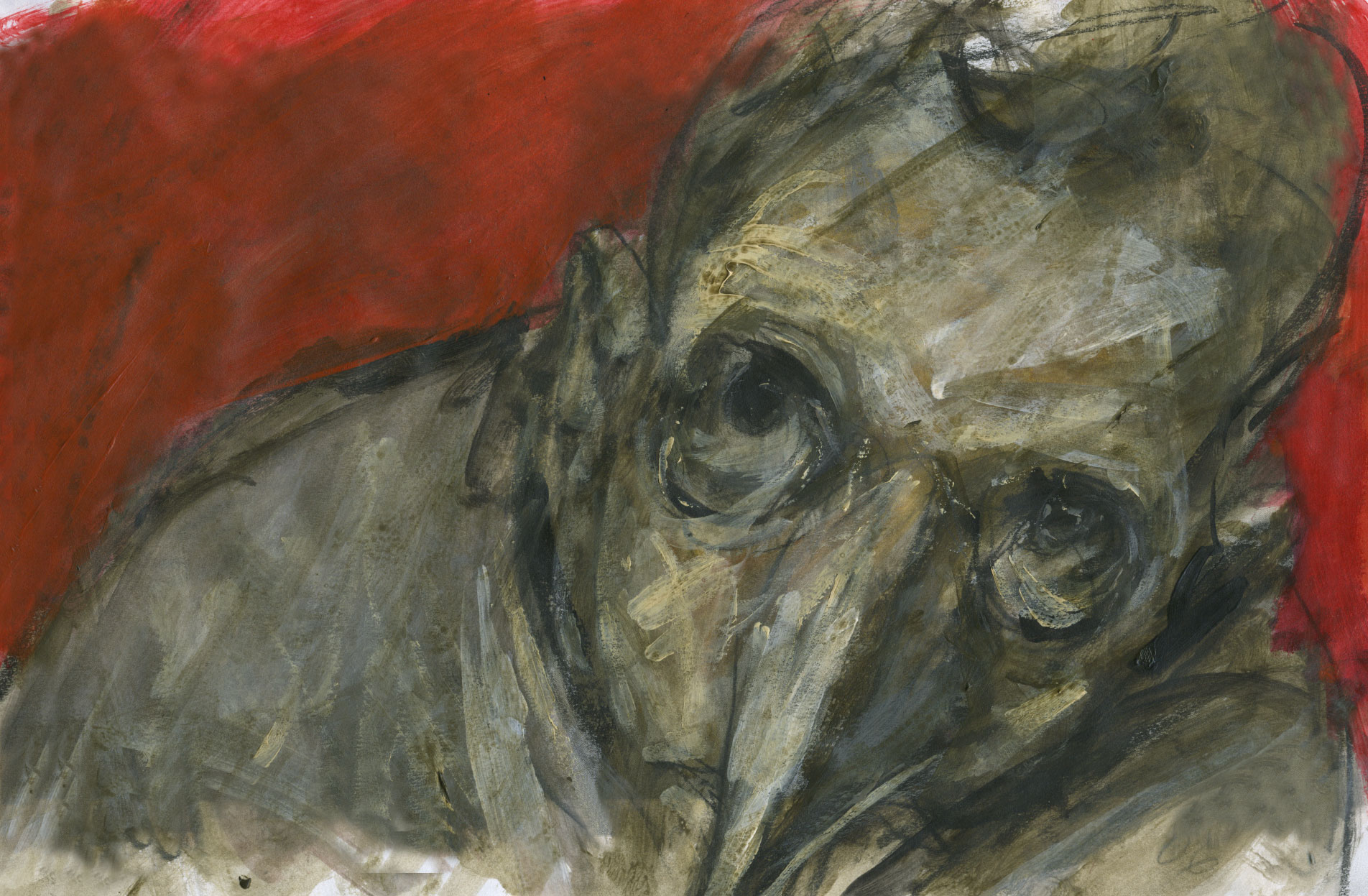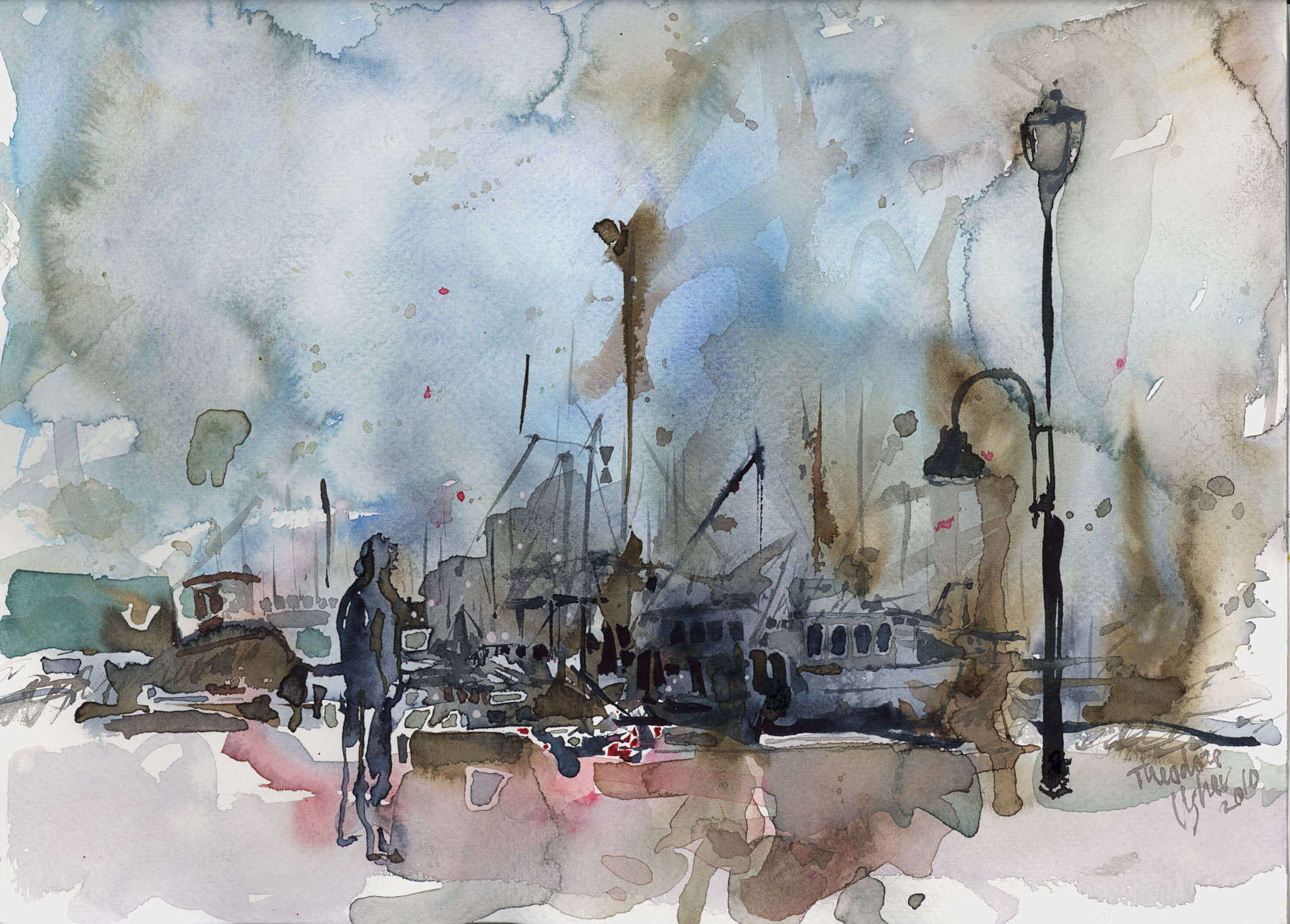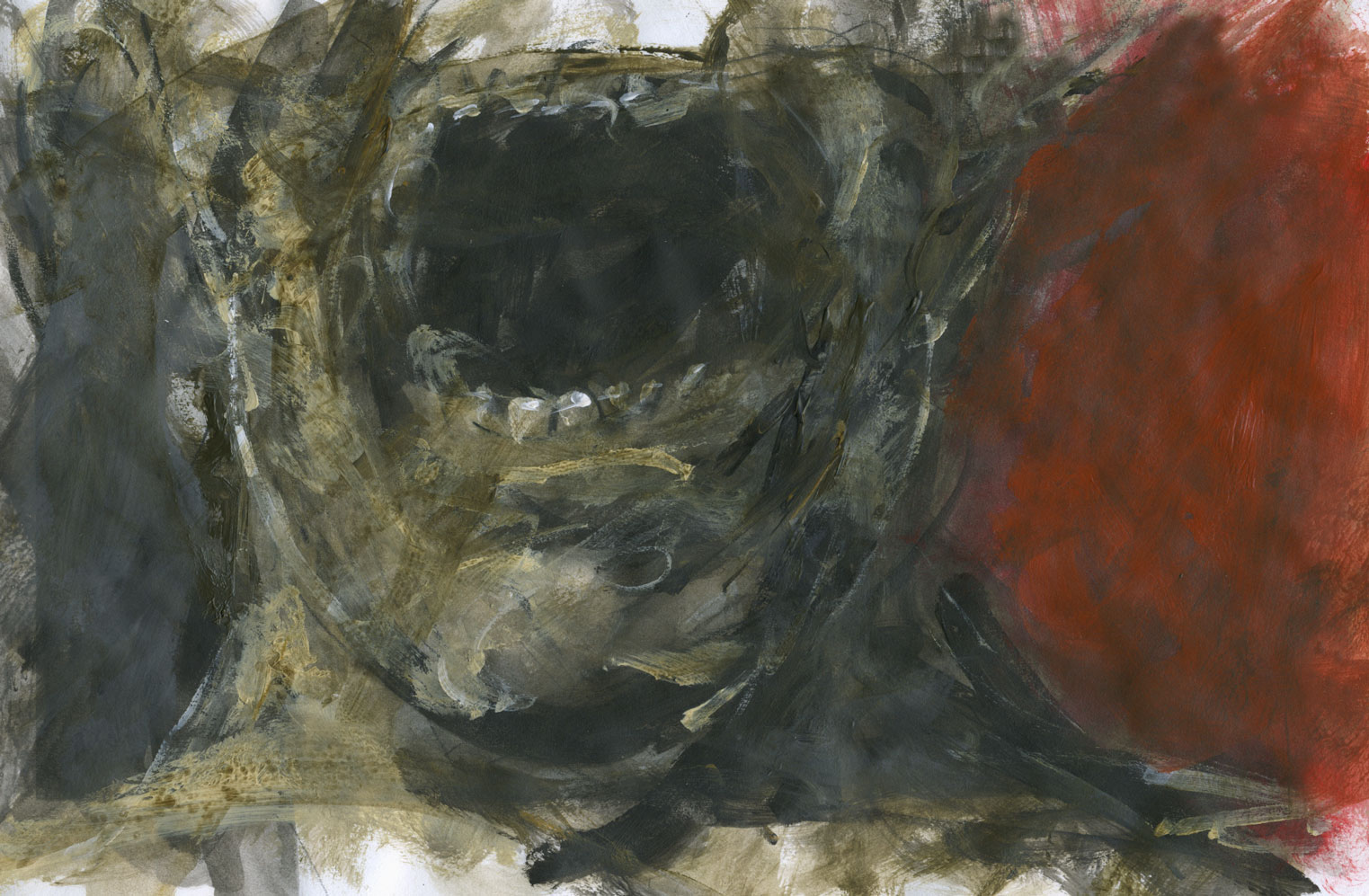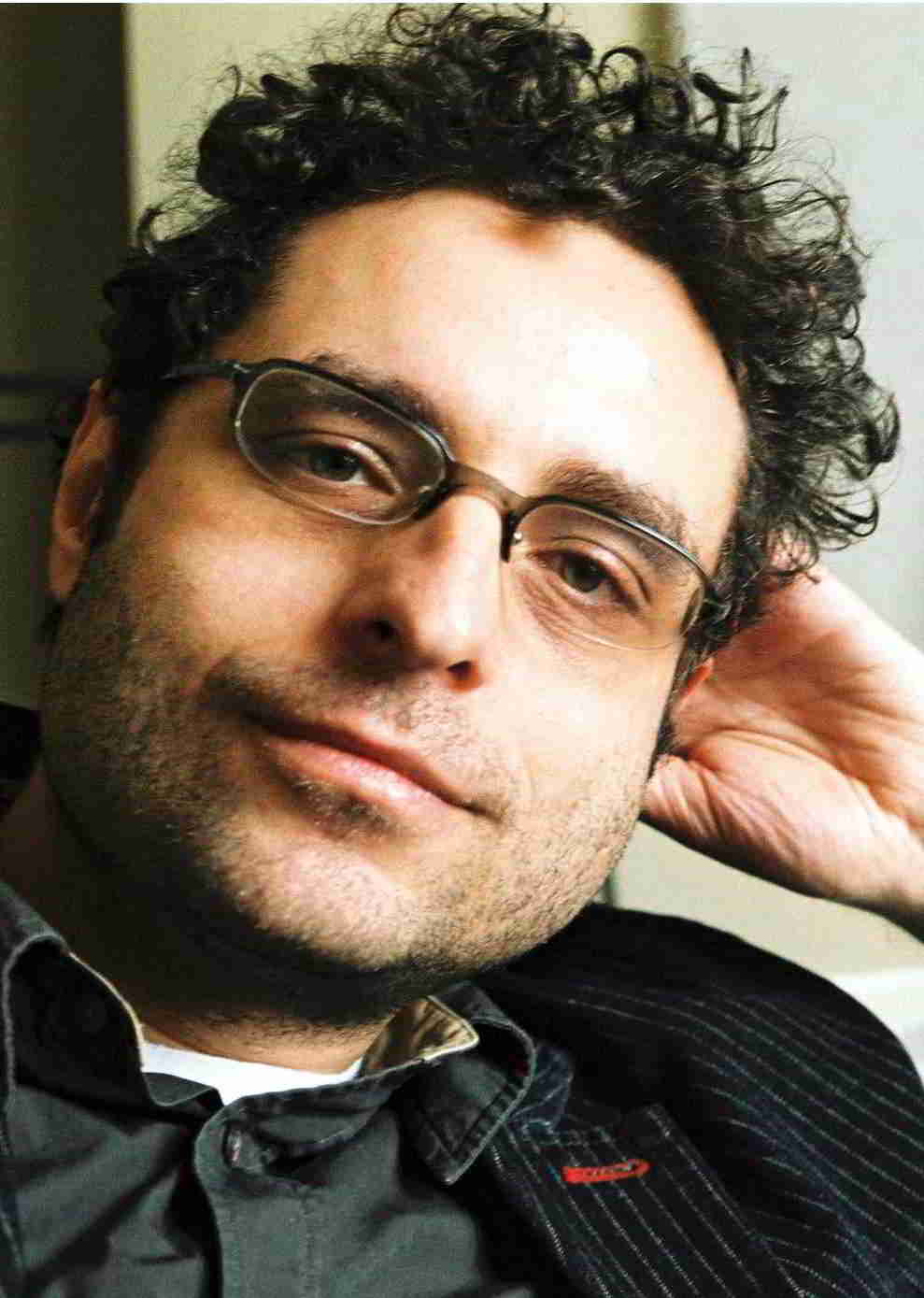 Are you into expressionist animation? You like fast editing and multiple layered projects? With a noir look to his films, and a close relationship with art and literature, I present to you the work of Theodore Ushev, a Bulgarian born Canadian with great illustrative abilities ongoing to animation. With a constructivist thing to his style he cannot negate his eastern european heritage.
Speaking to The Jellyfish Act at the Cutoutfest in Queretaro Mexico, he talks about how the fall of the Berlin wall changed the animation panorama of the area. How this change produced many brain drains to other parts of the world making the Bulgarian animation crack. These days, the power of internet and new technologies show a promossing future not only for Bulgarian artists but all over the world. Check what he has to say about school vs self taught animators and their path for a succesfull and profitable carreer.
Don't forget to check his webpage great things to look out, check his illustrations, amazing indeed.