EXHILO: Rimantas Lukavicius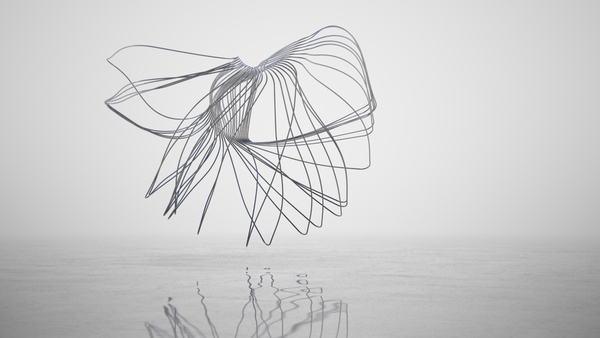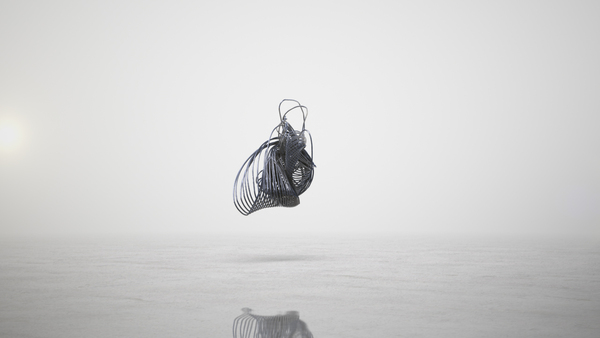 I was not long ago contacted by the warm staff of KORB to check their new piece, and I wanted to post it before but other things got in the way. Yet, my good friends from Dotmogo, have it now on their blog (amazing motion graphics blog) and remind me of it. These Korb guys are awesome, we saw them not long ago with the Infinty water piece shown at Ressonance. Go check them out, they are really great.
Wear your headset my dear readers, mental!