FITC Toronto 2012 Title Sequence: KORB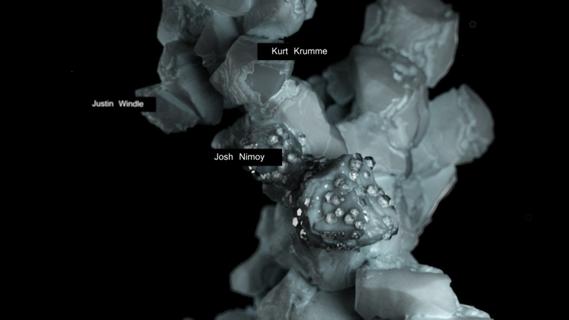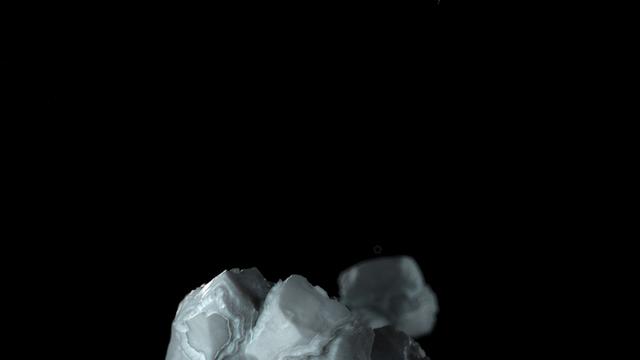 Once again our amazing friends from KORB (Lithuania) shared their new astonishing piece with us. The 2012 title sequence for the FITC festival (Future, Innovation, Technology and Creativity) held in Toronto Canada. KORB has been posted a couple of times in the past for their amazing achievements in motion. Trending technological creativity lab famous for their innovation and mastering of new age motion tools, focused in the past with fluids with the use of softwares such as Real Flow. This time I have to say it's a hard one to figure out. The animation appart from the title tracking, shows this procedural grow of mineral like forms. Absolutely complex and mindblowing. Don't miss this one guys. Please comment, KORB will be glad to hear your doubts.
"We are honored to have been selected to create official title sequences for FITC Toronto 2012. We've got a drop of Future and some grains of Innovation, poured it with Technology's smell and inserted all into Creativity's atom. Please take a look"
KORB.