Flickerfest: Sydney Australia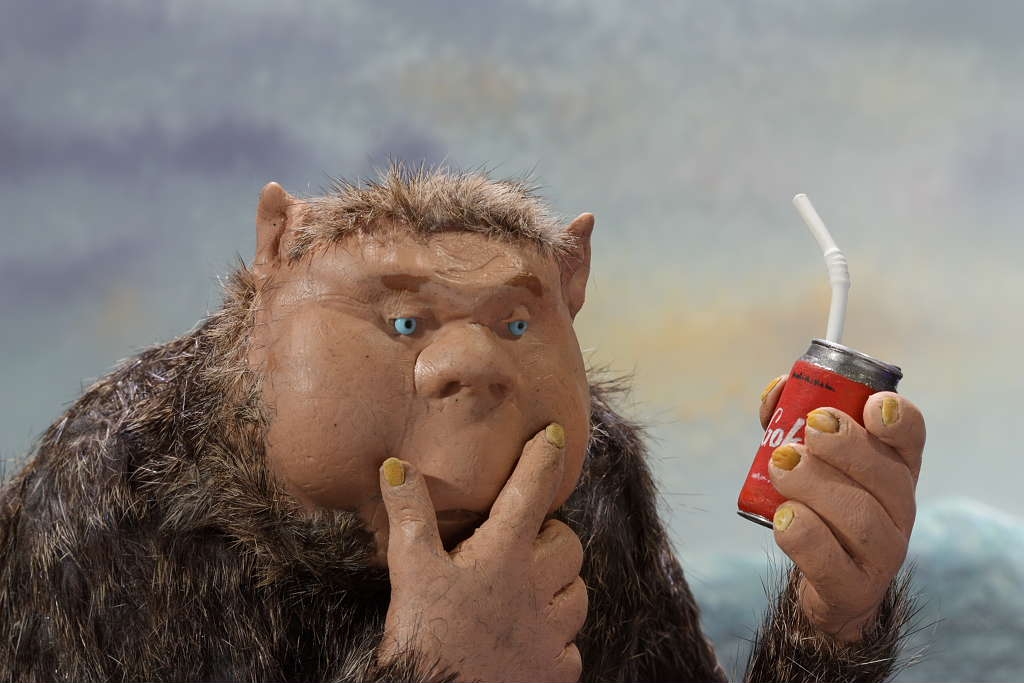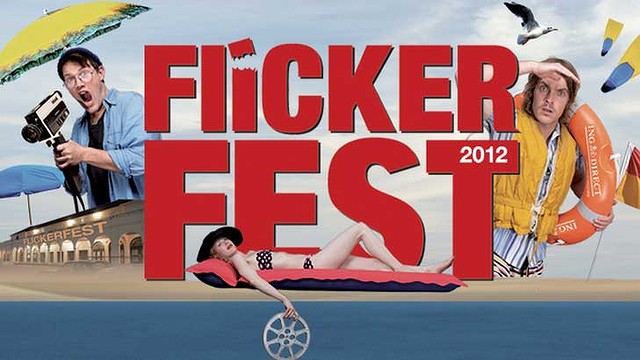 For all of you living in Australia or aussie nearby lands, attend the amazing shorfilm festival of Flickerfest. Starting this next Friday the 6th on going till the 15th. Obivously animation too. Check out for the 14th and 15th where "wacky animation" will be projected.
Download the programme here.