Flying Jellyfish like characters: Mothership: FutureDeluxe
Not too long ago we posted the reel of fantastic Twisted Poly, (Here the link). In fact one of the factors considered on accepting his submission was this work specifically, and we see is a collaboration with Future Deluxe. A London Based lab with a bureau in Brighton. Amazed by the imagination behind these concepts. Outstanding character design, flying like jellyfishes that we remarkably love. Being a bit strict, I think the beginning goes a bit too fast in my taste, in contrast to the end where you see the flying chimera, perfect wing swing here. Lovely textures and render. Simply beautiful.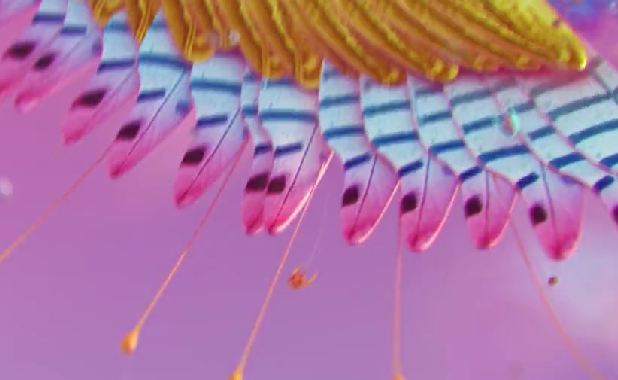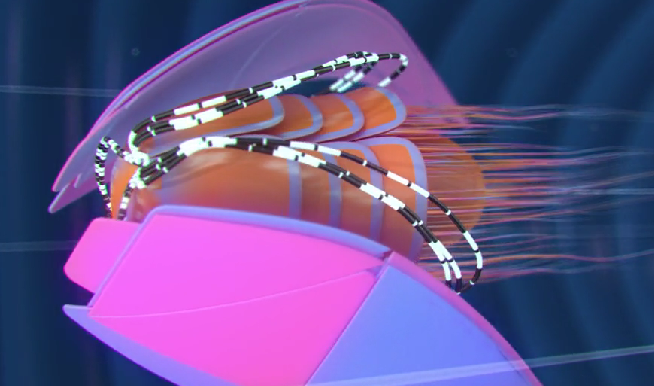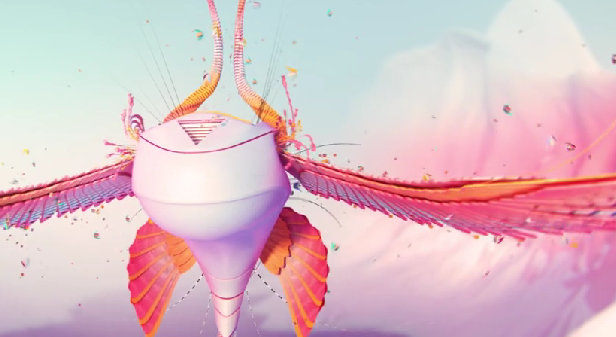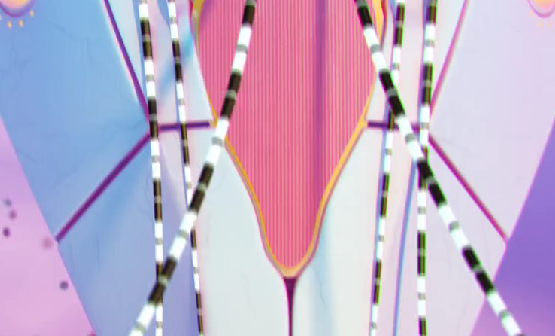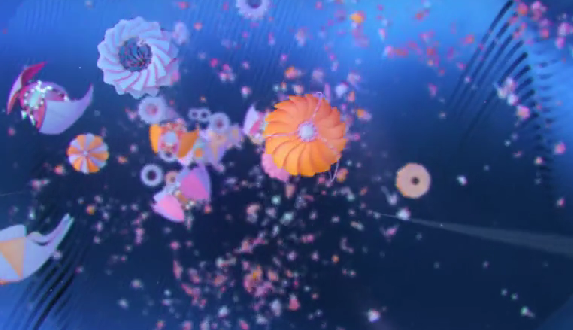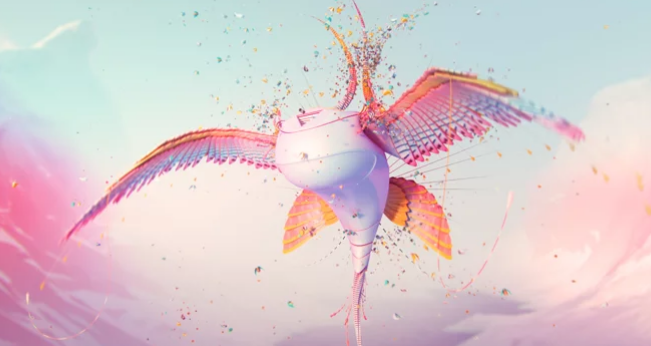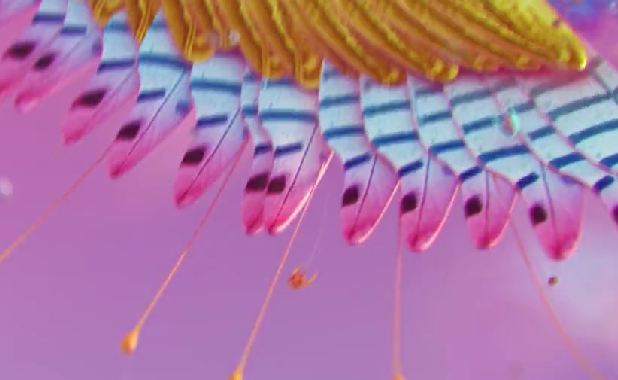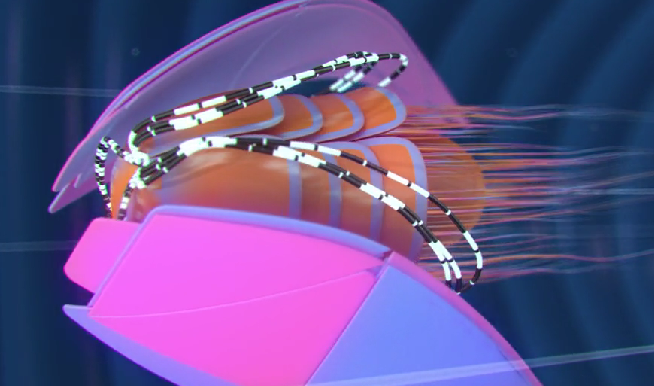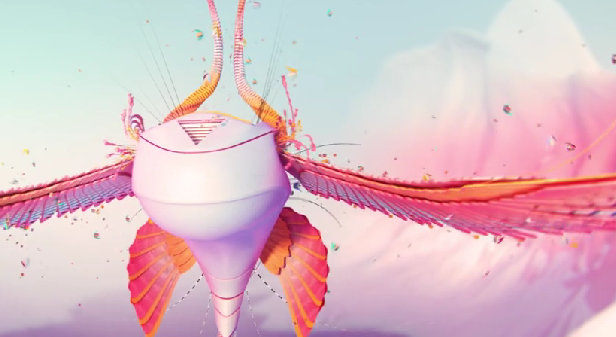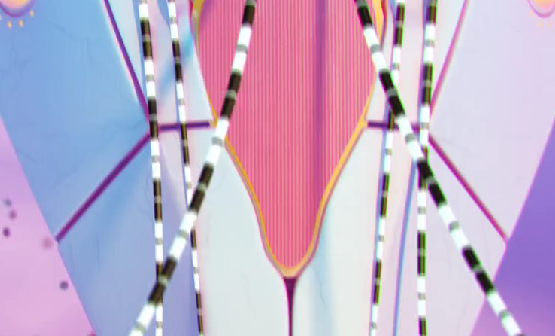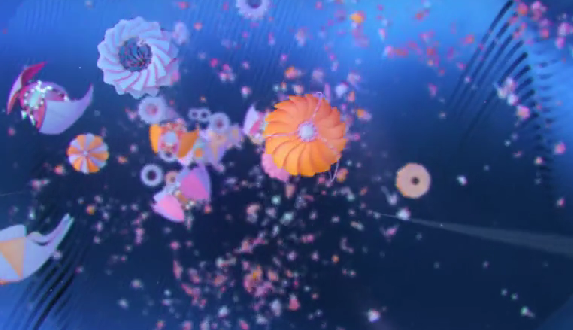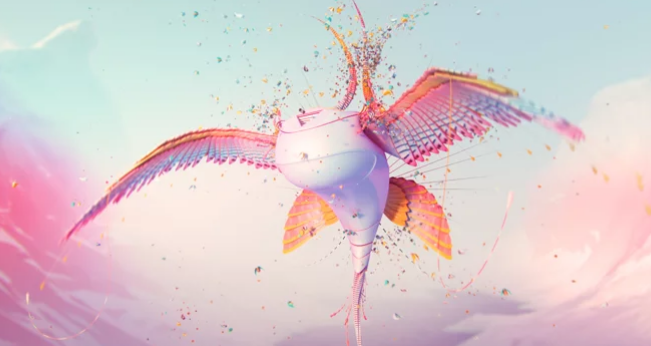 Here some links back to Future Deluxe. You can follow them in twitter at @FutureDeluxe
Don't forget to follow us too at @TheJellyfishAct
We stay in touch pals.