Folding boxes and Google Zync: Patterns: Dimitris Katsafouros
Simple, straightforward and beautiful.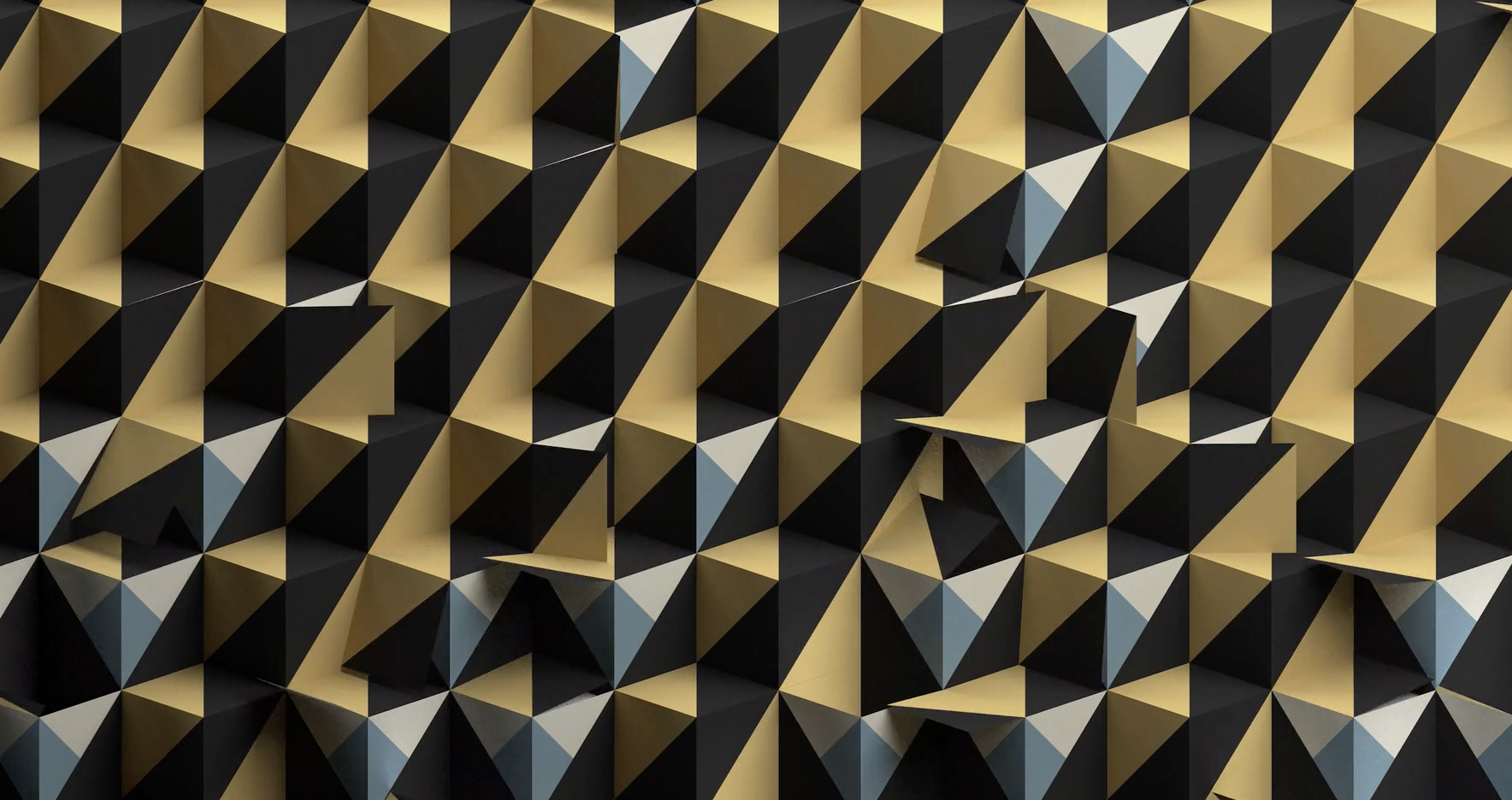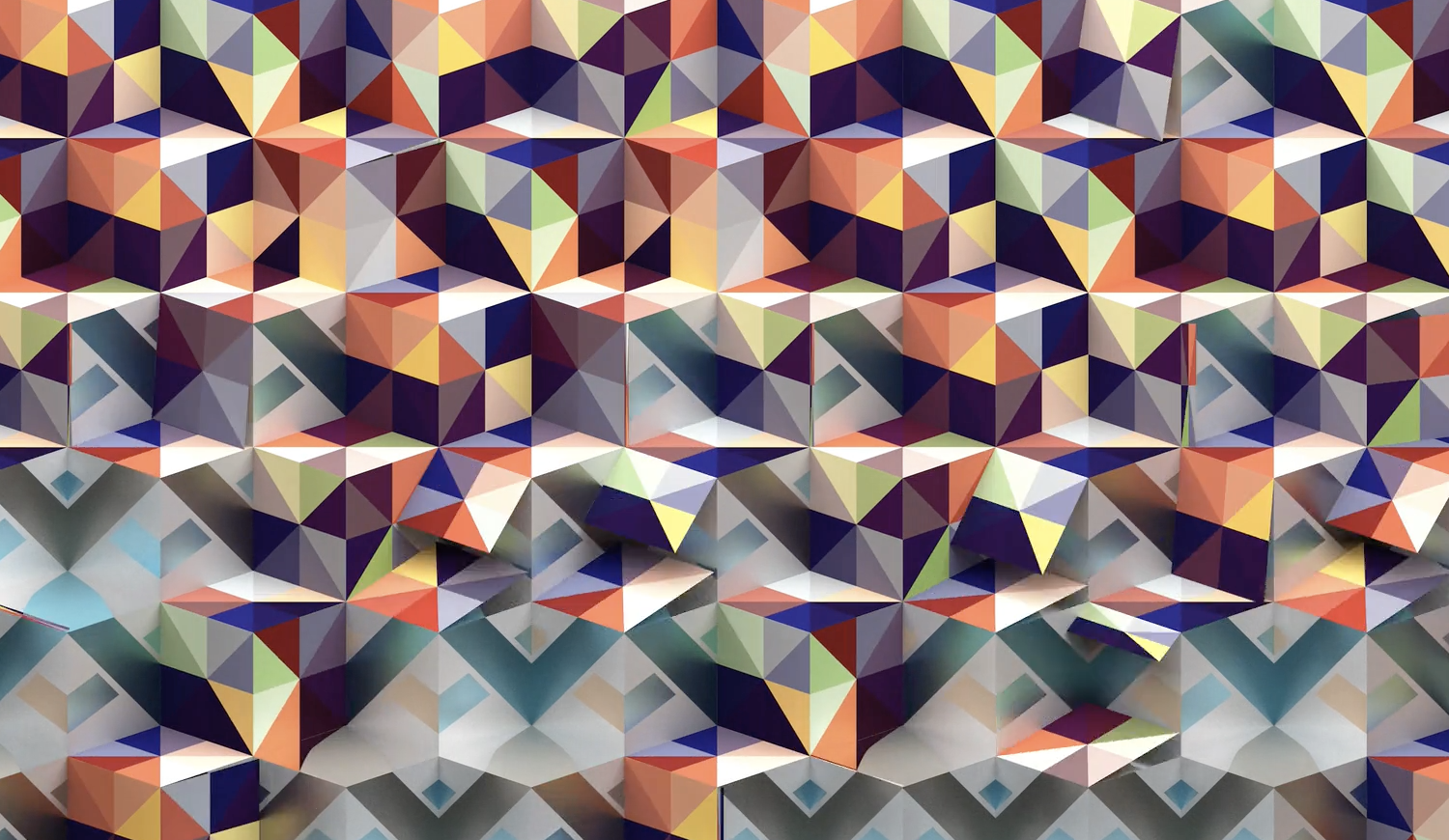 Dimitri tried out a new google service for network rendering. Here a vid to explain. They give you $300 of credit to start with the tests and try it out. You can get help render for as cheap as $1 an hour. Sounds ok to me.