Whos behind Fuck your period campaign?/F#ck your period /Vladimir Marchukov
Is simply getting better and better. Motion is reaching everywhere. Whenever you have the budget and really want to make a kick online, animation and moton graphics together with a great artist can make astonishing results.
Here an example of Vladimir Marchukov and his commissions by the digital leisure giant.
Find out who's behind this Fuck Your Period campaign.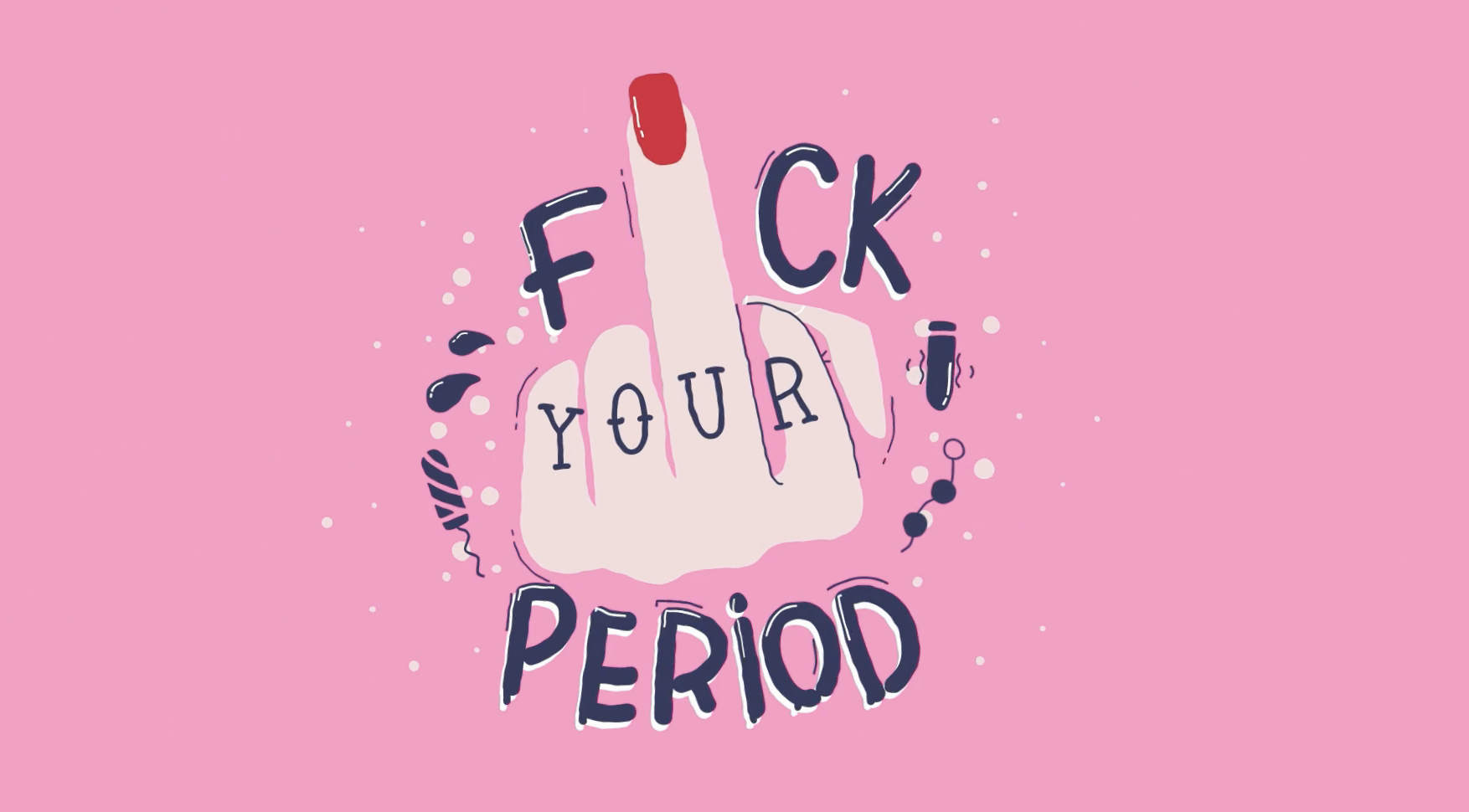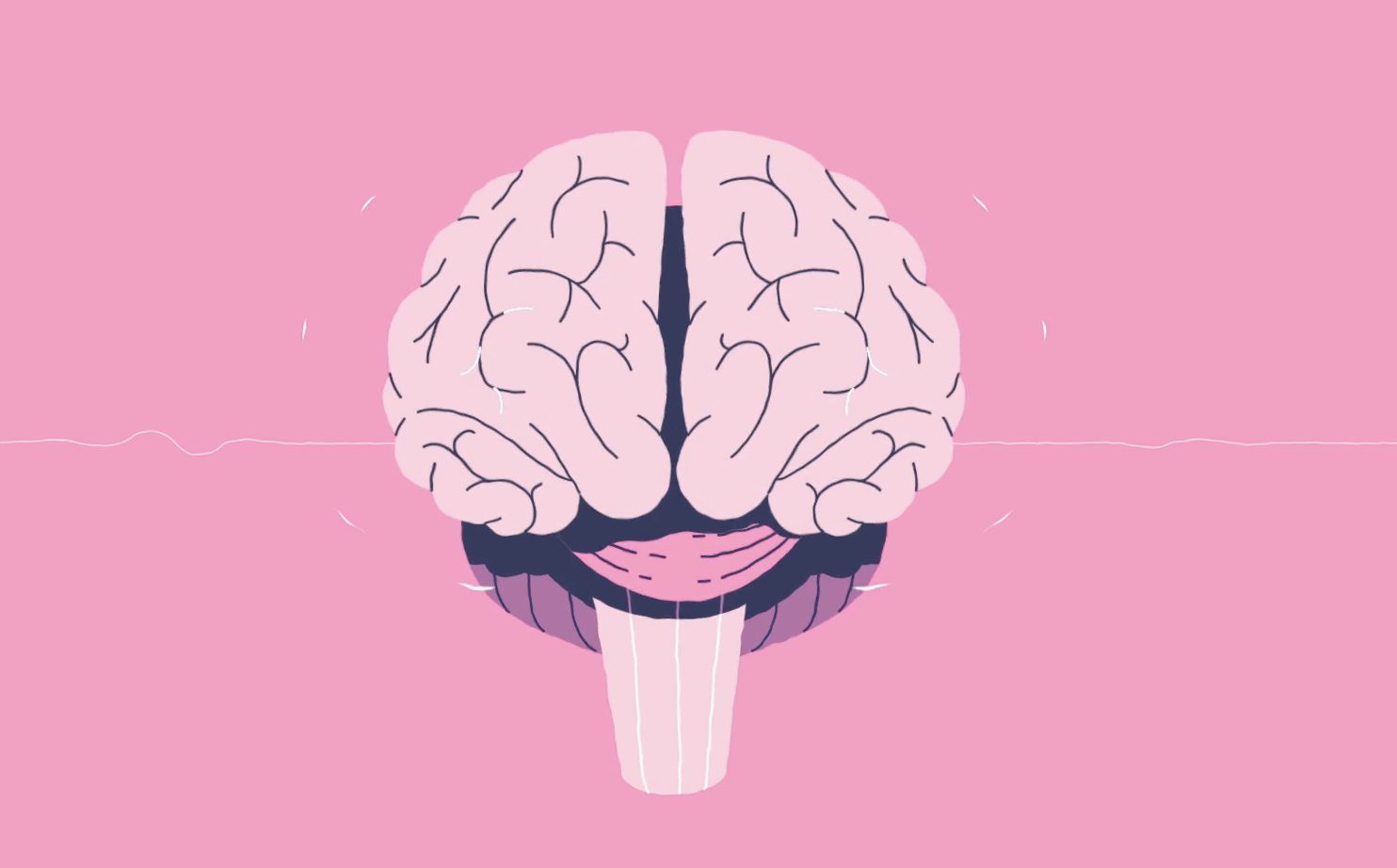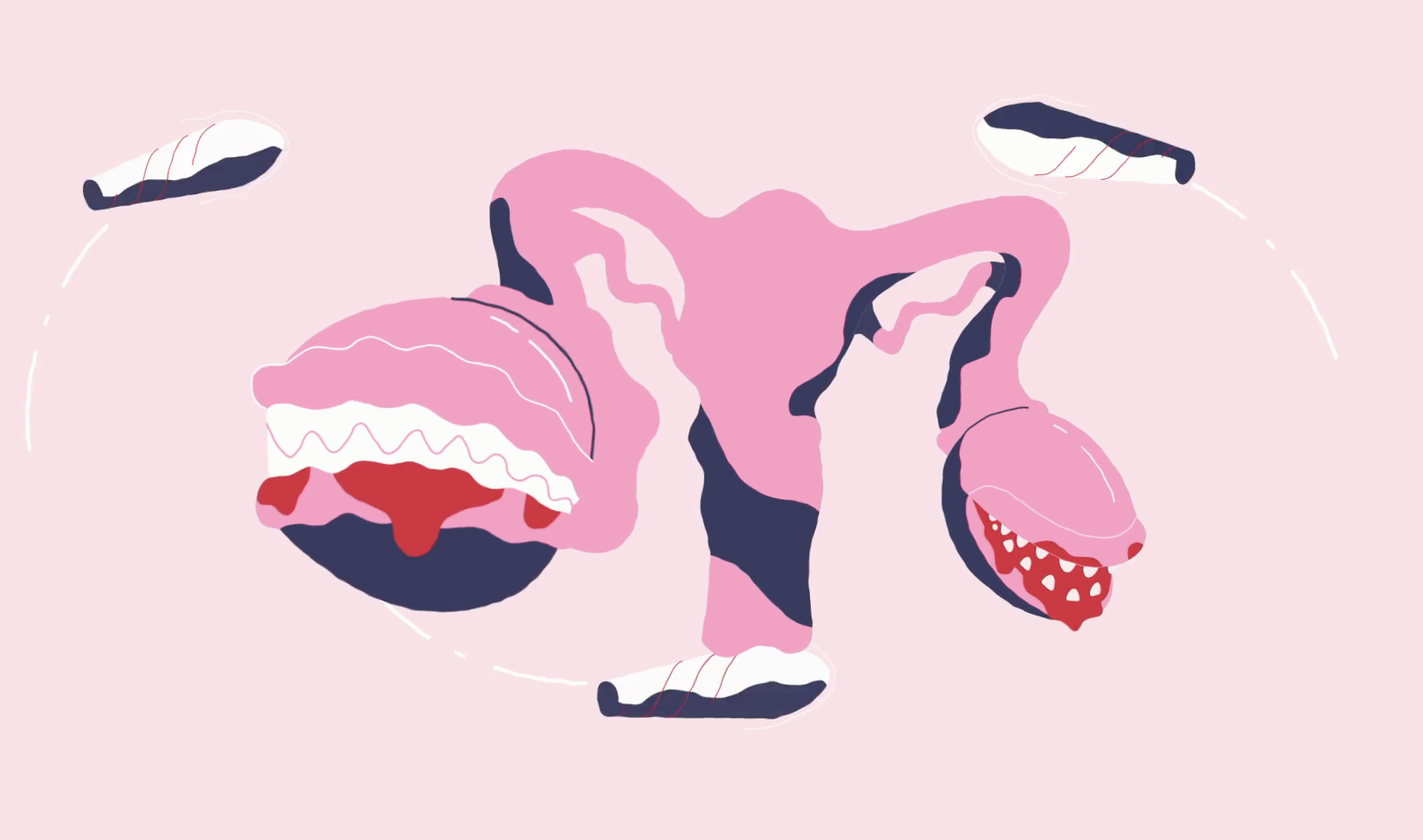 He didn't stop.
Here some other examples of Vladimir's work for Porn Hub. I'm already a fan.
Trickpics