Genesis: Andreas&Christian Wannerstedt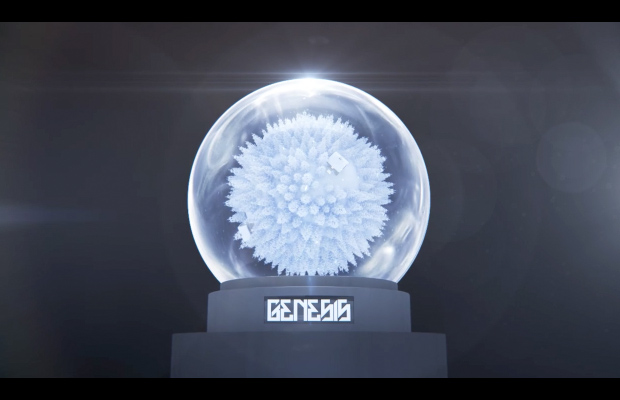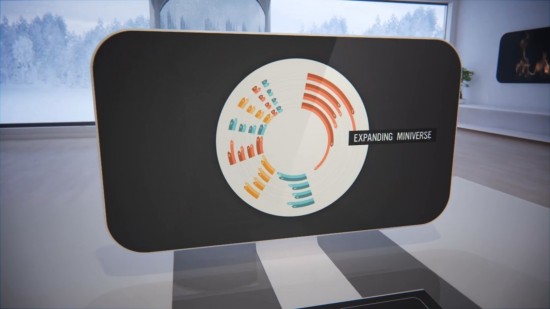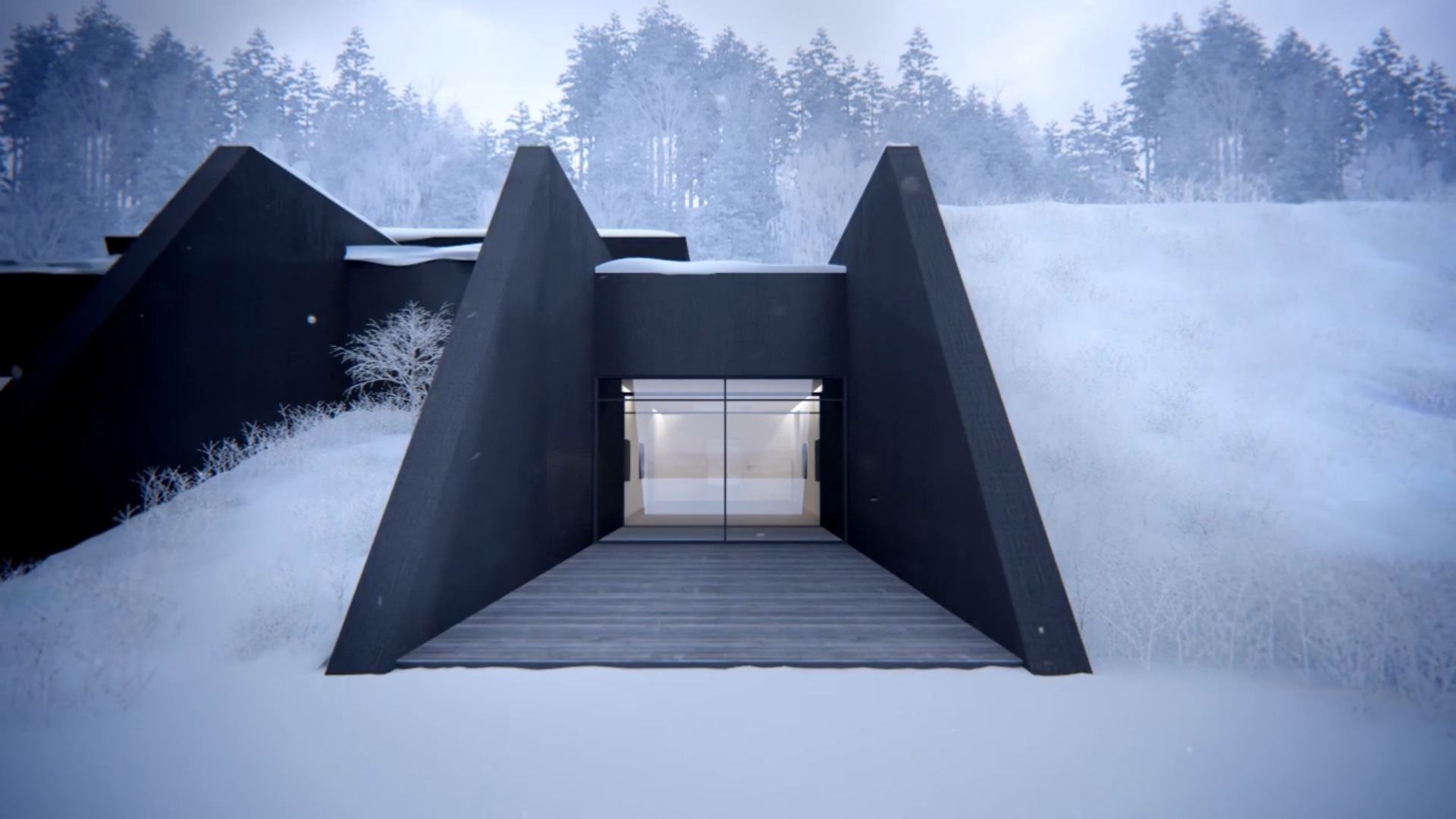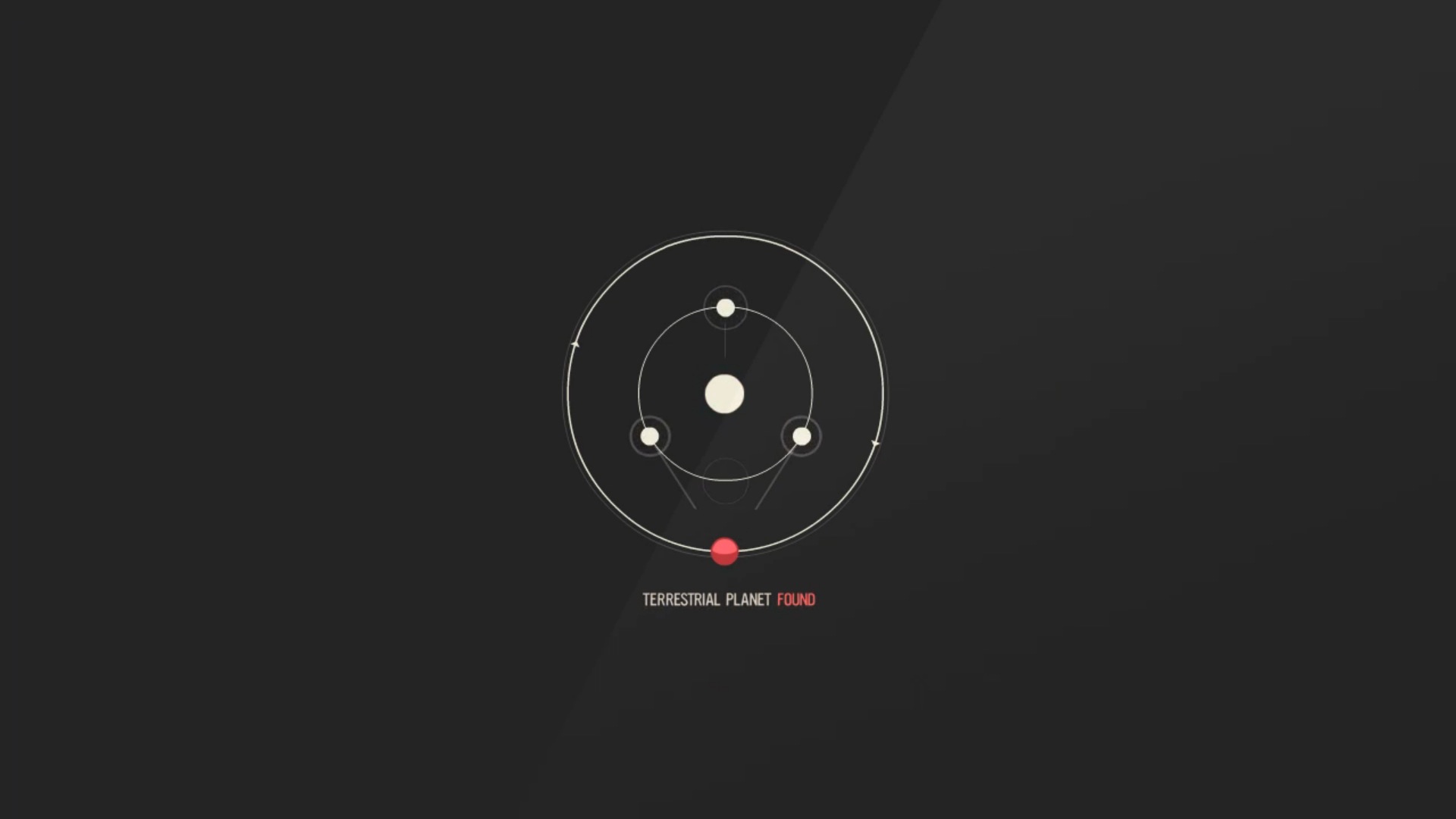 "In 2010, scientists succeeded in recreating a miniature version of the Big Bang. Within a few years, some of the universe's deepest secrets may be unlocked"
Guys, I'm very excited about this "great false scientifical documentary SCIFI script". I'm pretty sure you'll think the same as me. But take a look at this fantastic piece, with just the elements we love: 2d, 3d, architecture and code. Absolutely amazing. Check the behind the scenes to get a grasp on the work, the technique and softwares used. They show from breakdowns of post to rigging in processing. Combines many of the contemporary motion graphics trends, I say is one of the bests out there. Simply enjoy it a and show the authors your appreciation. Visit them! really close watch to them from now on.