Mapping Festival: Geneve: Switzerland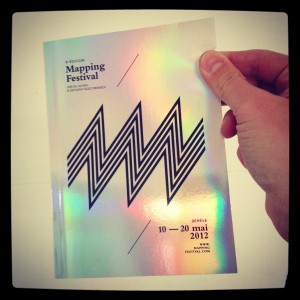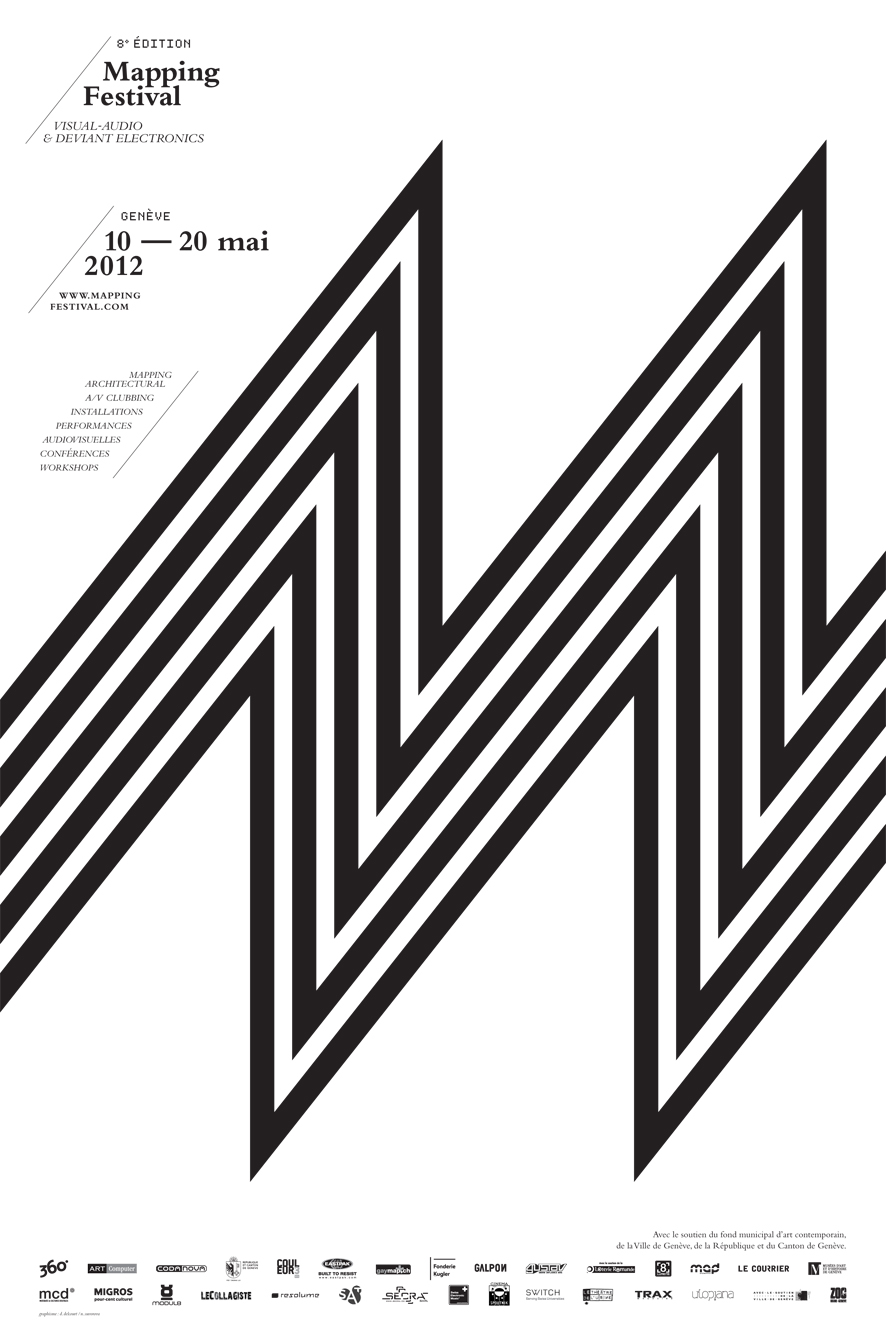 Mapping Festival starting this next thursday 10th of May. If you aren't aware of the upcoming festival focused on mapping, new technologies and the visual tech arts, you should take a close look these upcoming days. The Jellyfish Act is one year old thanks to you and we would love to invite you to follow the full coverage of the event. From the epically posted Antivjs to Apparati Effimeri, the Mapping festival will show the world the new creations of the leader visual labels and artists. Interactivity, projection mapping, kinect, code and lots of music too, watch out for awesome Discodeine.
Here the program for you to download.
Teaser