Mexican Visual Artist: Lvis Mejìa: Mapping Festival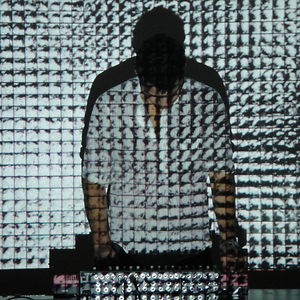 As many of you visual artists outhere know, the Mapping festival celebrated every year in Geneve is starting in a few days. As part of their booking, Mexican born Lvis Mejia, is presenting some of his pieces. During these days as part of The Jellyfish Act's first aniversary, we'll have a total dedication to cover as much as possible of the mapping festival. Therefore now, I leave you with the great works of Lvis. No excuse to miss the fest my nearby to Geneve friends.
Sky Layers
Syntagma
Enjoy and don't forget to miss the Fest!!