Mobiado Stealth 712: Vadim Sosnin, Ruslan Fedosov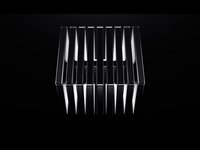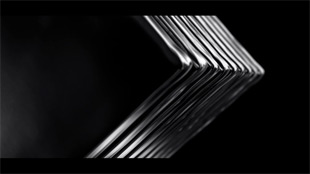 What about this cell phone? As you watch the animaiton you think about cars, notebook computers, watches.. Great motion works for presenting a cell phone. It seems as a high end mobile company, basically luxury mobile phones. It makes me think of Vertu, another luxury mobile company out there. I have to say the add works well. It gives me that material quality I want to know, the futuristic yet technological approach that you need, to fullfill the desires of a top of the line tech gadget. What do you think? are you convinced?
Both Vadim Sosnin and Ruslan Fedesov either work at Stereotactic or were hired by them. No webpages but I got to see theyr'e working on it. So try google them next year.