Motion capture particle compositing: Cadbury: Enjoy the moment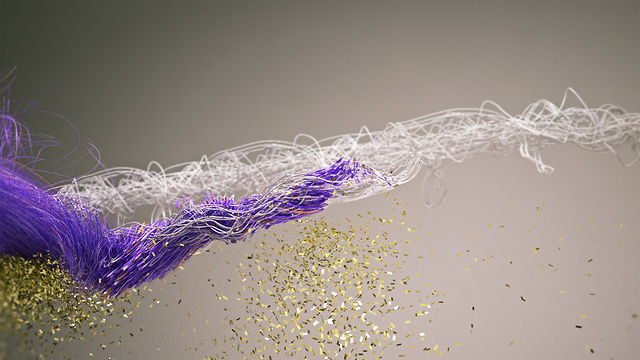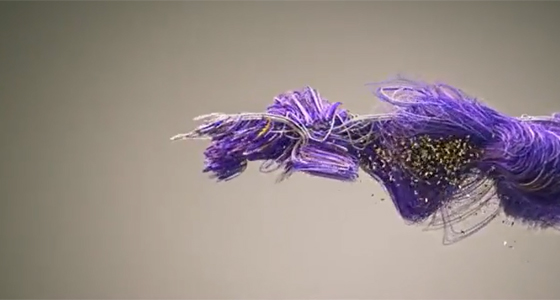 I think I've seen something similar for BBC or some TV chain around, but I can say this one is better achieved. Specially now, with the olympic ride we went thorugh. Not much to say just watch and enjoy the beautiful motion capture, well enhacned by the multi particles and tracers. I spot the swimming turn, awesome!
by Shane Griffin Ireland based motion desinger/director
Peace.