Susi and Remo: OFFF CDMX Main Titles: Materia
With three other posts on this blog, Susi Sie and his partner Remo Gambasiani together known as Materia, present the Main Titles for Barcelona born, creativity and digital art festival OFFF for Mexico City's emission for 2016.
"MATERIA is a interdisciplinary collective, founded by Susi Sie and Remo Gambacciani.
The Main Titles for OFFF CDMX 2016 were produced by combining analog and digital techniques; blurring the boundaries to become one. Deeply inspired by the complexity of nature, MATERIA explores the uniqueness of highly detailed structures and organic shapes."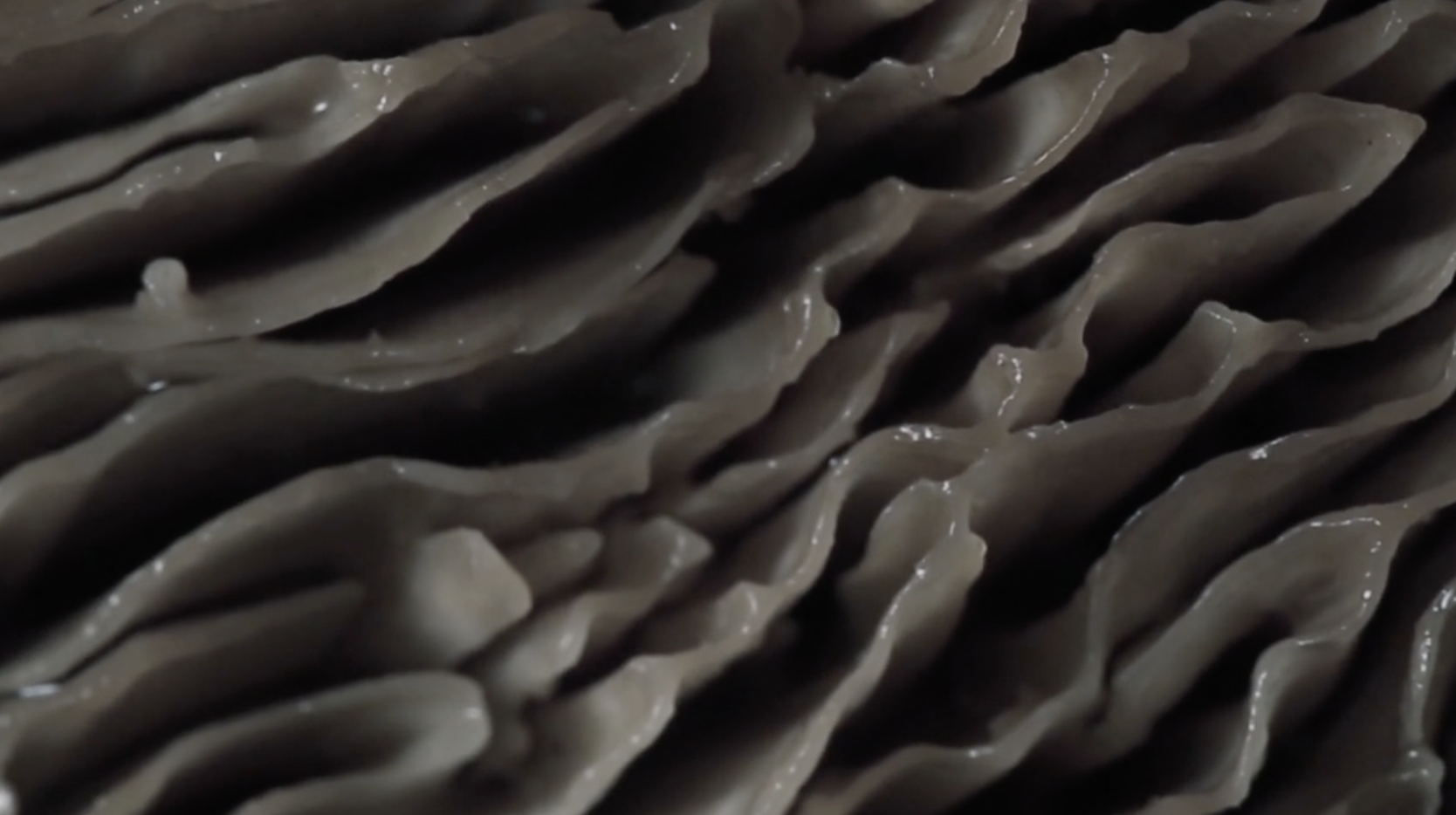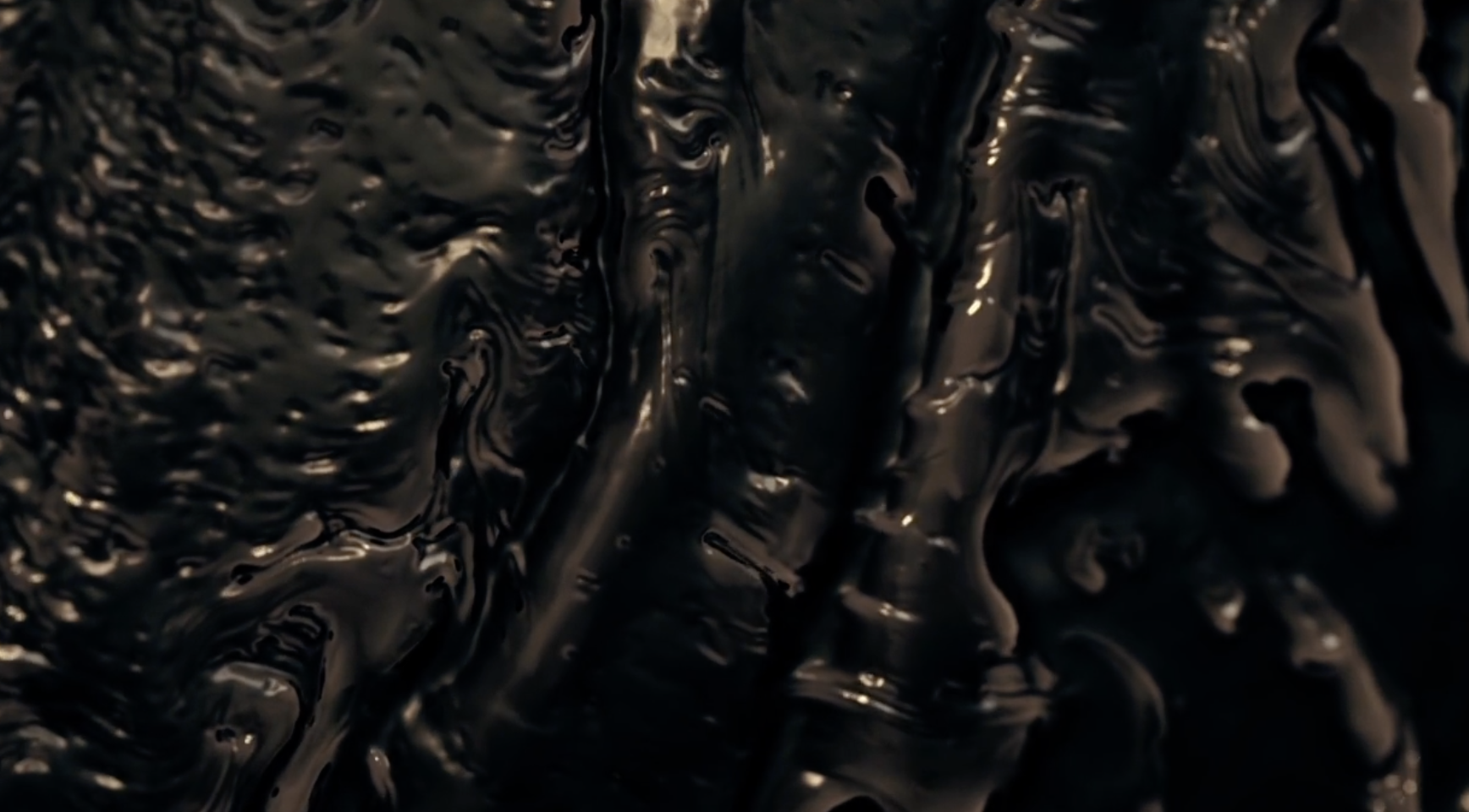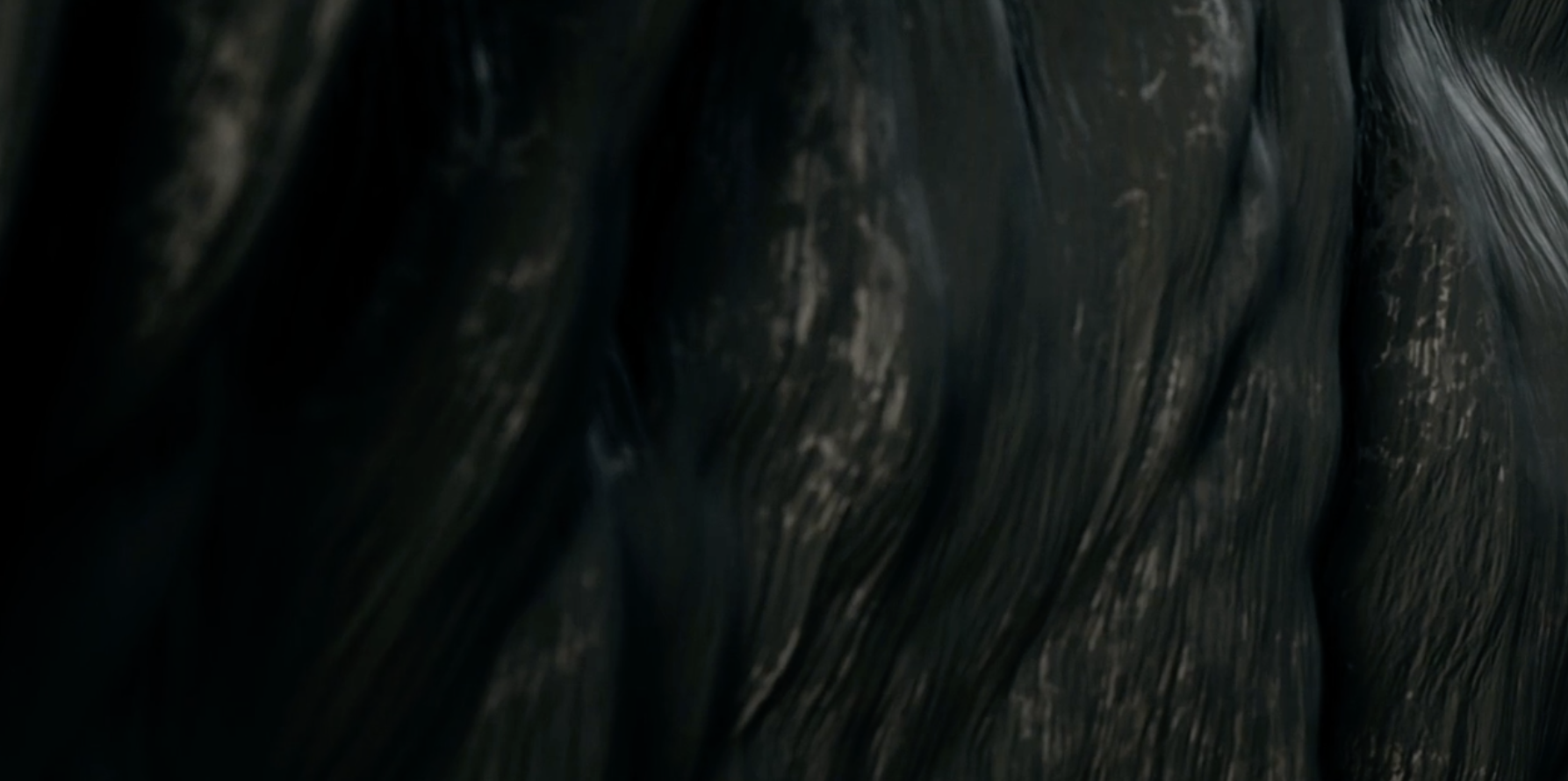 Say no more on visual and take a close look at Nikolai von Sallwitz with the sound design. Has worked on the lines of mayor hamburg based animation lab SEHSUCHT, submitted on our RESPECT section on 2013 : link to post