Fluorescent light instrument: Optron: Atsuhiro Ito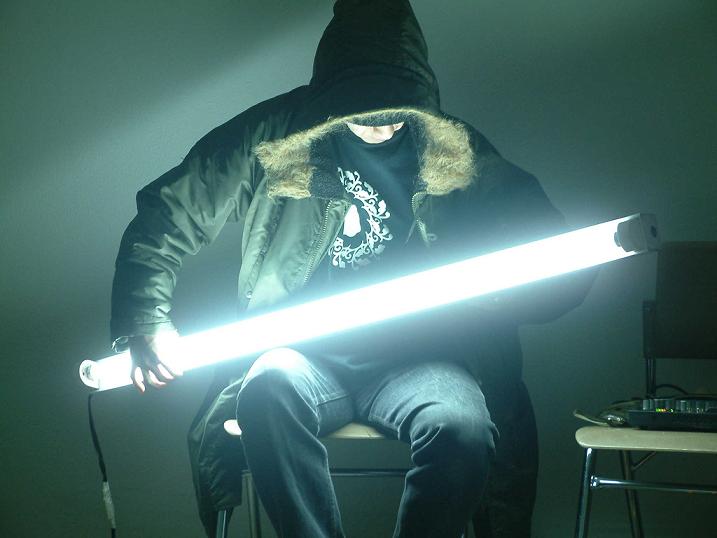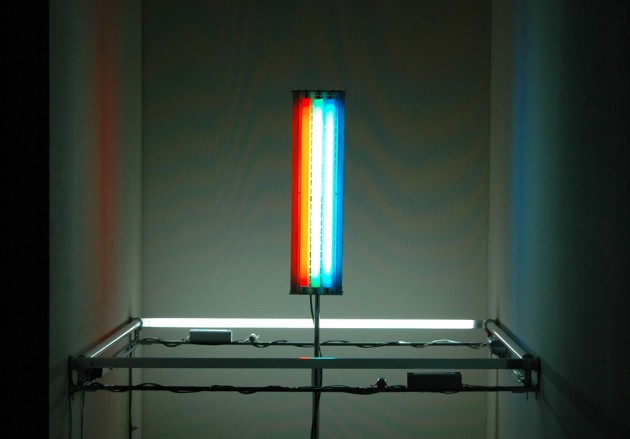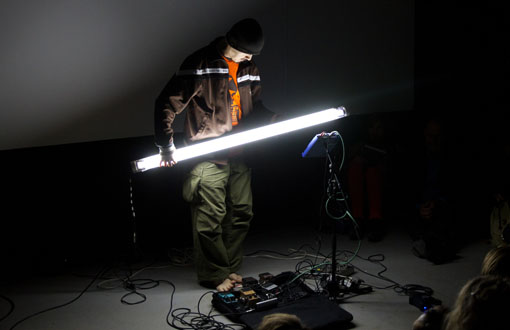 Hey guys, whats up these days, soon The Jellyfish Act will be 1 year. We are absolutely happy about it. Stay tunned these next weeks, some surprises will be out just for you guys.
Have you seen this? The so called Optron. A visual instrument used by creator Atsuhiro Ito. Made with fluorescent lights , The optron, lights on and off to the rythms of his father. Check the videos! He has some dates programmed, so if near don't hesitate to see him. Amazing!
Peace.