The Portfolio resources : PROTEIGON: Luca Fiore
Check this one out, simple and great. Good stopmotion technique, the more you stare to find an error, a lost frame where you see the mistake, the more you get amazed by the clean transisitons between frames, the mistake is simply not there at all. Just like magic. I imagine people pre cinema times, if they were to see this, they will totally trip. Good for, BURAYAN or, Steven Briand yet we couldn't find his webpage but his vimeo. We totally reccomend to build up an online portfolio many places to do so. I list some of them at the end.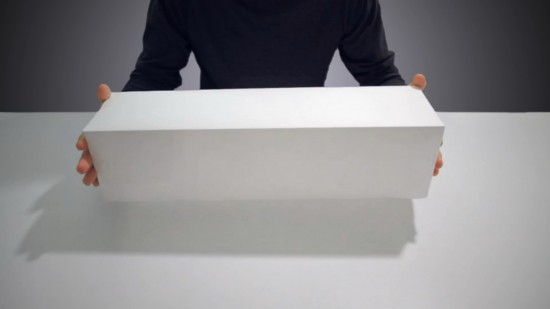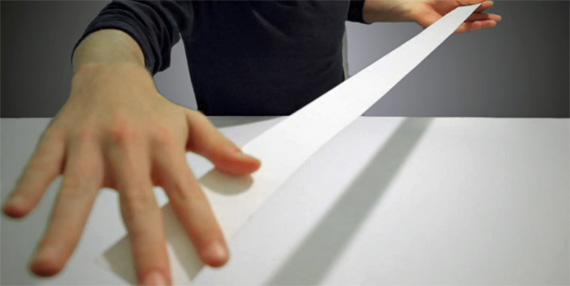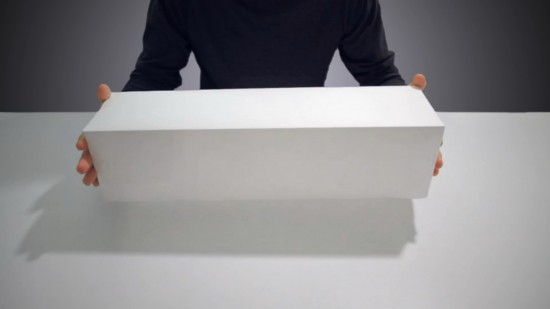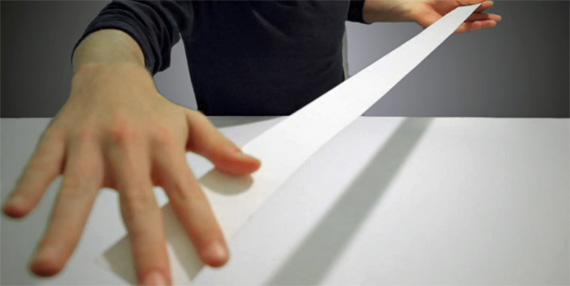 Cargocollective- My personal favorite
Carbonmade- Easy to use, good for stills or pictures
Flavors- Connects other social media webpages like Behance and Facebook to build up your portfolio.
Wix- Flash and HTML5 based
Indexhibit- A bit more challenging but great customizable capabilities. Requires a bit, but just a bit of programming.
Squarespace- More control
Enjoy and post your new sites when finished.
Peace.