Quality motion design for netlabel music: Perpetual Beta: Mikhail Sedov
It seems like a while since I posted some thing quite like this. Is in fact the origin signature of the posts we like to talk about, and why not? also the ones we like to execute ourselves. For that reason I'm happy to show this piece. Firstly, the motion design works like a charm with the custom designed music (as I presume), and secondly and far more prominent, the intentions of the fellows who published such a piece: Creating a design/motion service for indie netlabels or musicians who wish to have their music visualized! Awesome premise.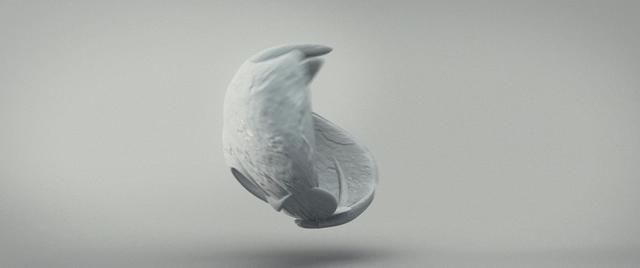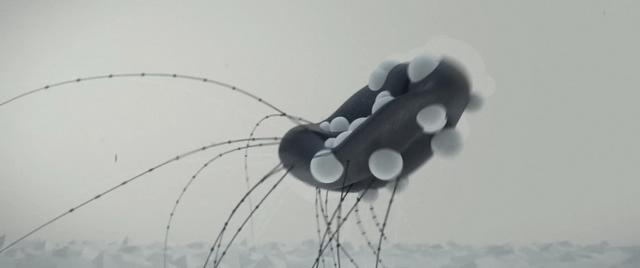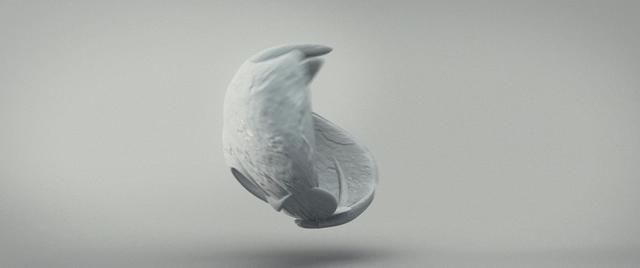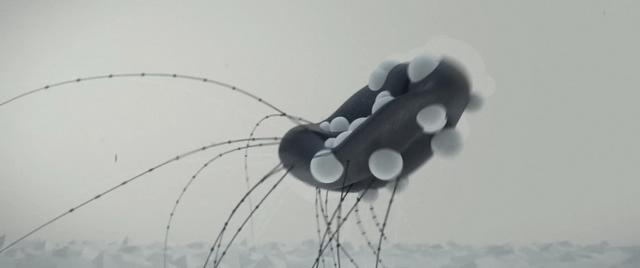 Enjoy and don't forget to visit and hire this high quality services. Soon to be offered in late this year.