Rizon Parein: Outstanding 3d Designer from Belgium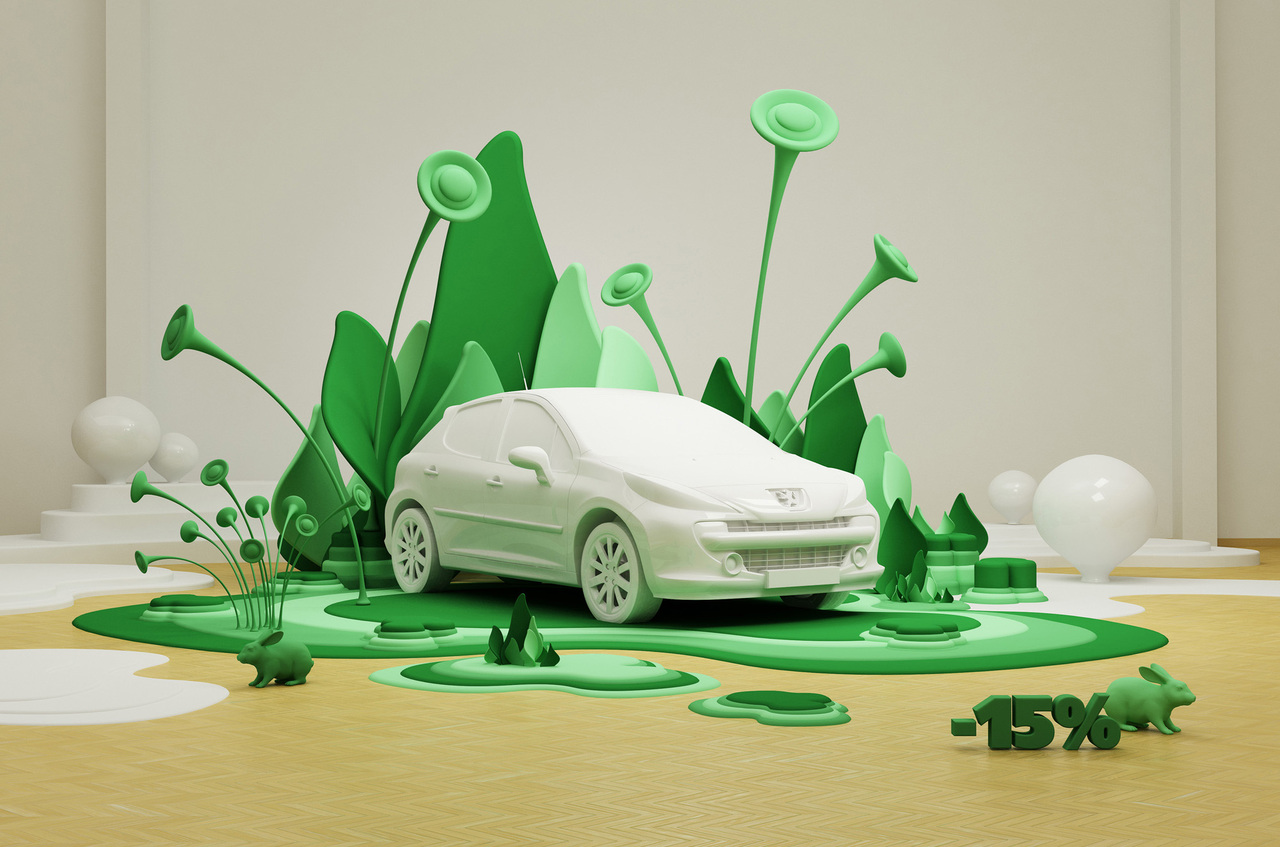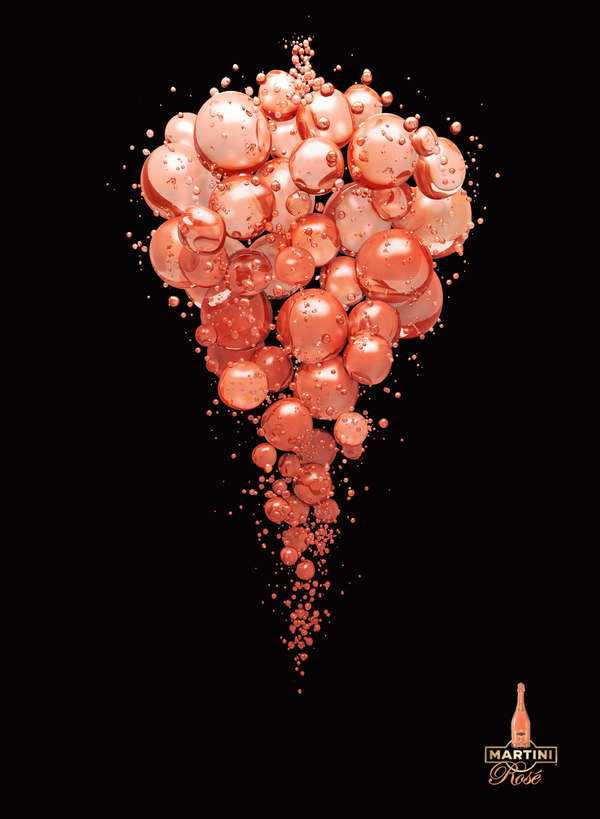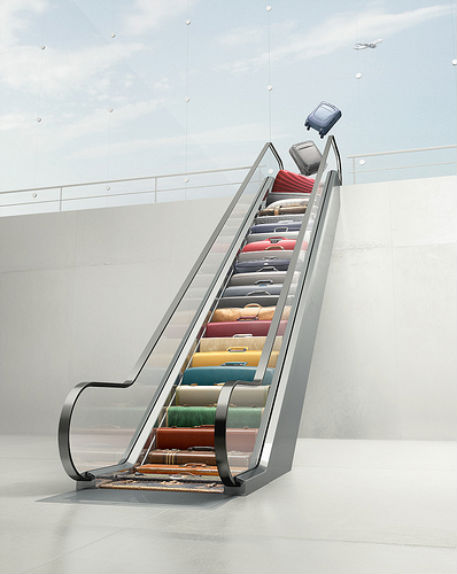 For many the idea of becoming a successful freelancer in the nowadays panorama means more than a challenge. Some dream that in the future, high end companies like Louis Vuitton or huge monster corporates like ING will contact you for a meeting to generate the image of their new print campaign, or far better their animated ident. Imagine now, dropping out of school at the age of 17 to start freelancing club flyers as many may experience. Don't give up I say! I present you the refined work of Rizon Parein, a Belgian based 3d motion designer and art director responsable of many of those outstanding 3d works you see these days. From Nike, to Calvin Klein to EA FIFA videogames, Rizon sets his own tempo working as a successful freelancer.
Don't miss his webpage, great design for a portfolio.
If freelancing is your way, do all what in your way to let yourself known to the world. Networking, online portfolio, collaborations between others, blogging you name it.
Peace and the best of the lucks!