Seaquence: Ryan Alexander, Gabriel Dunne, Daniel Massey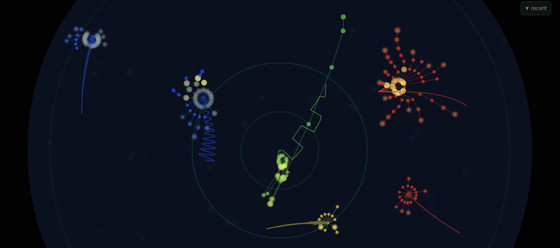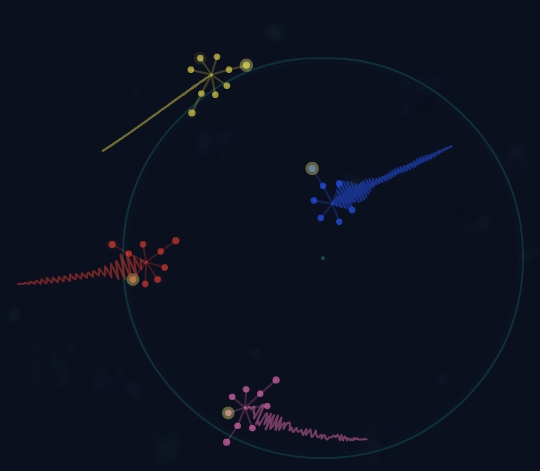 Musical Ecosystem
In every blogger's life there's a point where you have to give out your best kept secrets. This is one of them. An amazing interactive visual platform for music composition. Web based, seaquence offers an amazing interface for musical creation. What does that have anything to do with motion graphics? well, not a lot, but it for sure has great design and movement, probablly created by somebody in touch with motion culture. See it for yourselves. I leave you with the vimeo demo, but if I was you I would jump immediately to the application.
"Seaquence is an experiment in musical composition. Adopting a biological metaphor, Seaquence allows you to create and combine musical lifeforms into dynamic compositions."
Try the musical ecosystem HERE!
This must genearte a whole revolution of comments let me see them!
Peace and maybe some weeks later drop the musical insight and be back!
Don't forget to follow us in twitter @thejellyfishact and facebook The Jellyfish Act