Super power kids VFX: Singular: Juan F. Orozco
We were contacted by Carlos Orozco writer and Colombia producer. He sends a short film with quite a lot going on. Pretty good acting, is quite hard to find good actors these days in independent films. A solid script with a few questions at least. Why will lead mutant girl, change her personality from evil to kind? A few visual effects made the short film reach our geek lines. Some cool levitating water drops, crazy looking fire cheeks from the fire guy, and cool electrical powers too. Also many shots with some composting going on. I think is great. Good audio, plenty of film language. Seems a bit hectic on the production side too.
Here the plot.
In an America where everyone has superpowers, Andy, the only kid who doesn't have one, struggles to escape a group of bullies led by Sofia, who just wants to make Andy's life more miserable than it already is. But what begins as an ordinary 'everyday' beating ends up spiraling out of control, putting our hero in a life-or-death situation where courage, leadership and sacrifice will guide Andy -- and Sofia -- to discover the true meaning of "being special."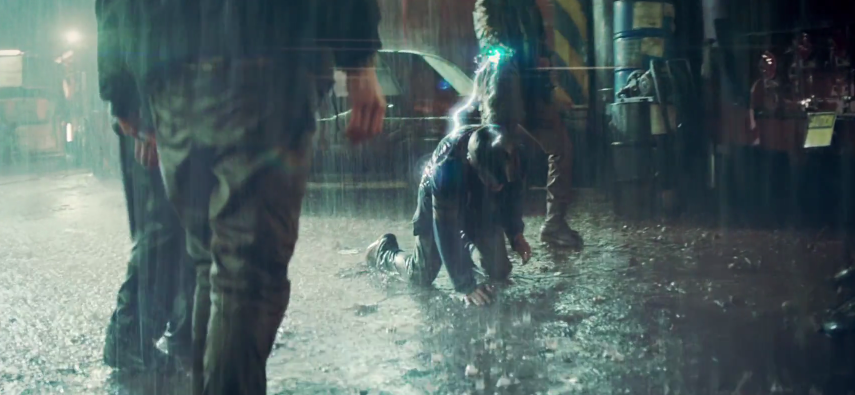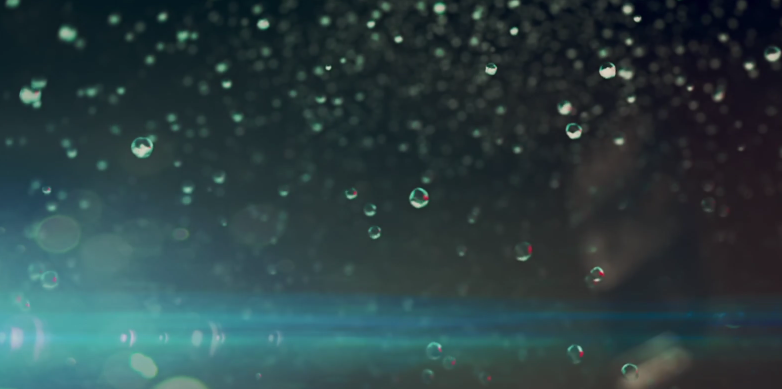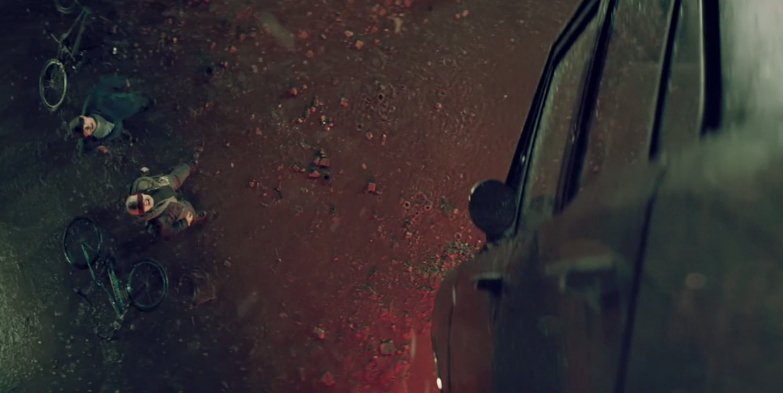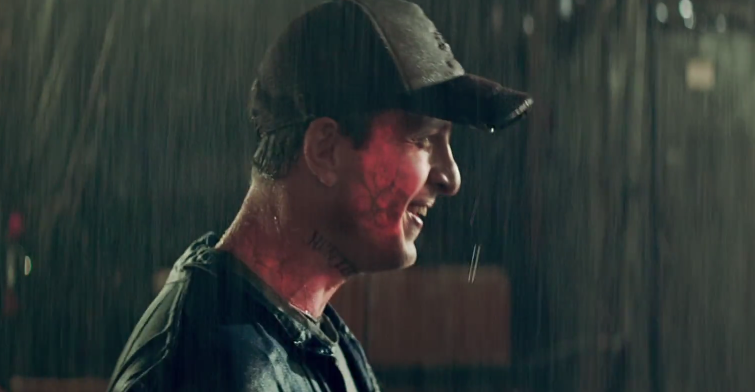 Thanks for the submission Carlos, quite a joy to watch.
Submit!