Sketch & toon rendering: Yohsuke Murayama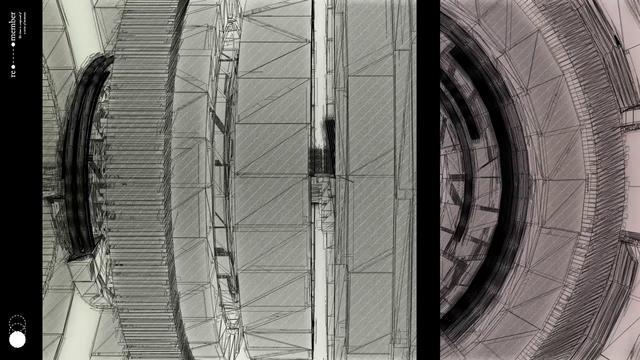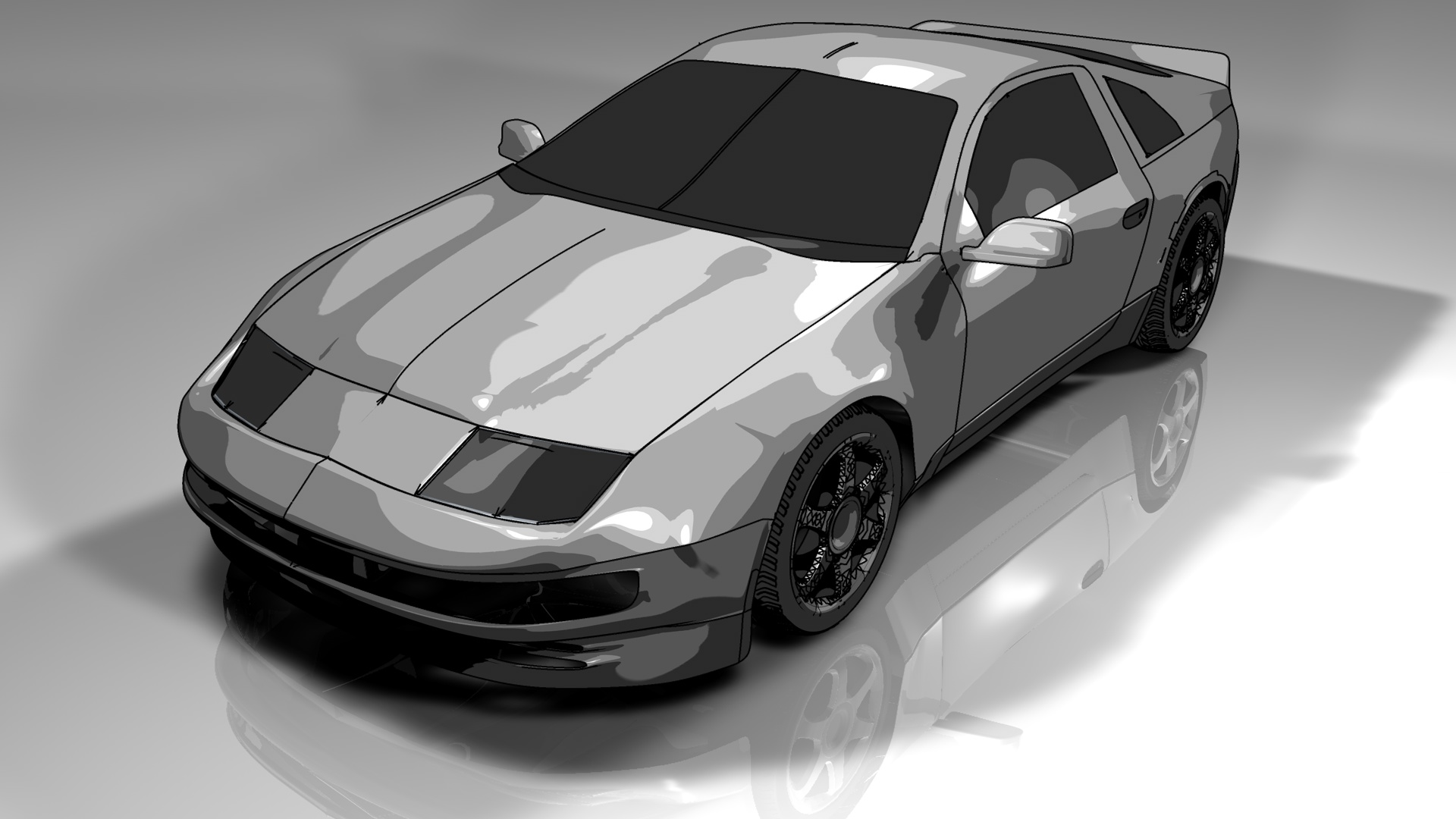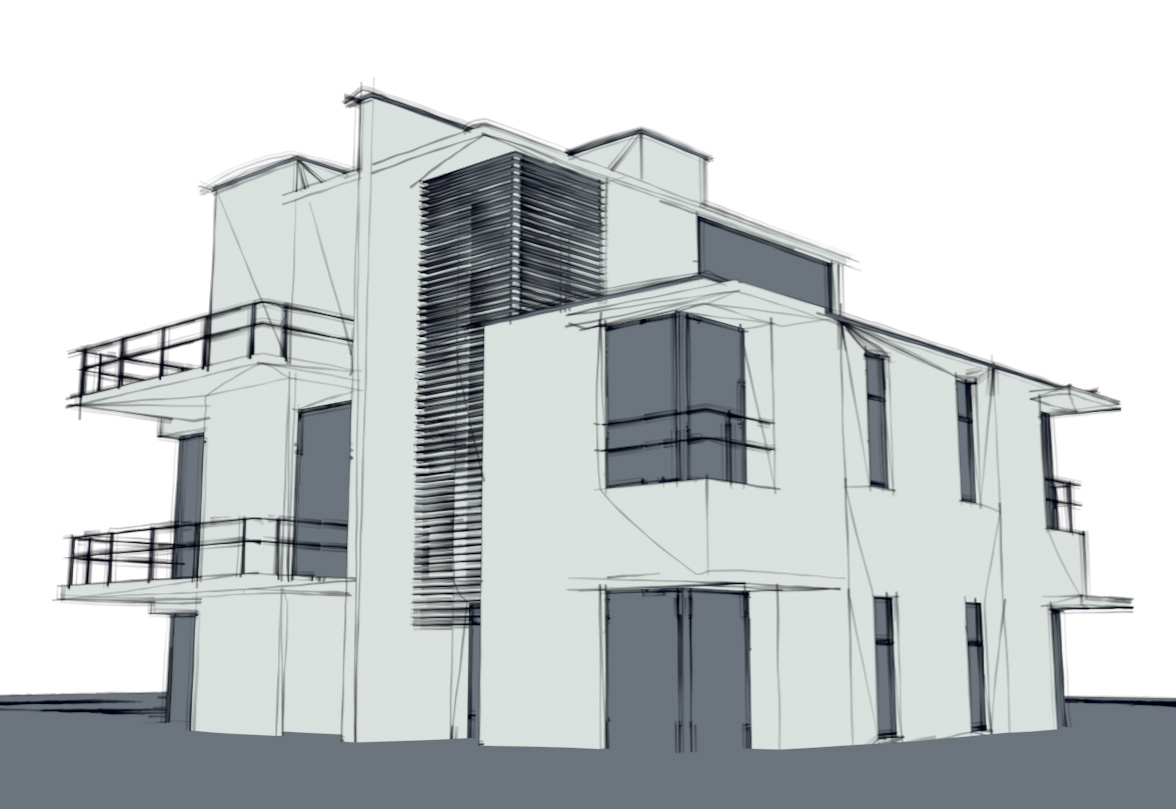 As many may know, there are other ways to render than the astonishing high quality reflecting, shadow casting real life rendering, the awesome 2d AE look and the crazy not many times seen, sketch & toon rendering. With this type of rendering you can either (like half of the people who use it) turn to the architectural look to it, like a perspective hand made drawing,give a cool looking finish to your modelling,
or you can do what Mr. Yohsuke Murayama did, a total new way for rendering animation. Really works well anyhow. Gives shorter render times and very wide possibilities.
Made by http://www.borndigital.nu/ from Utrecht well known for the Utrecht school of the arts, with great animators shown in older posts here at The Jellyfish Act.
Share!