SONAR 2011: NOMADA & The Jellyfish Act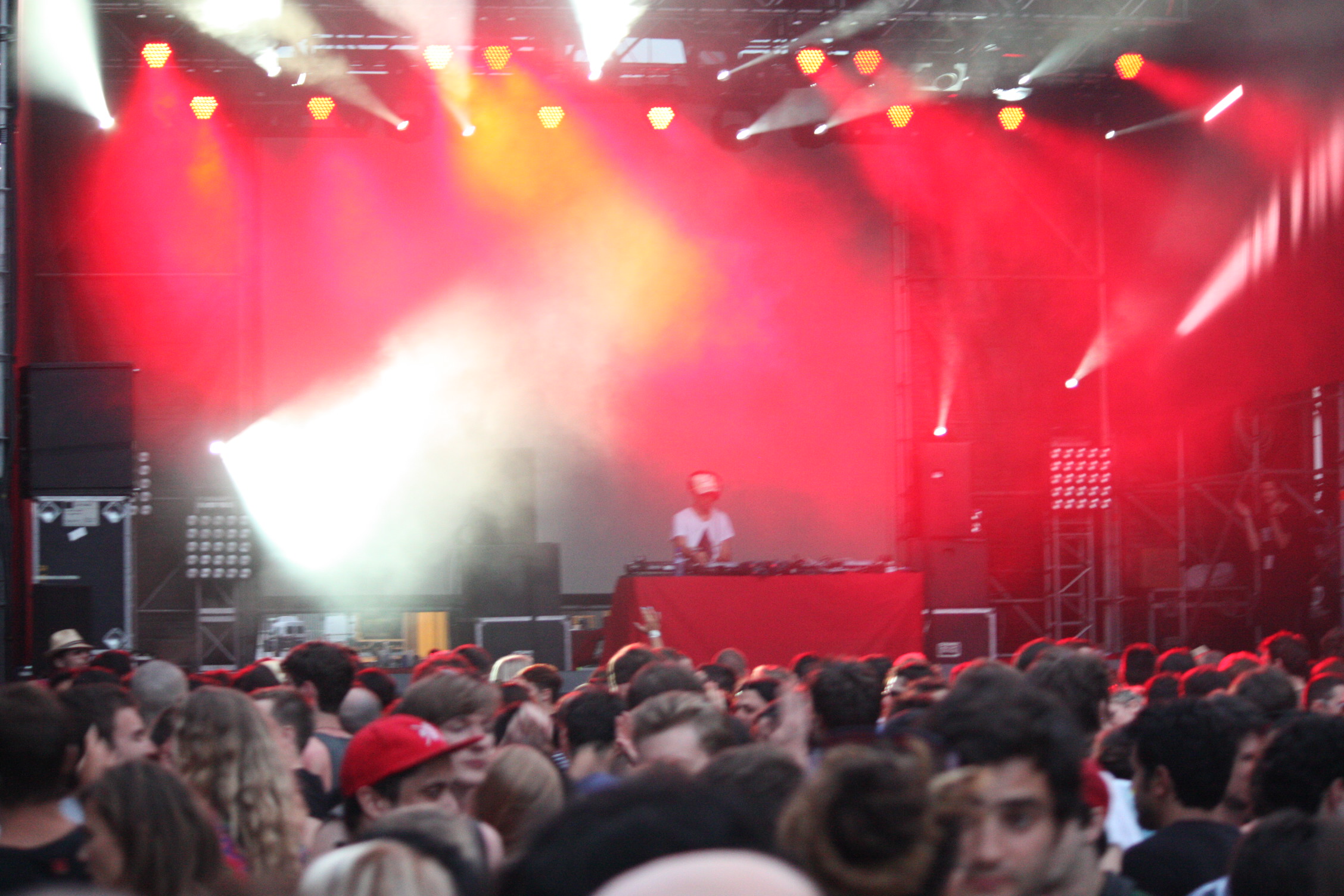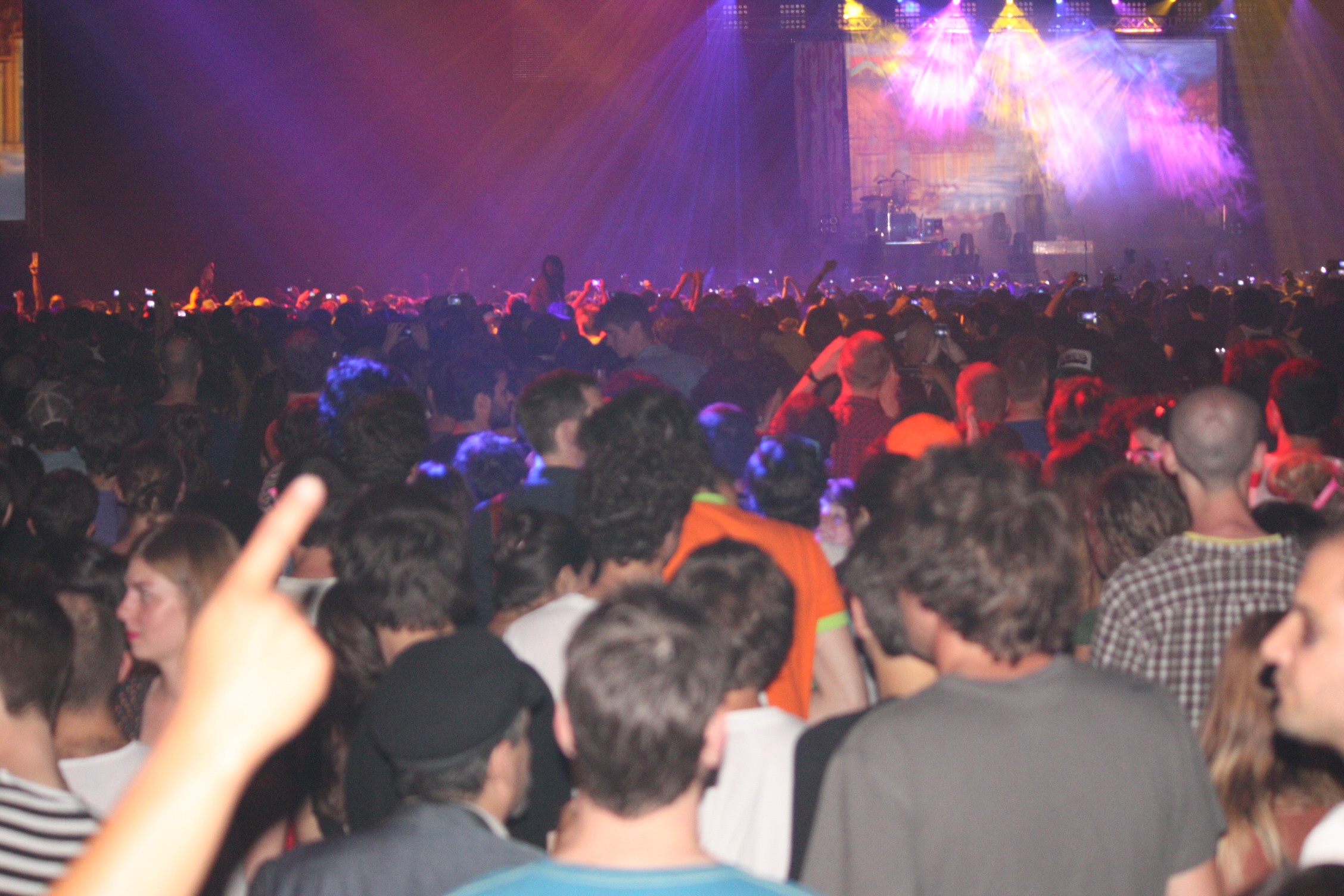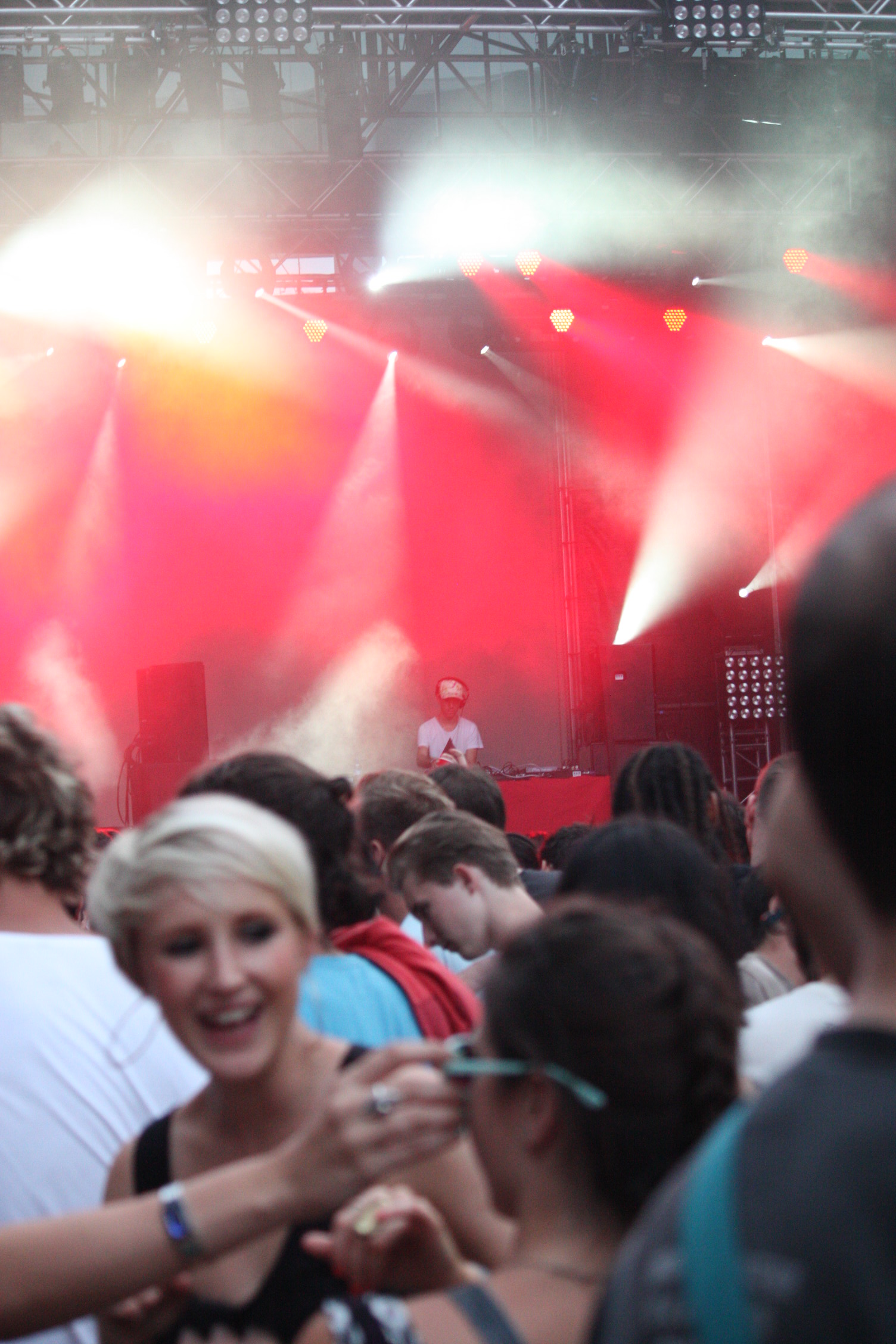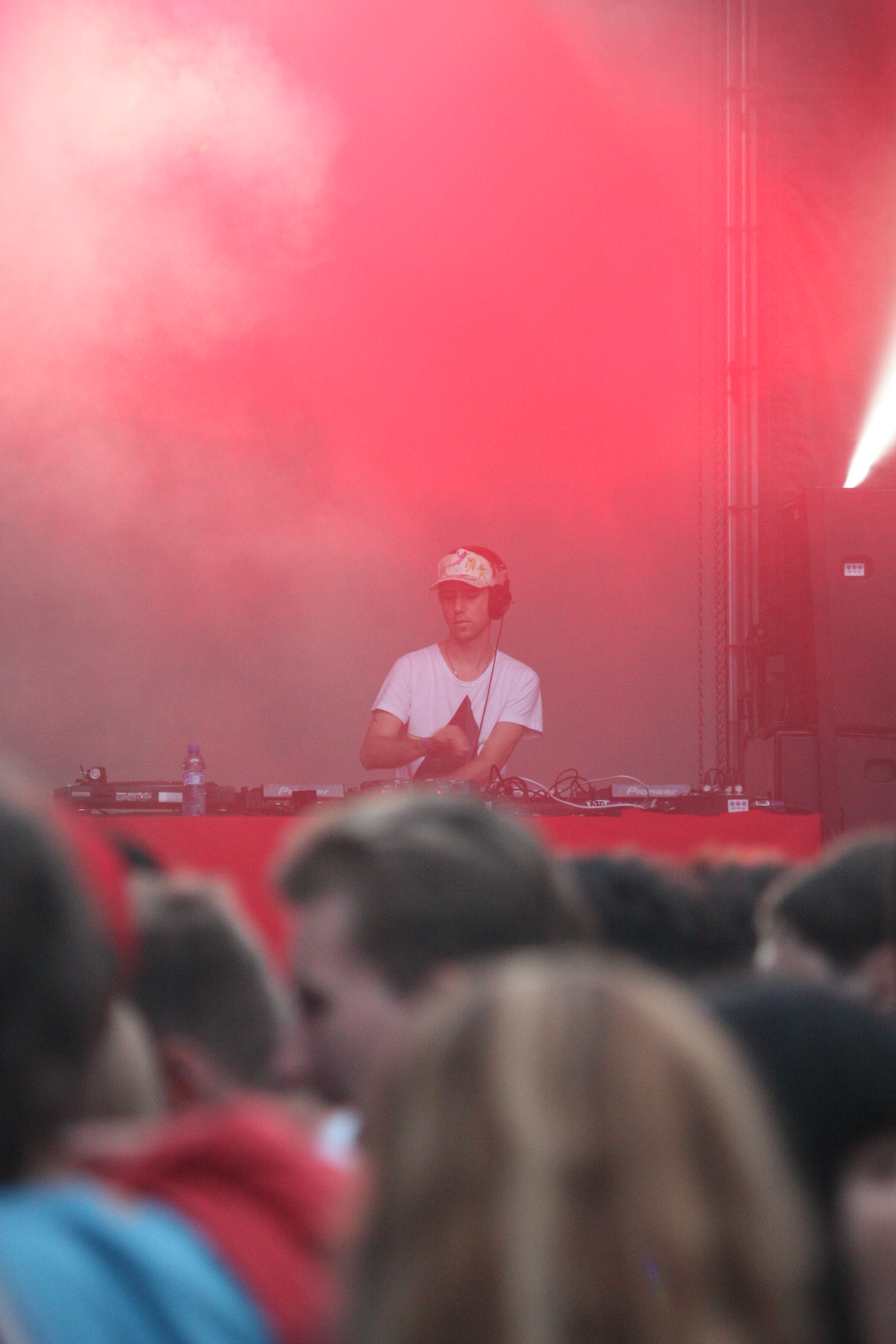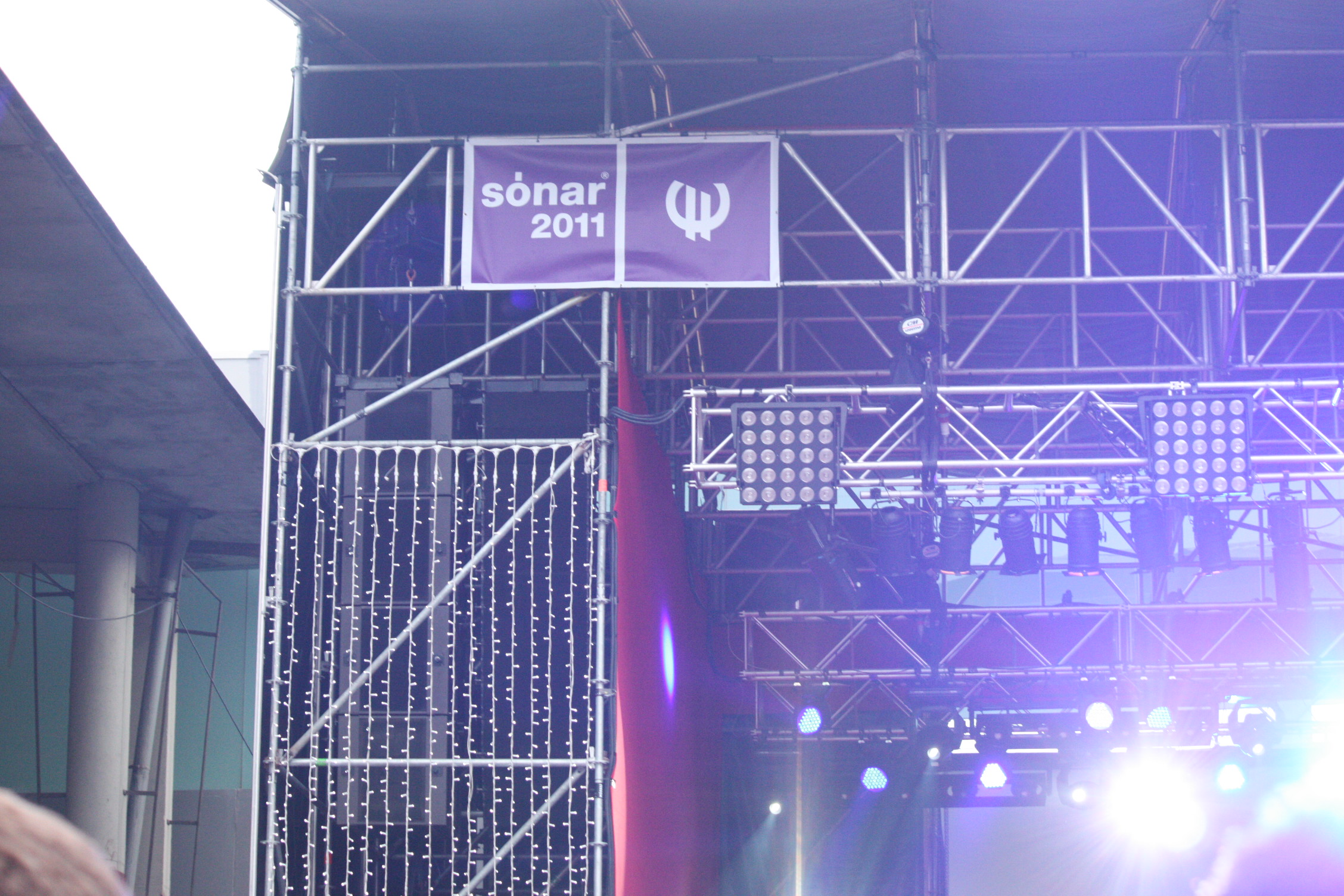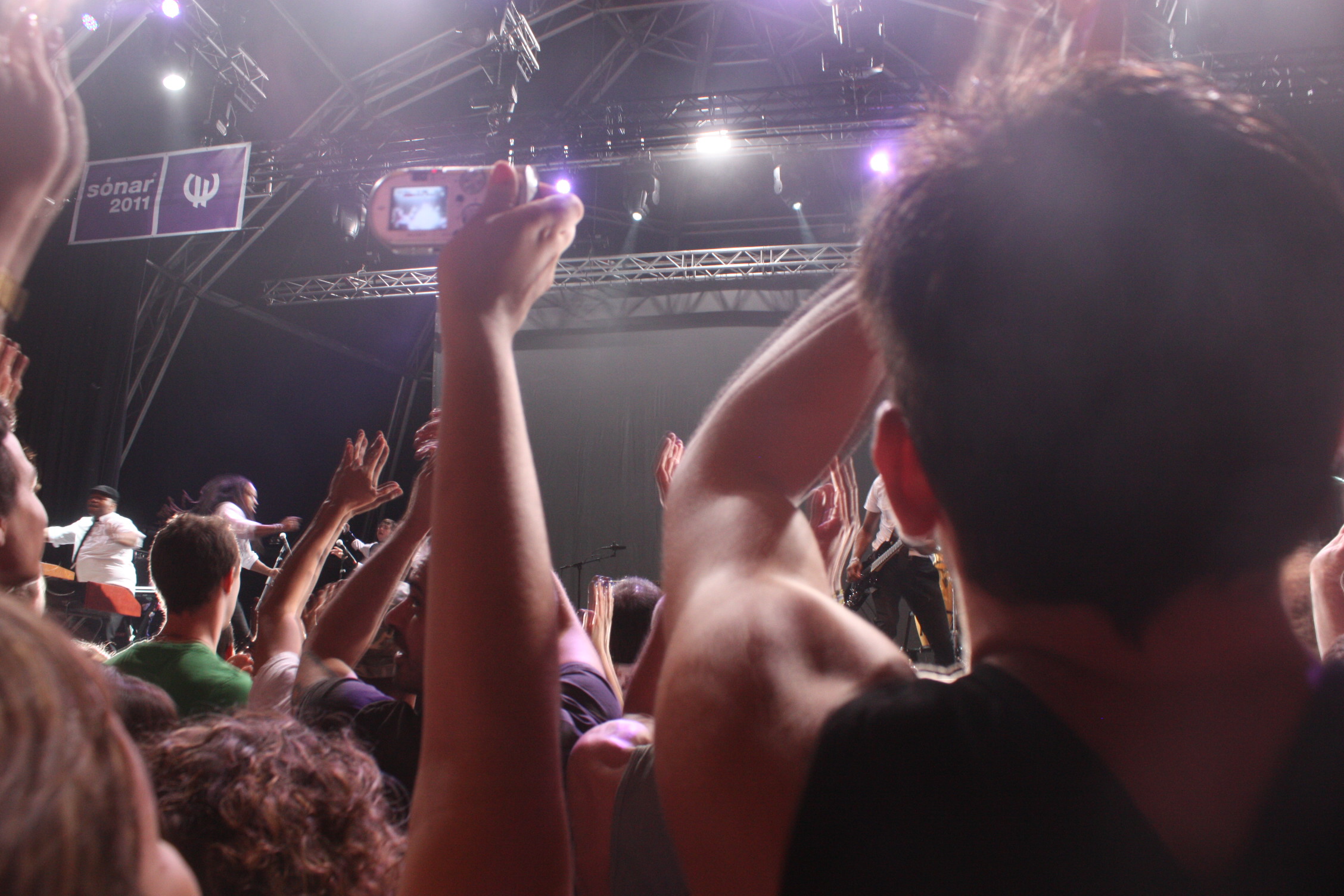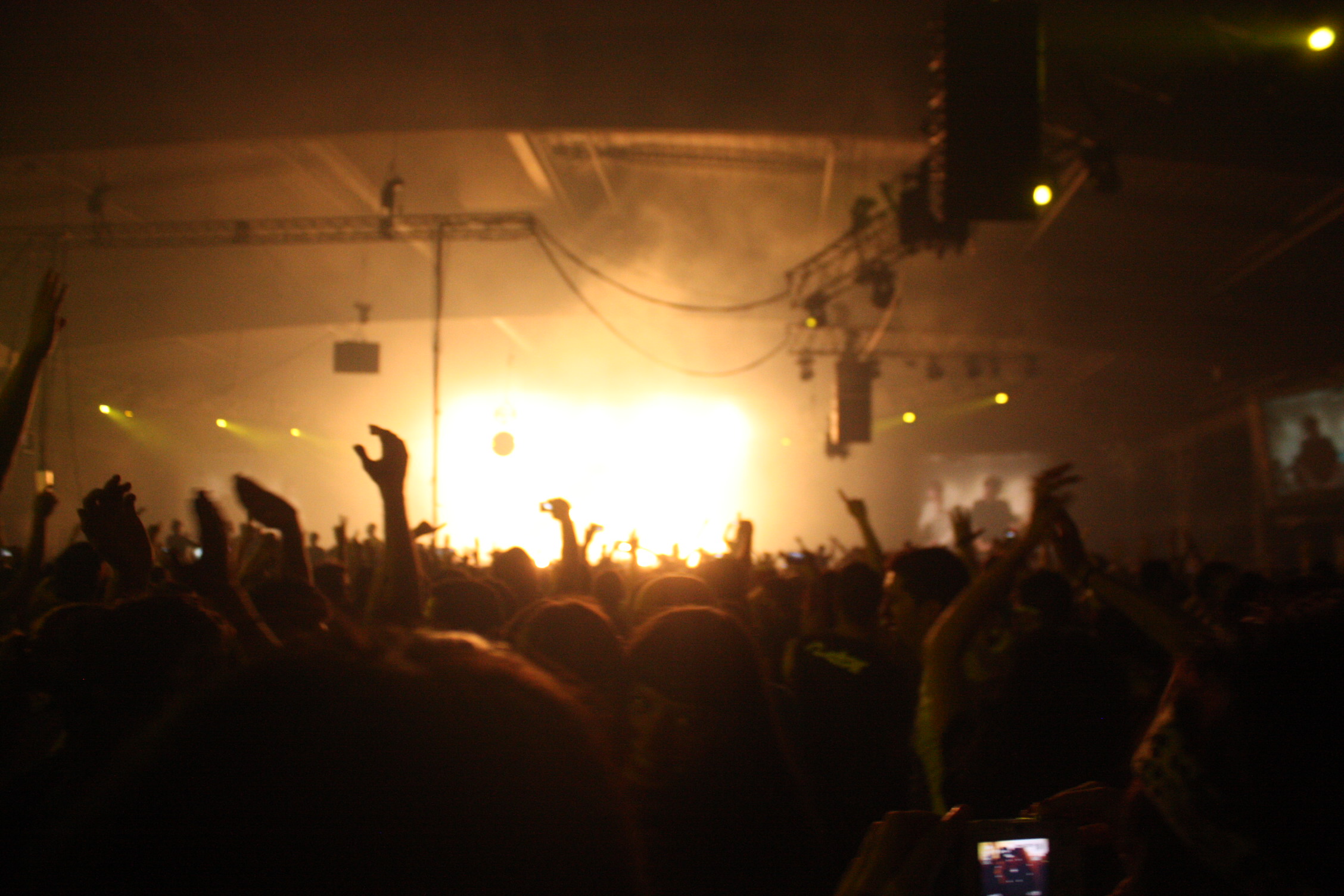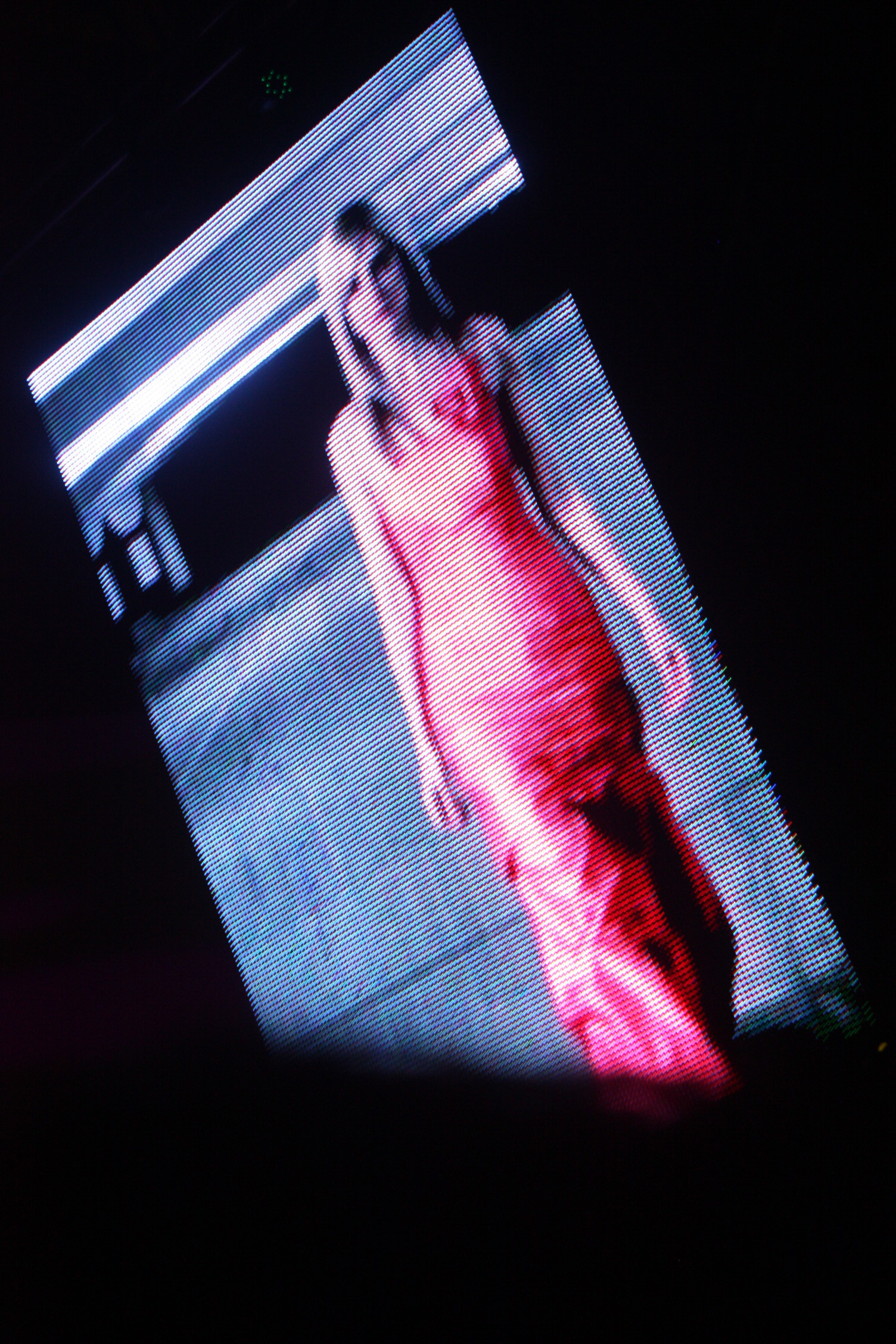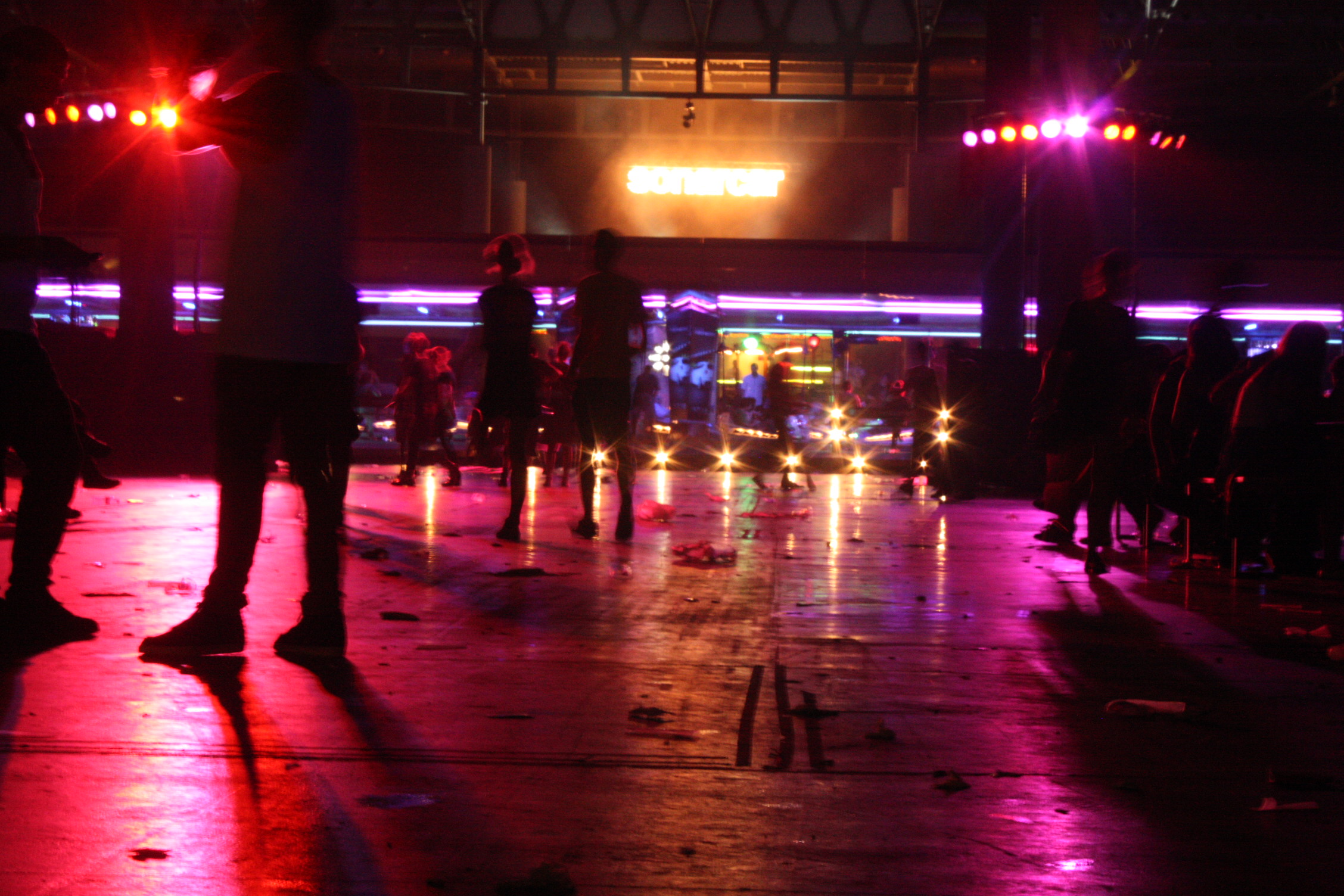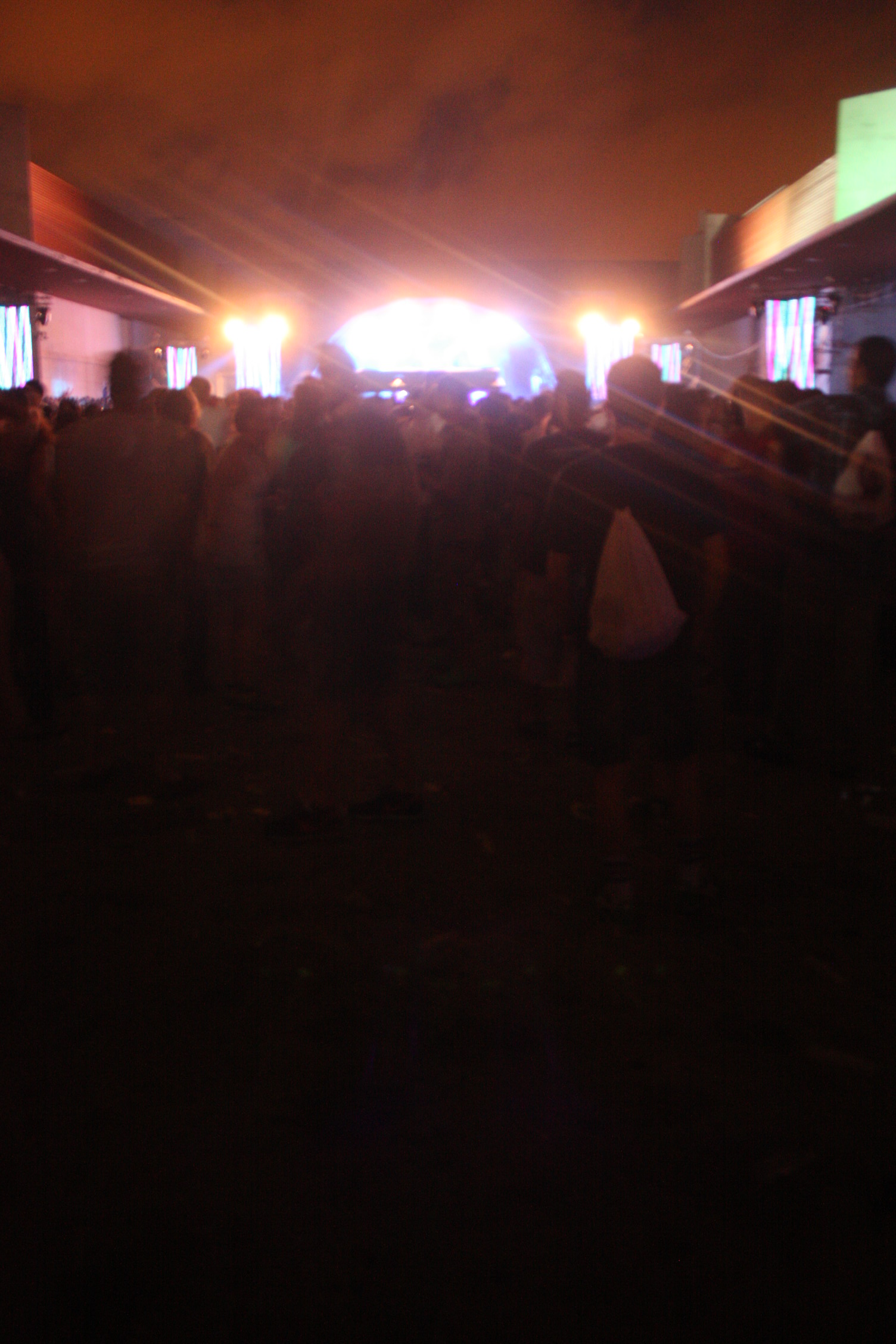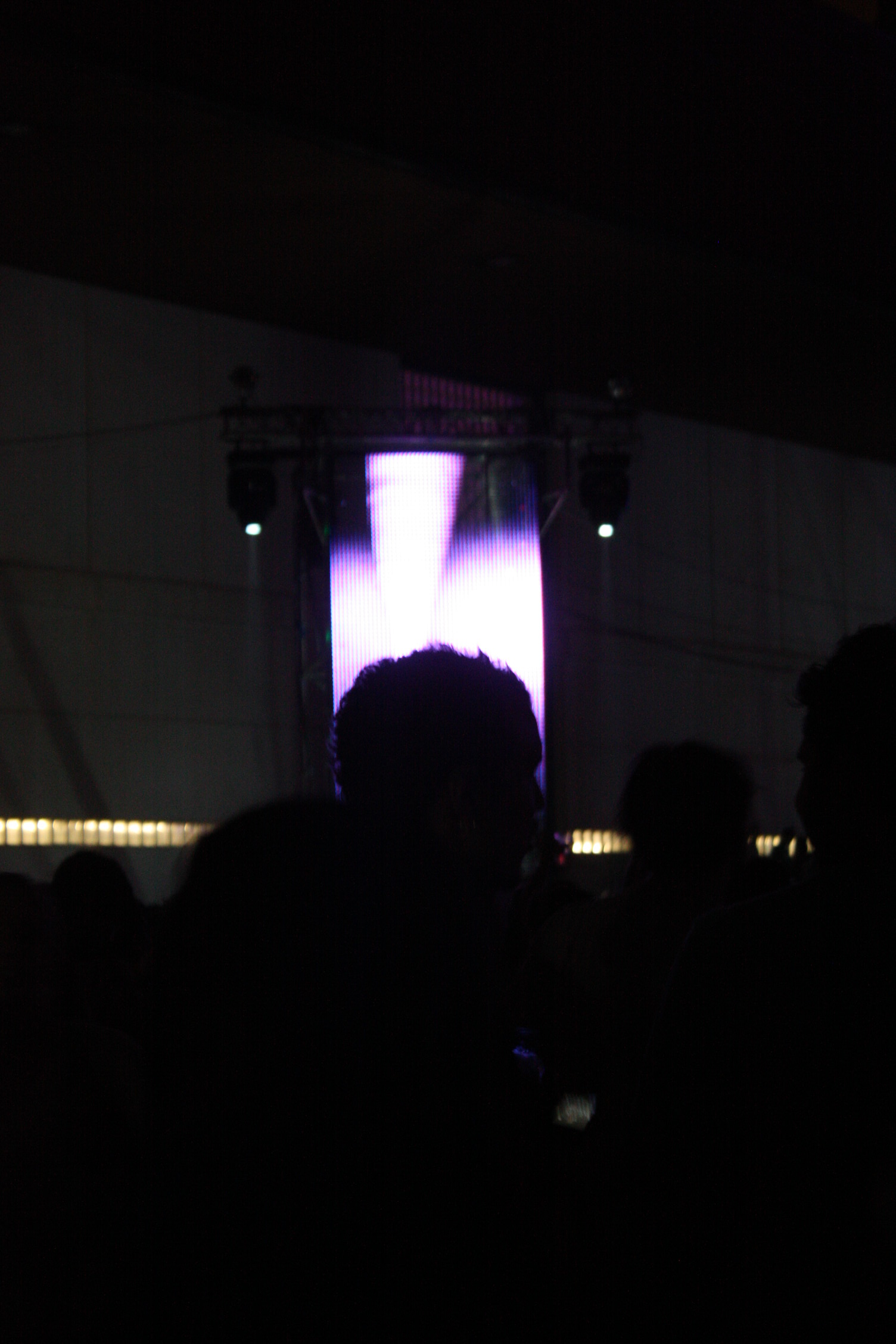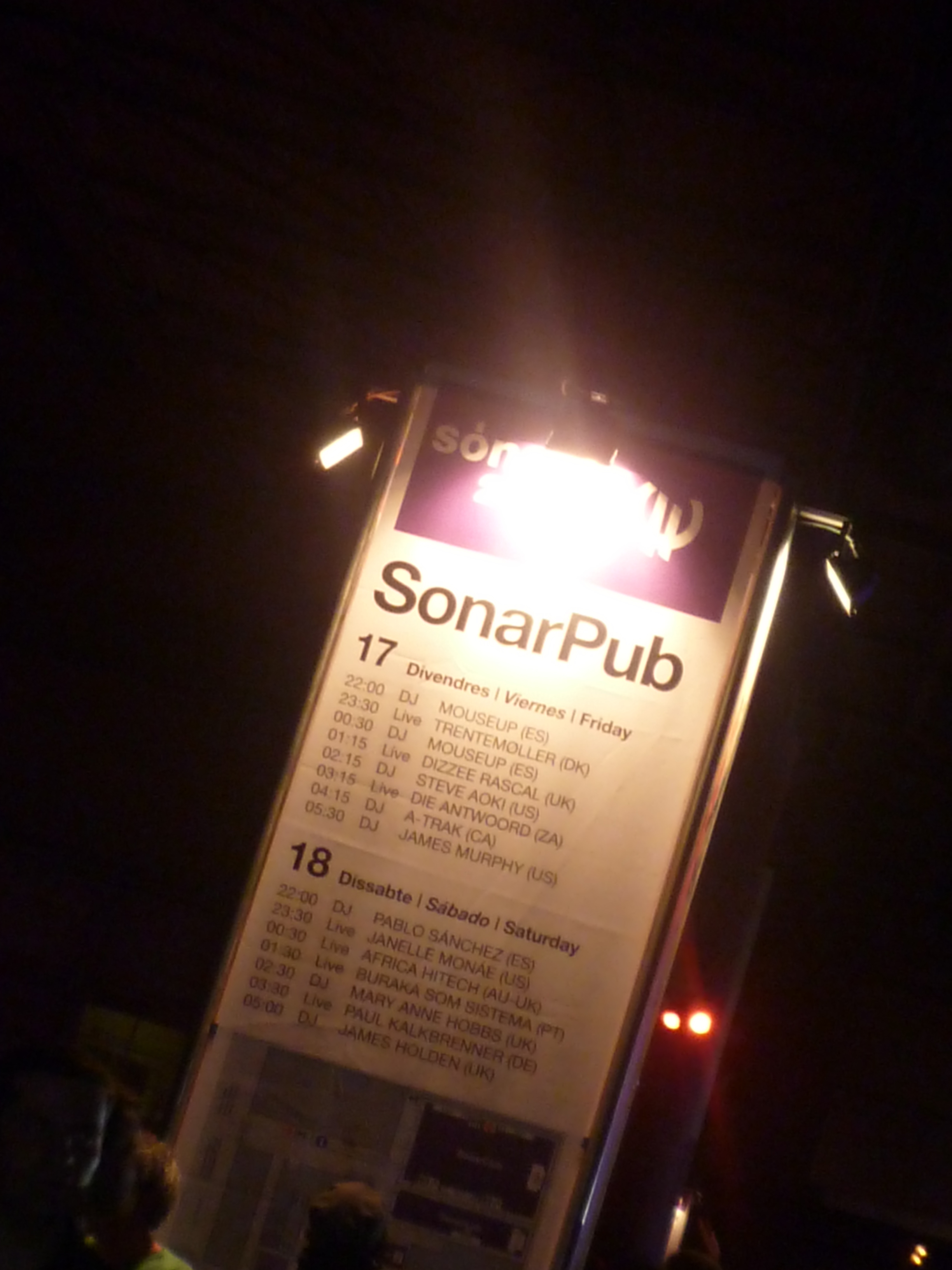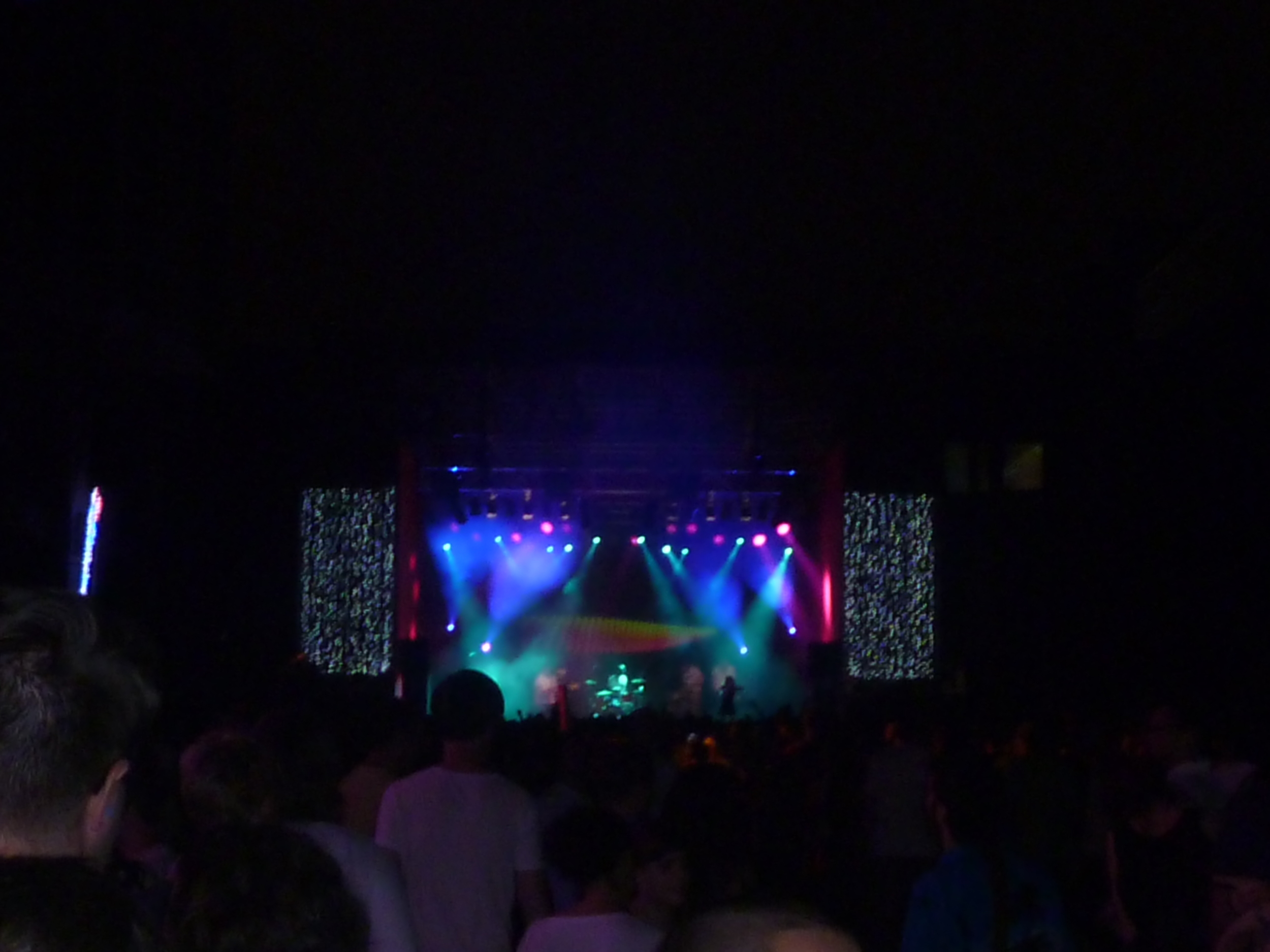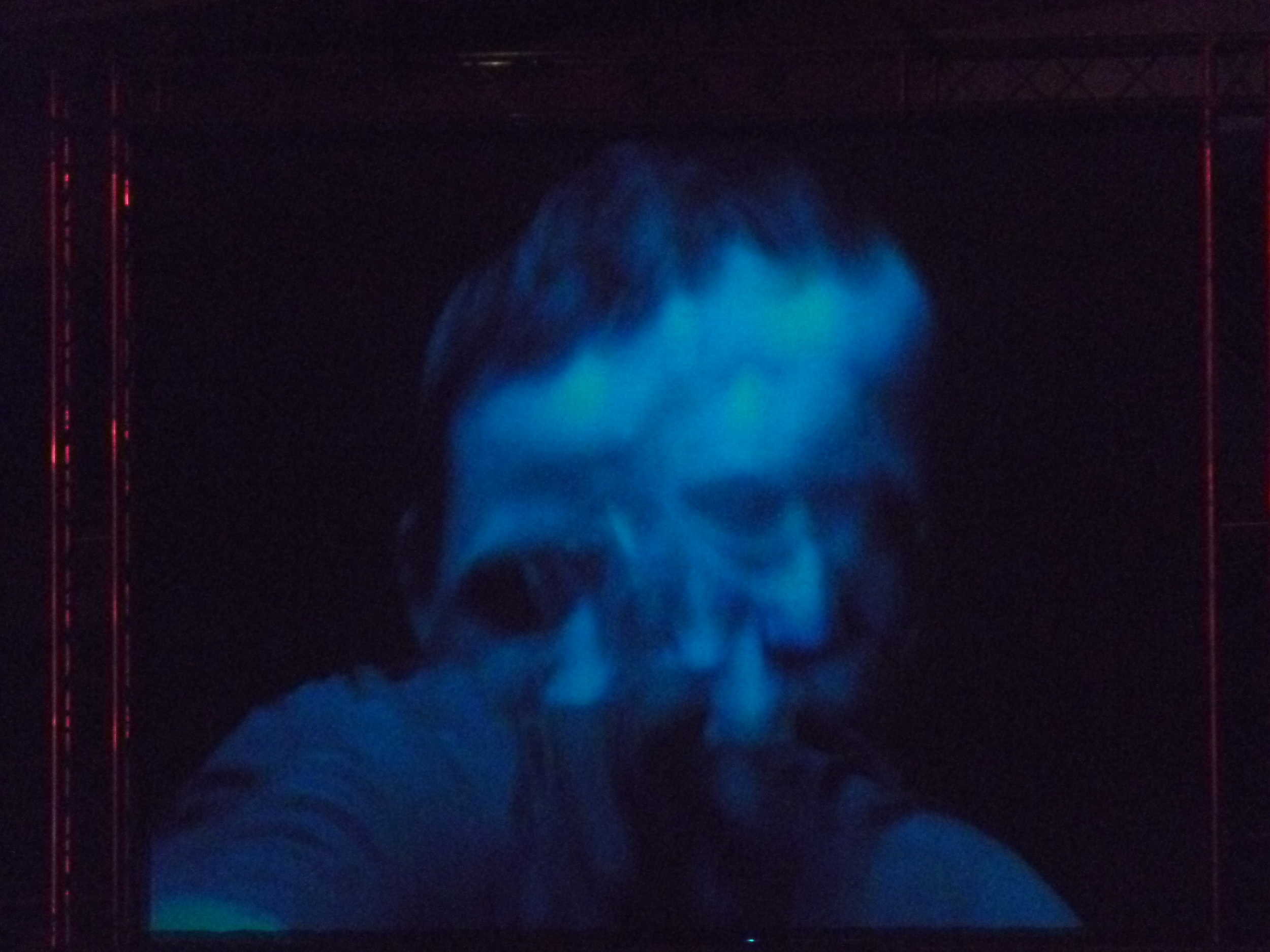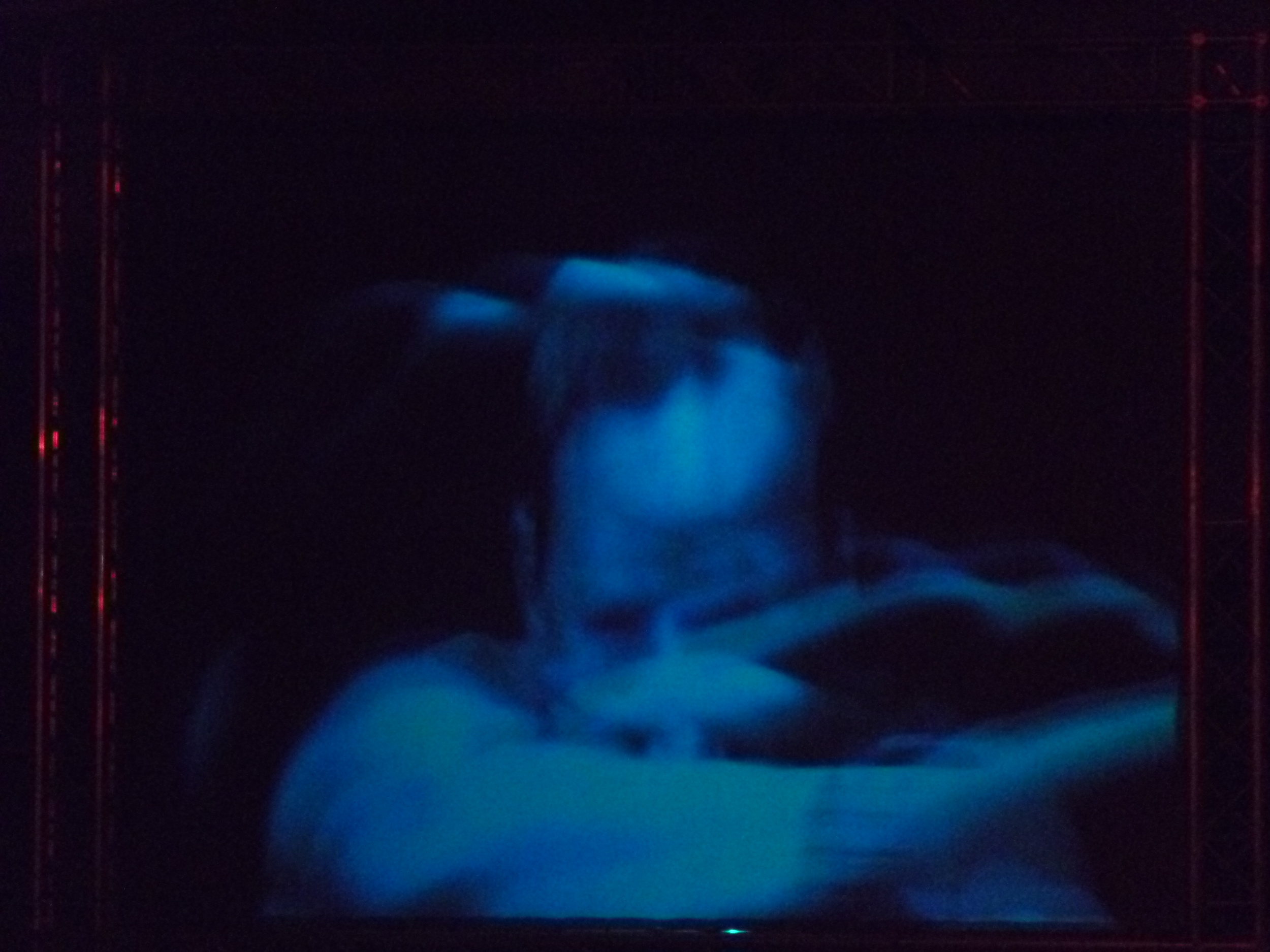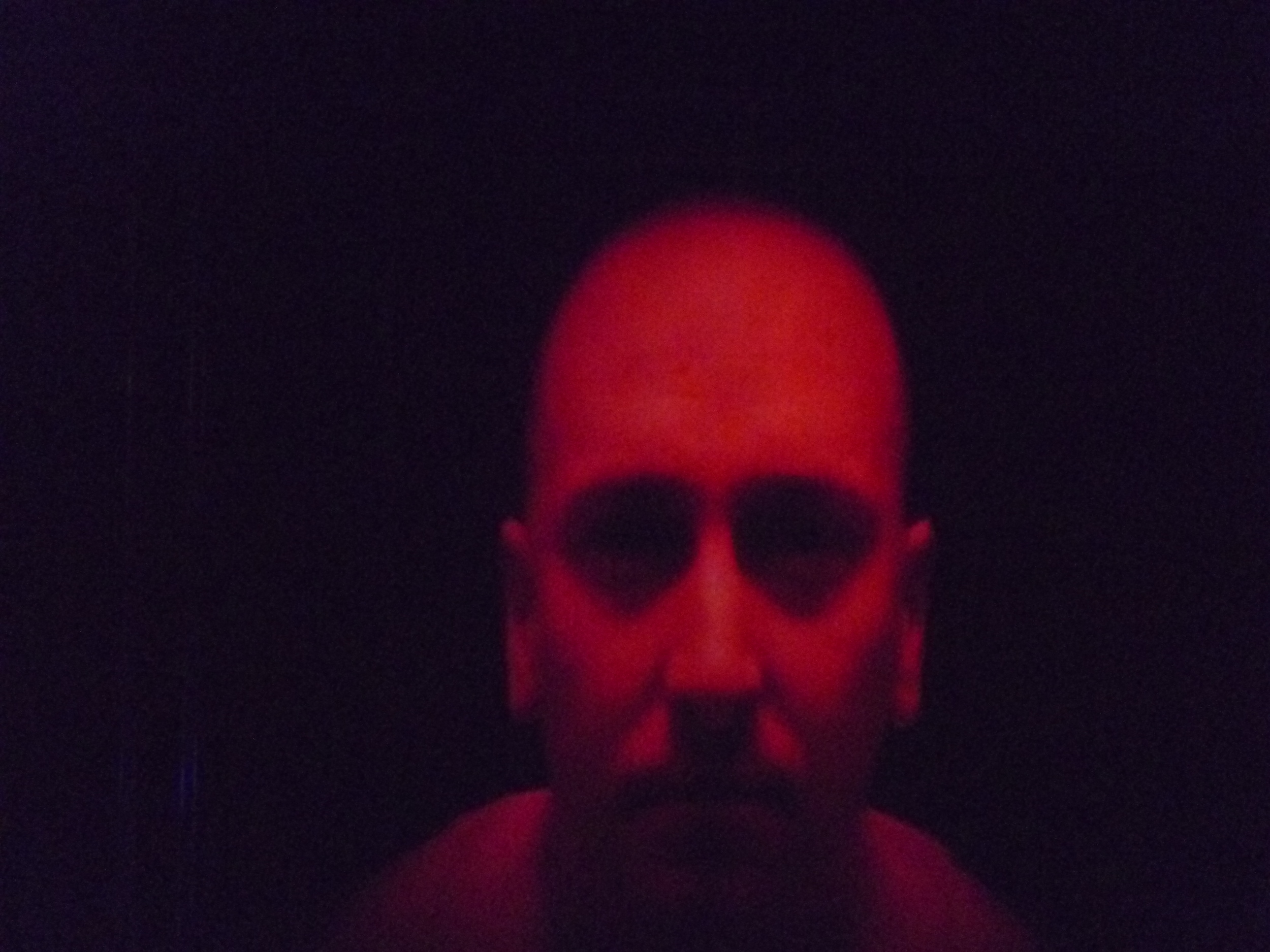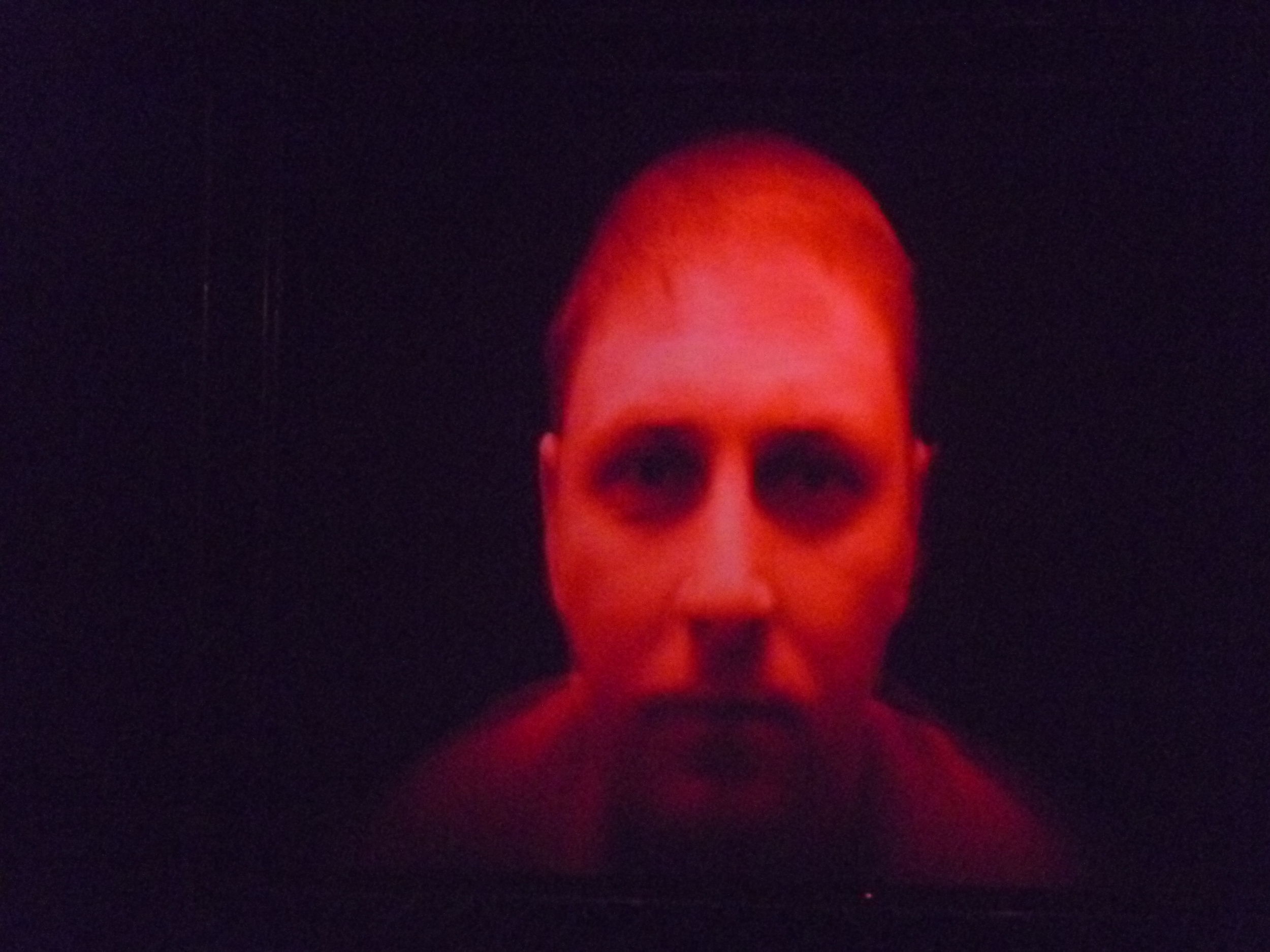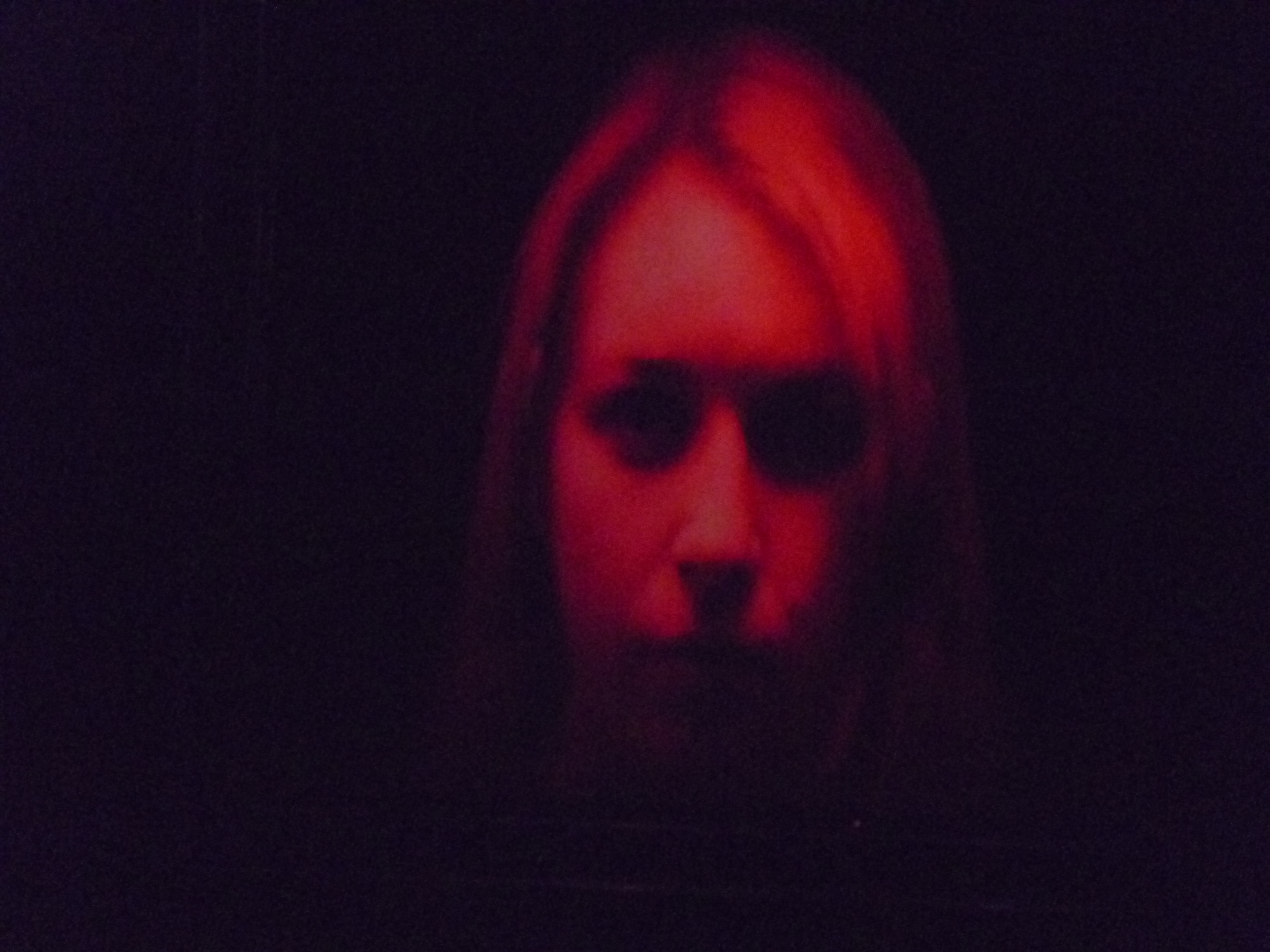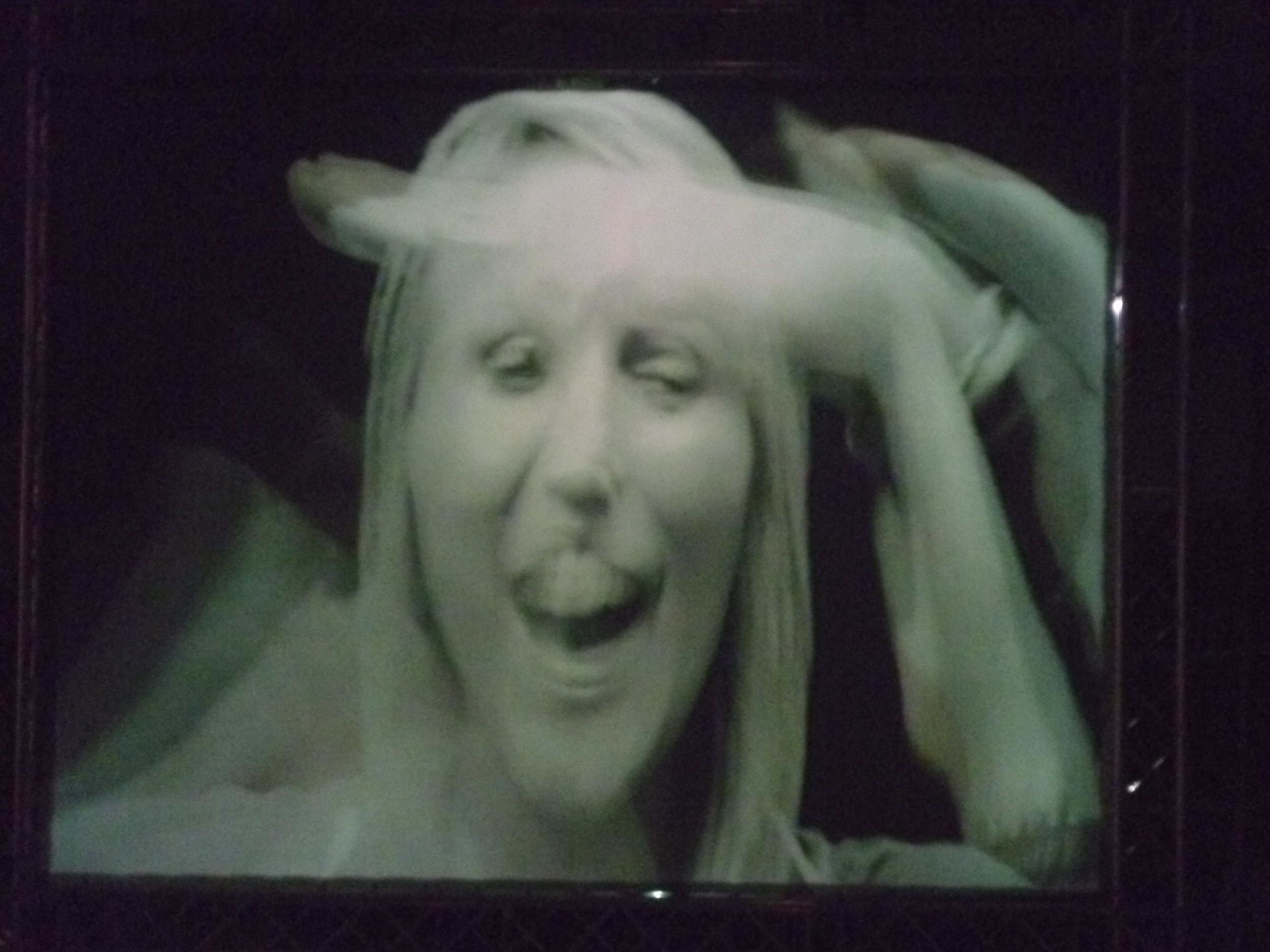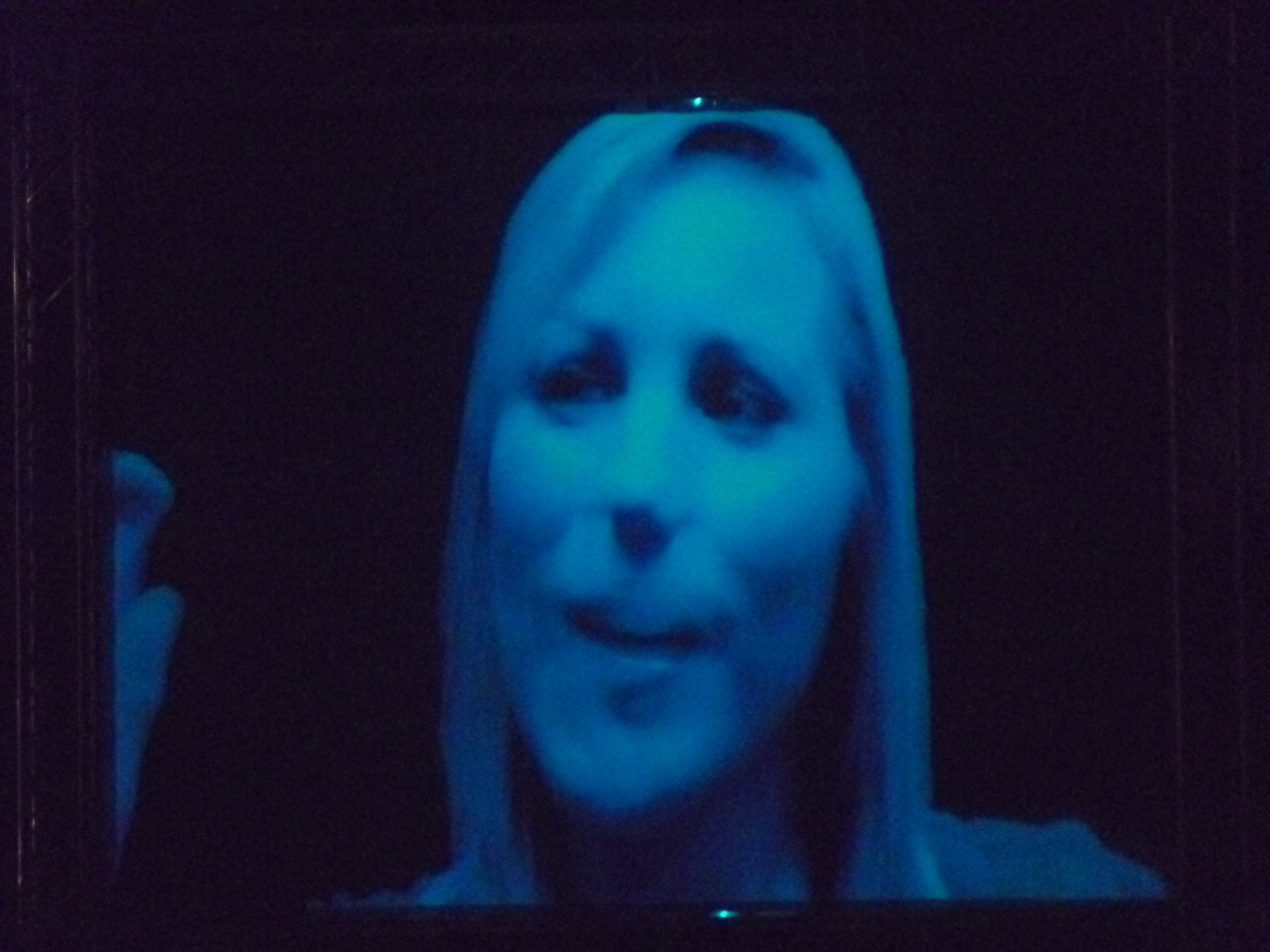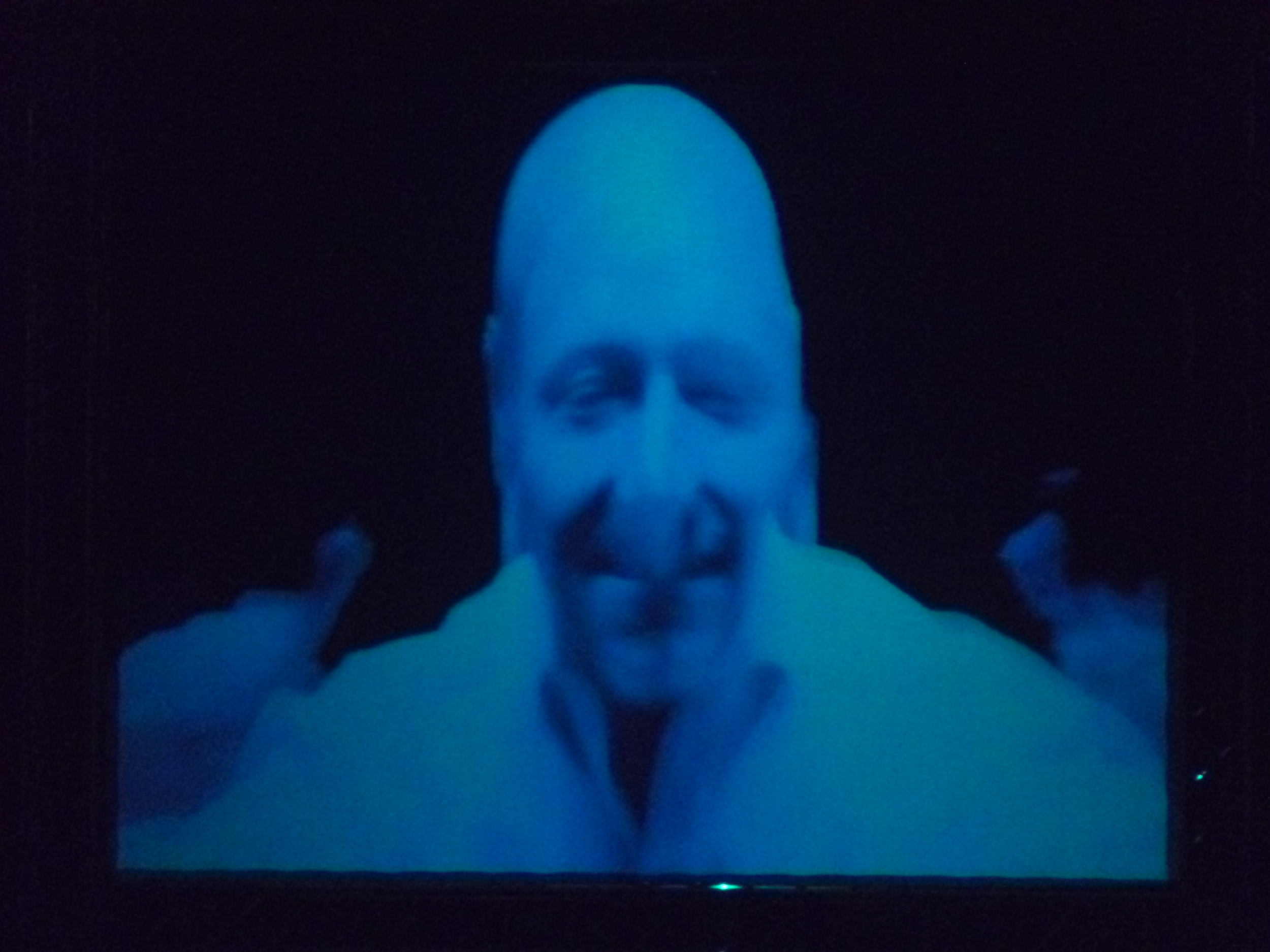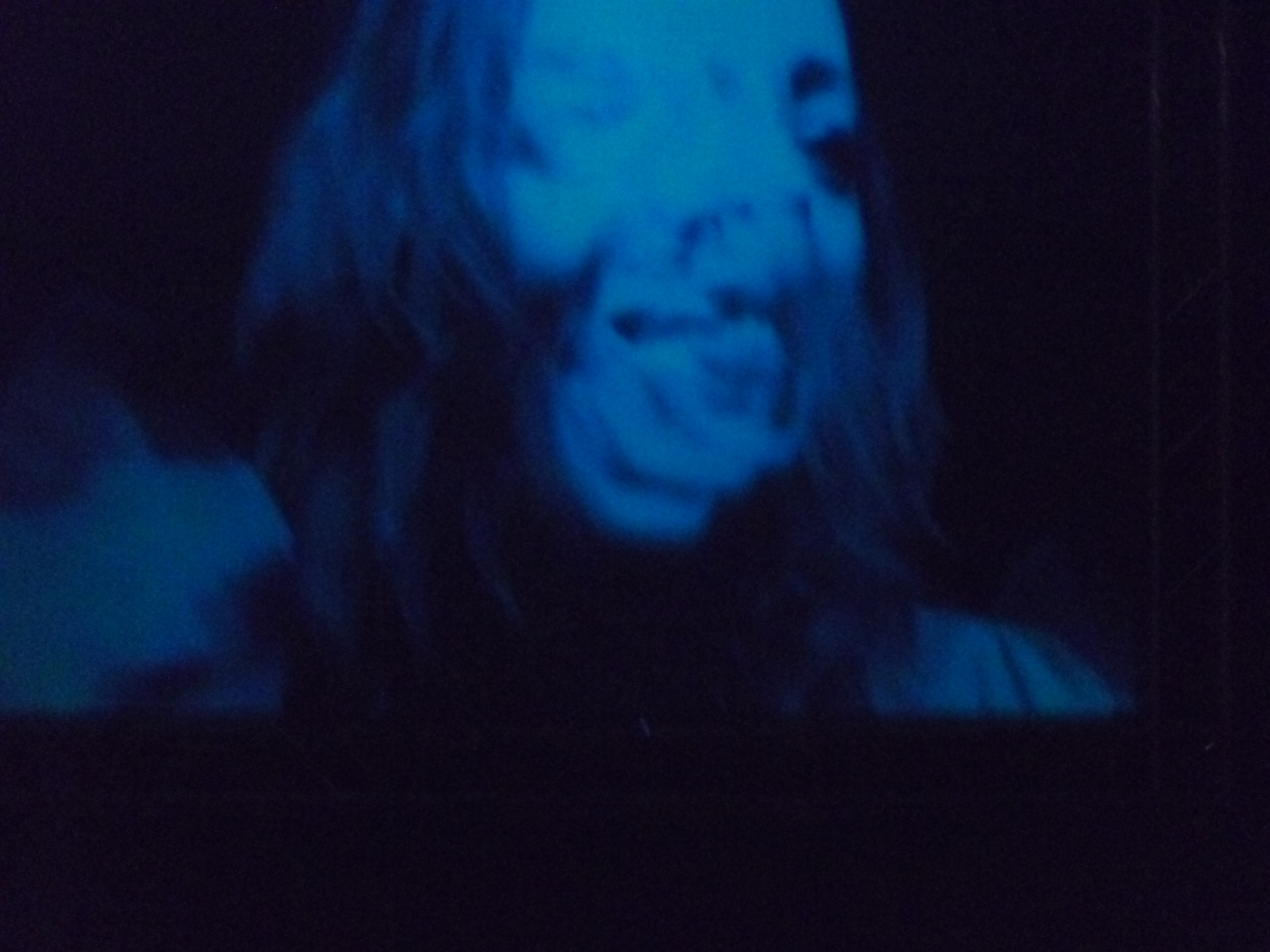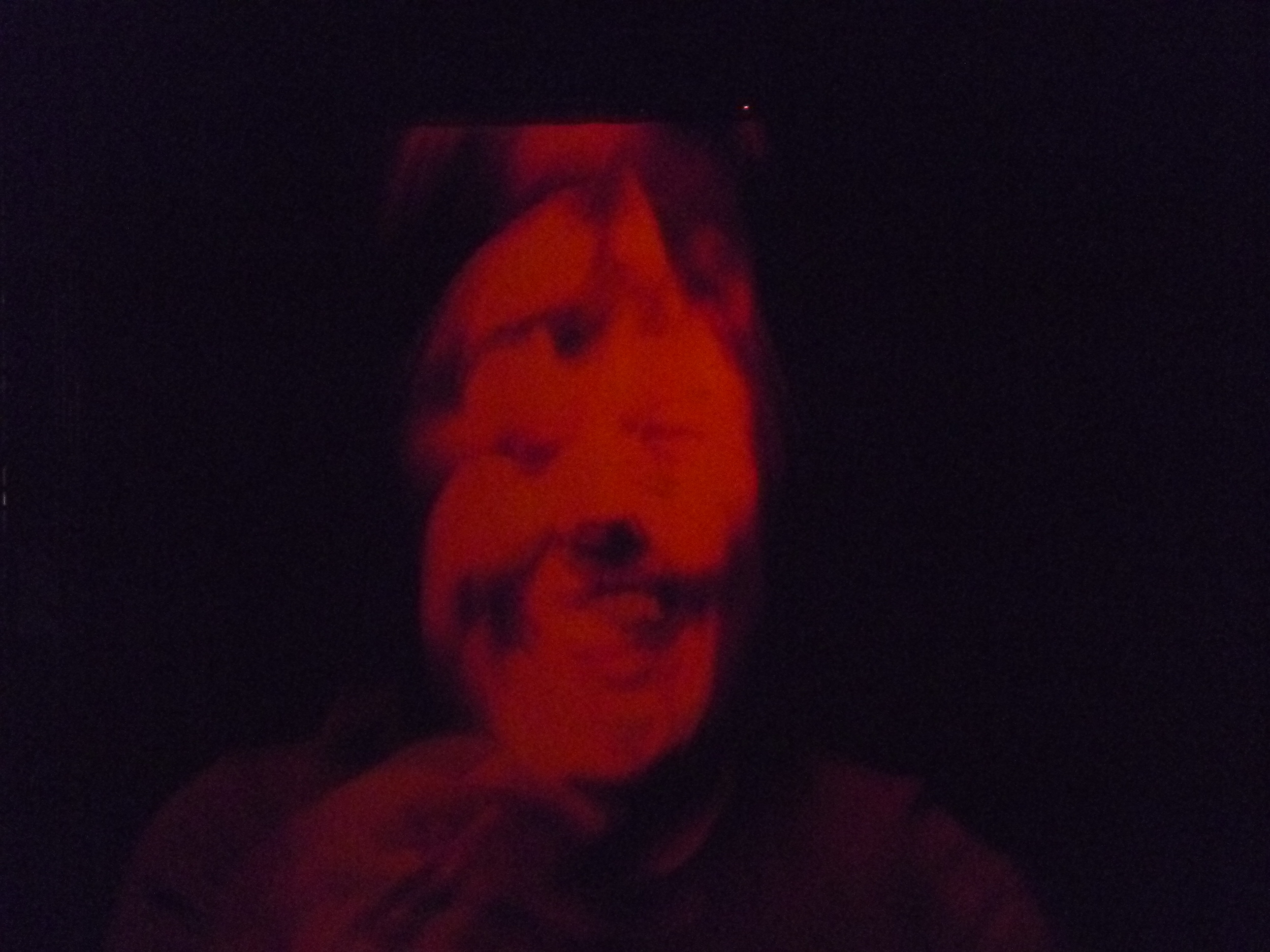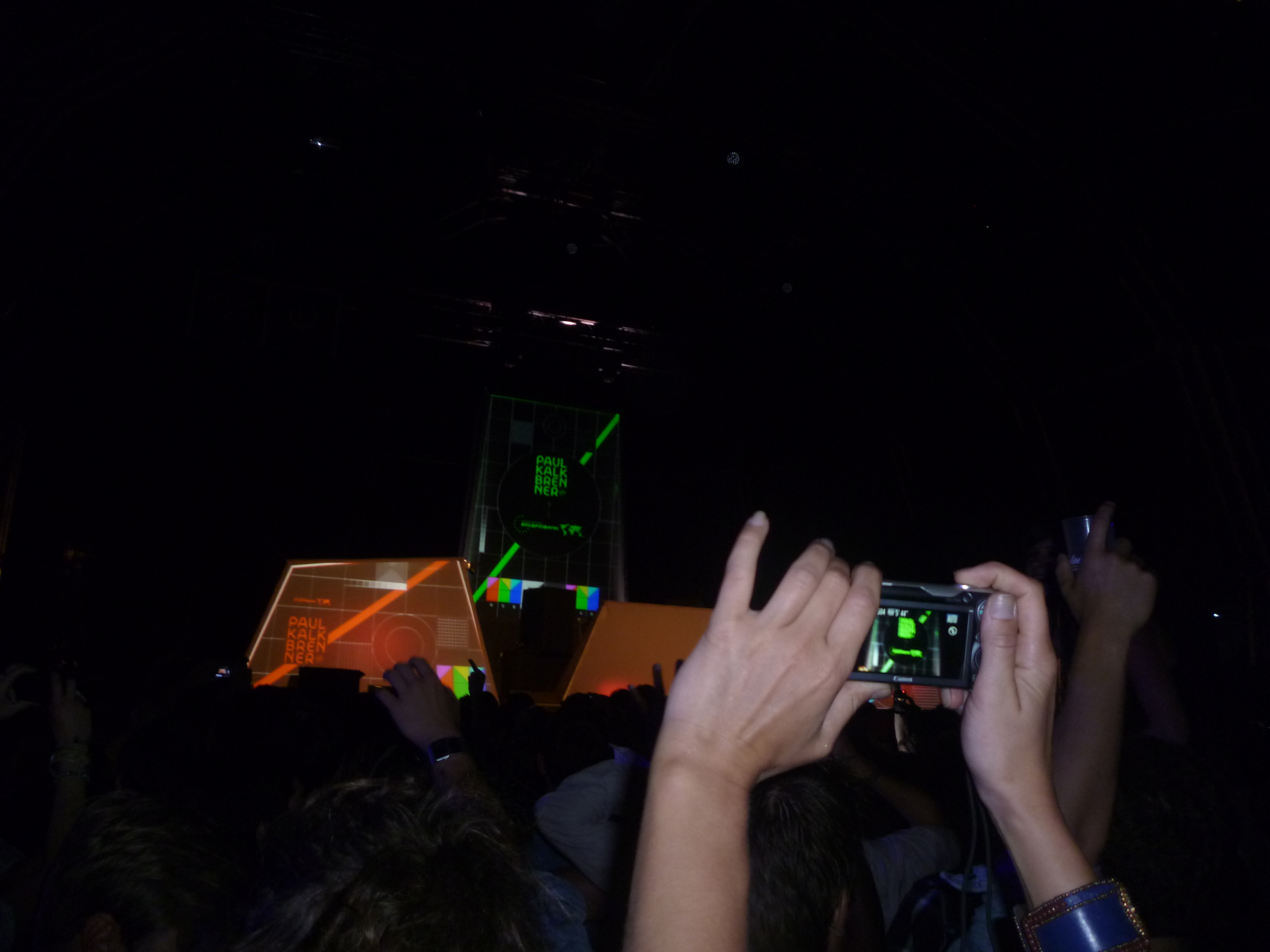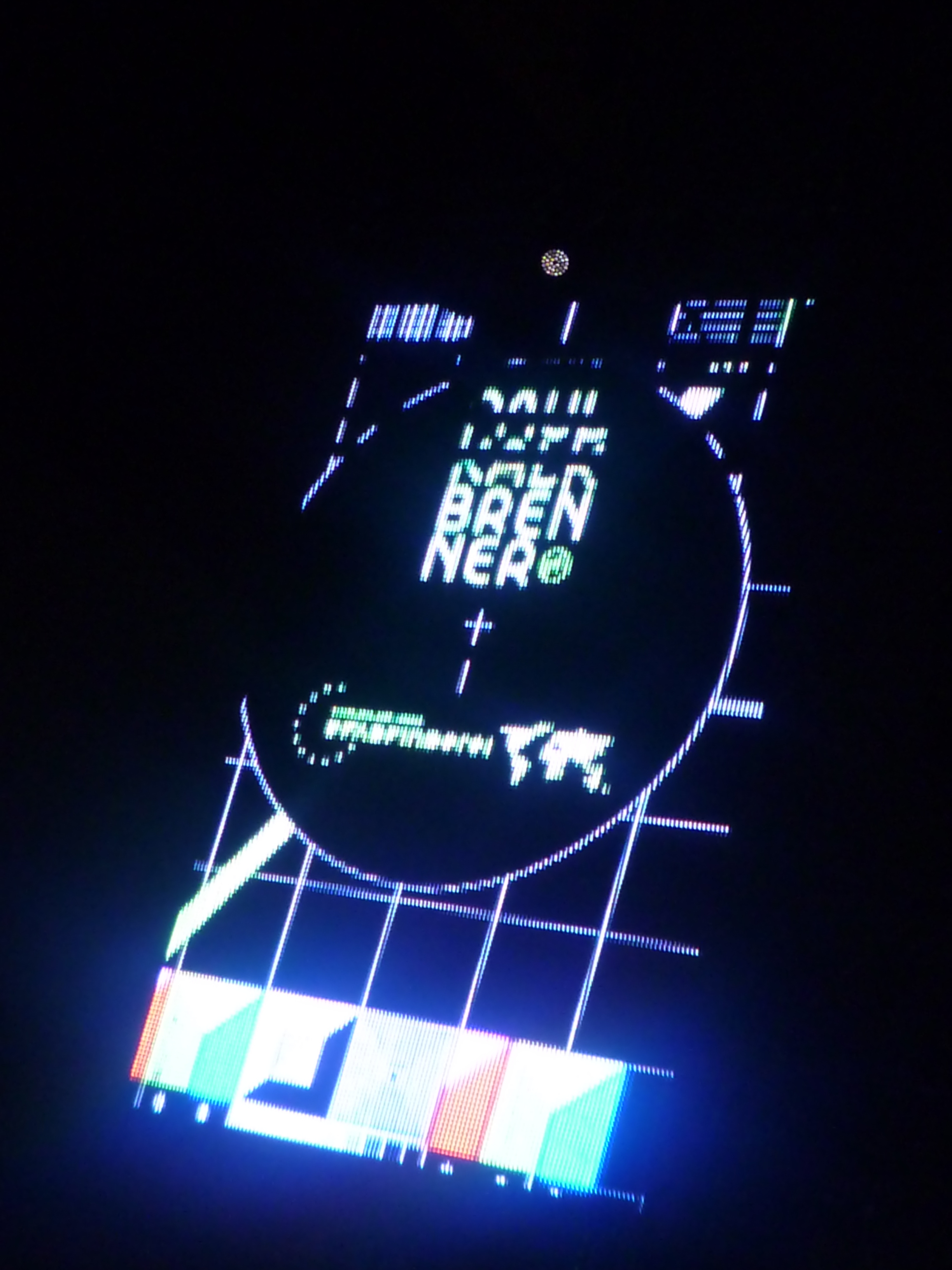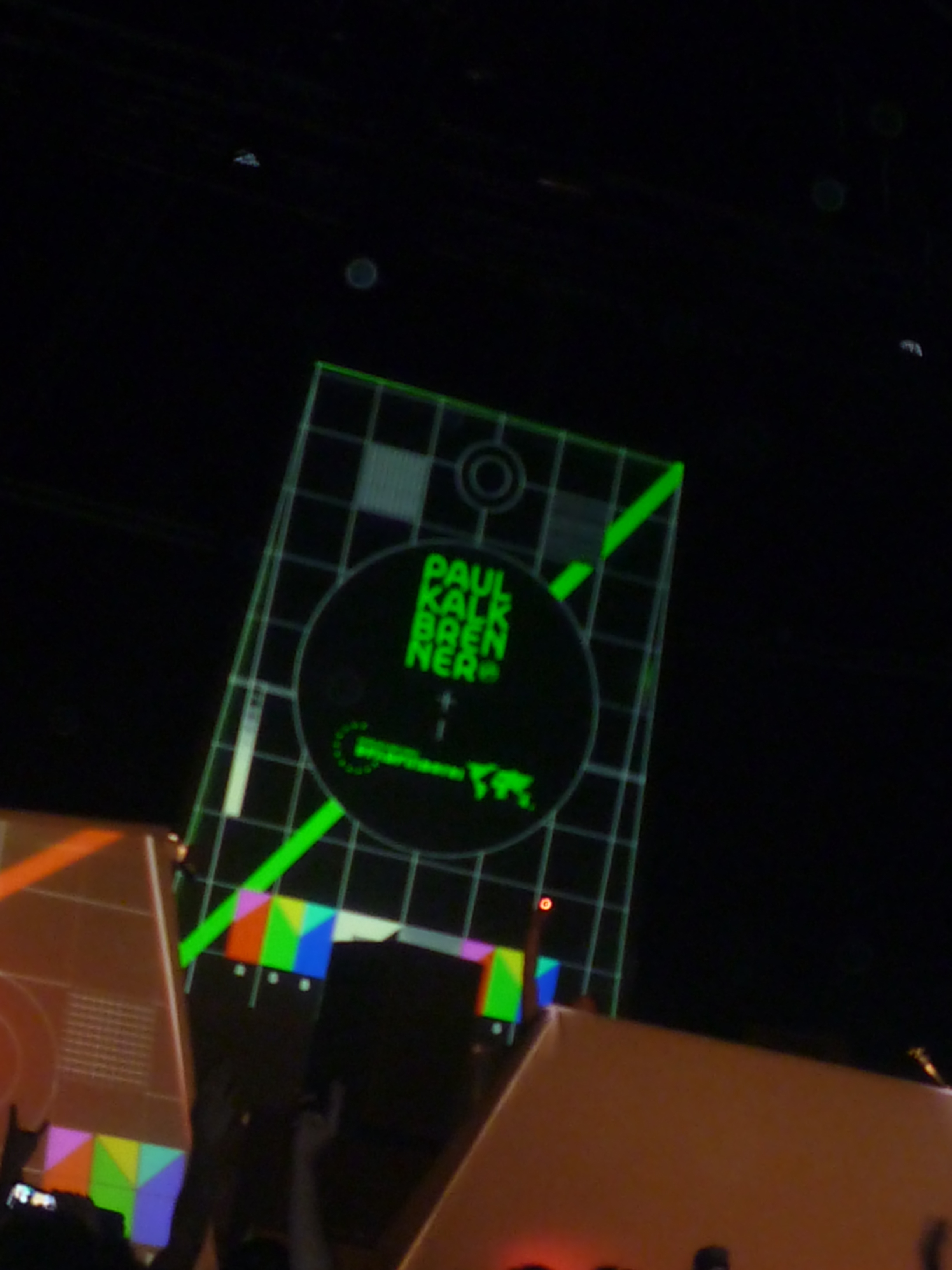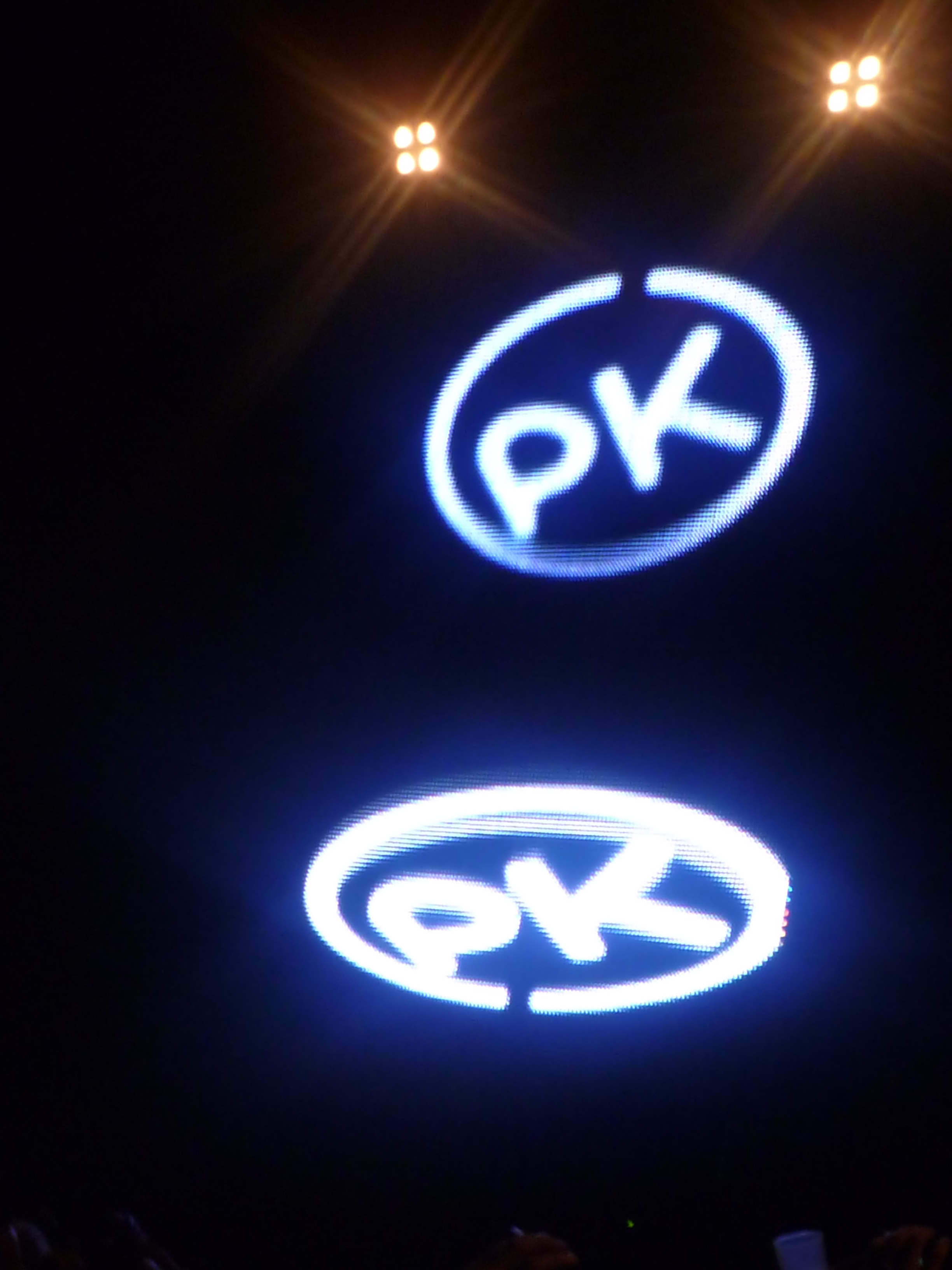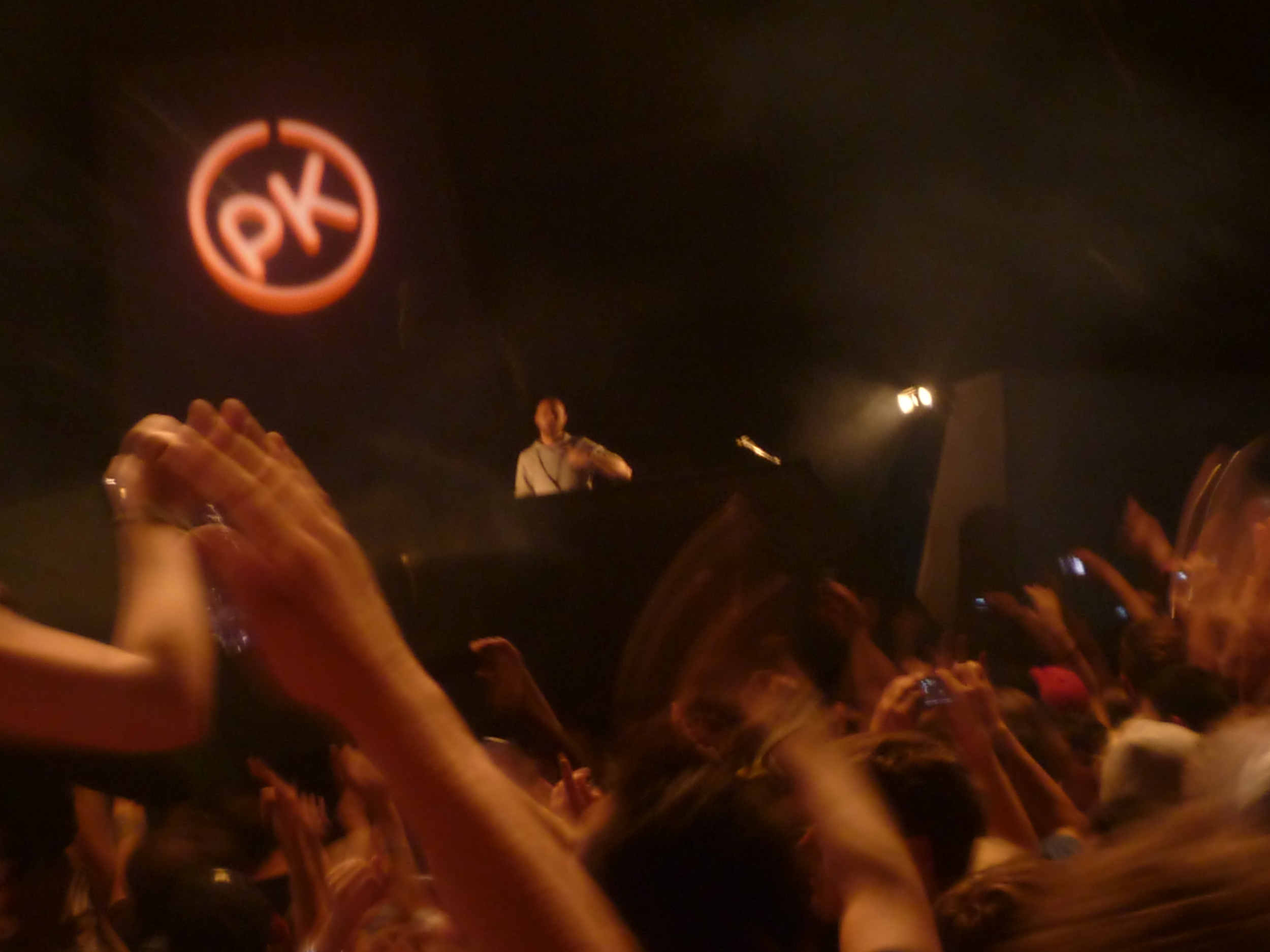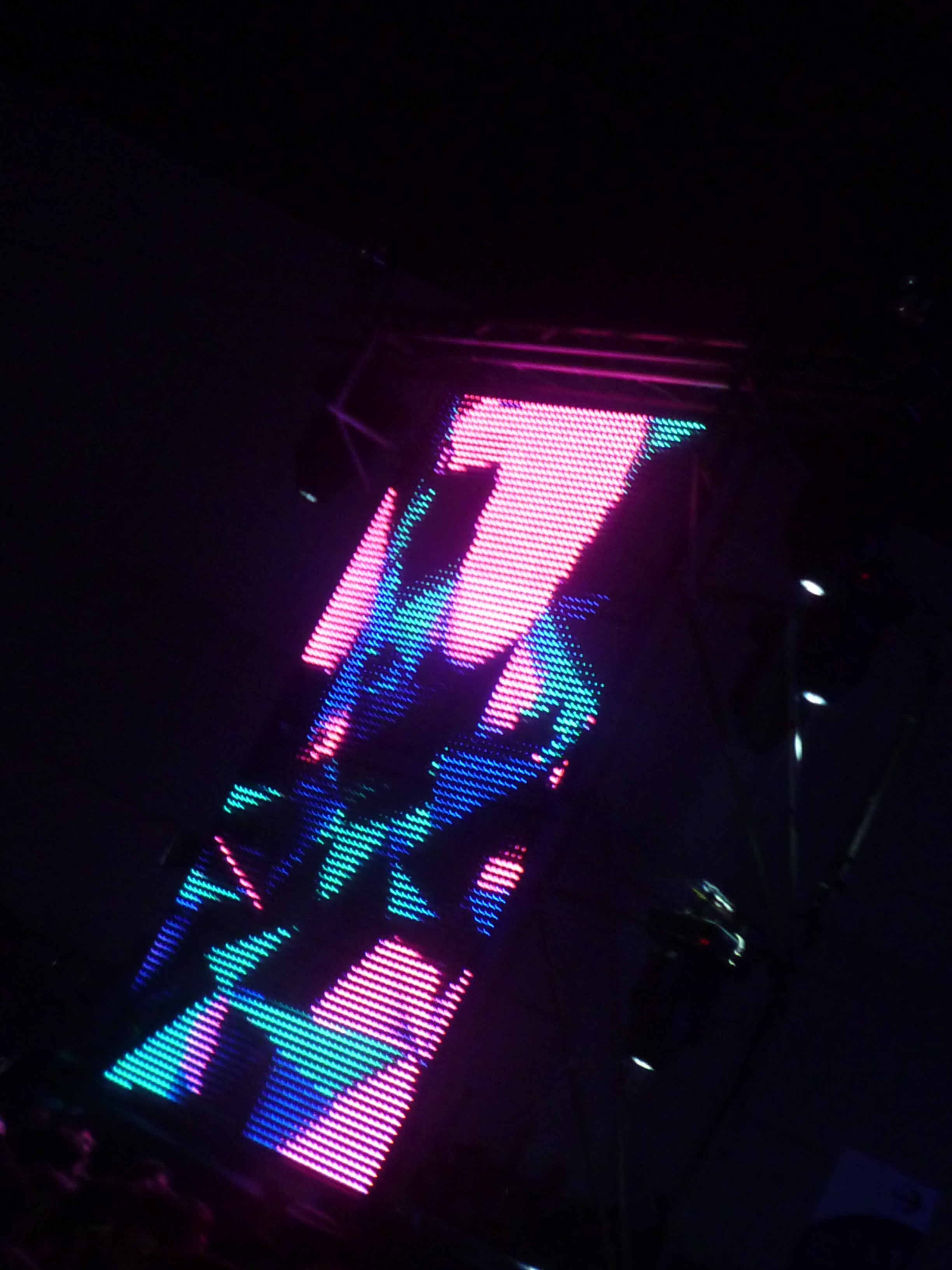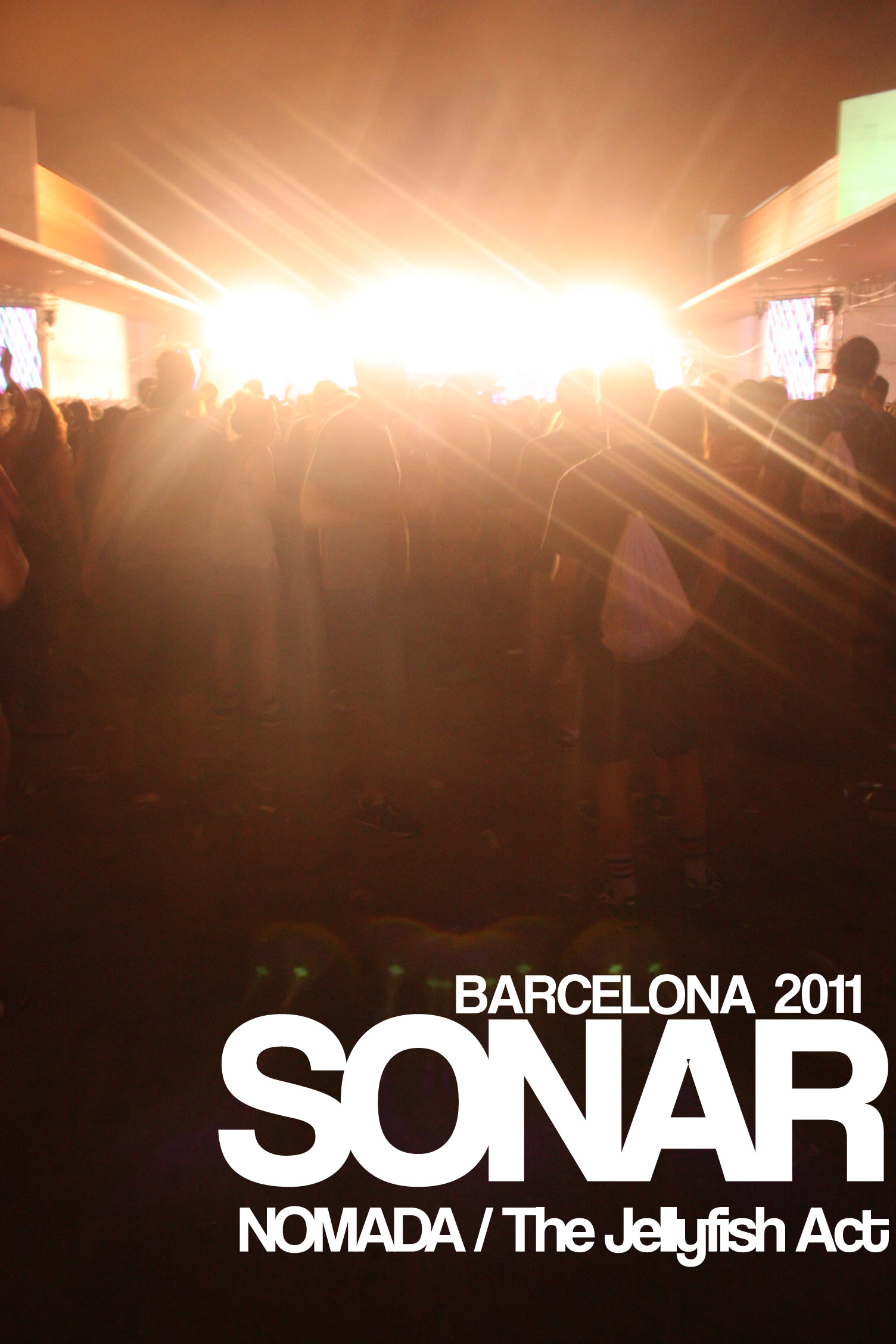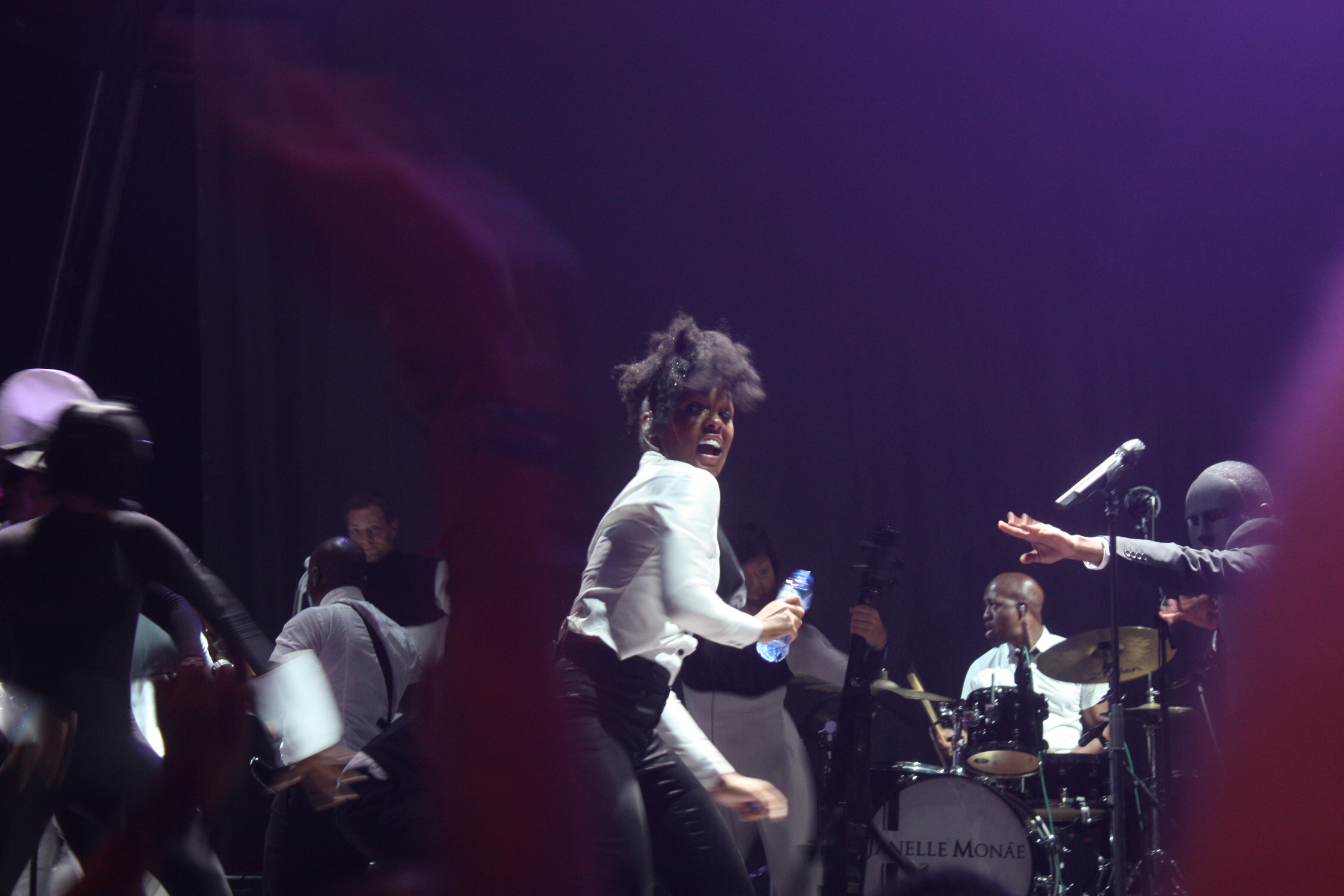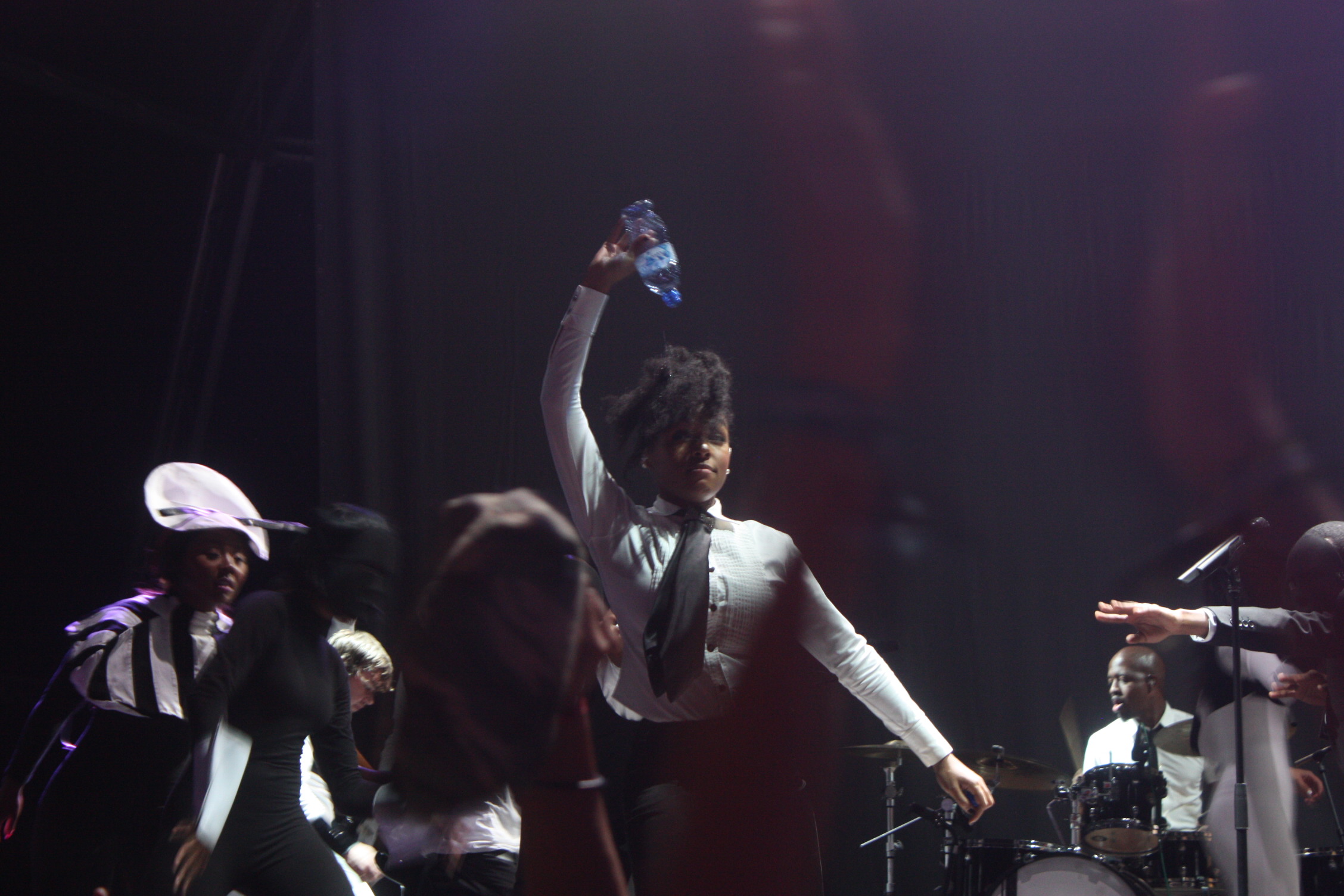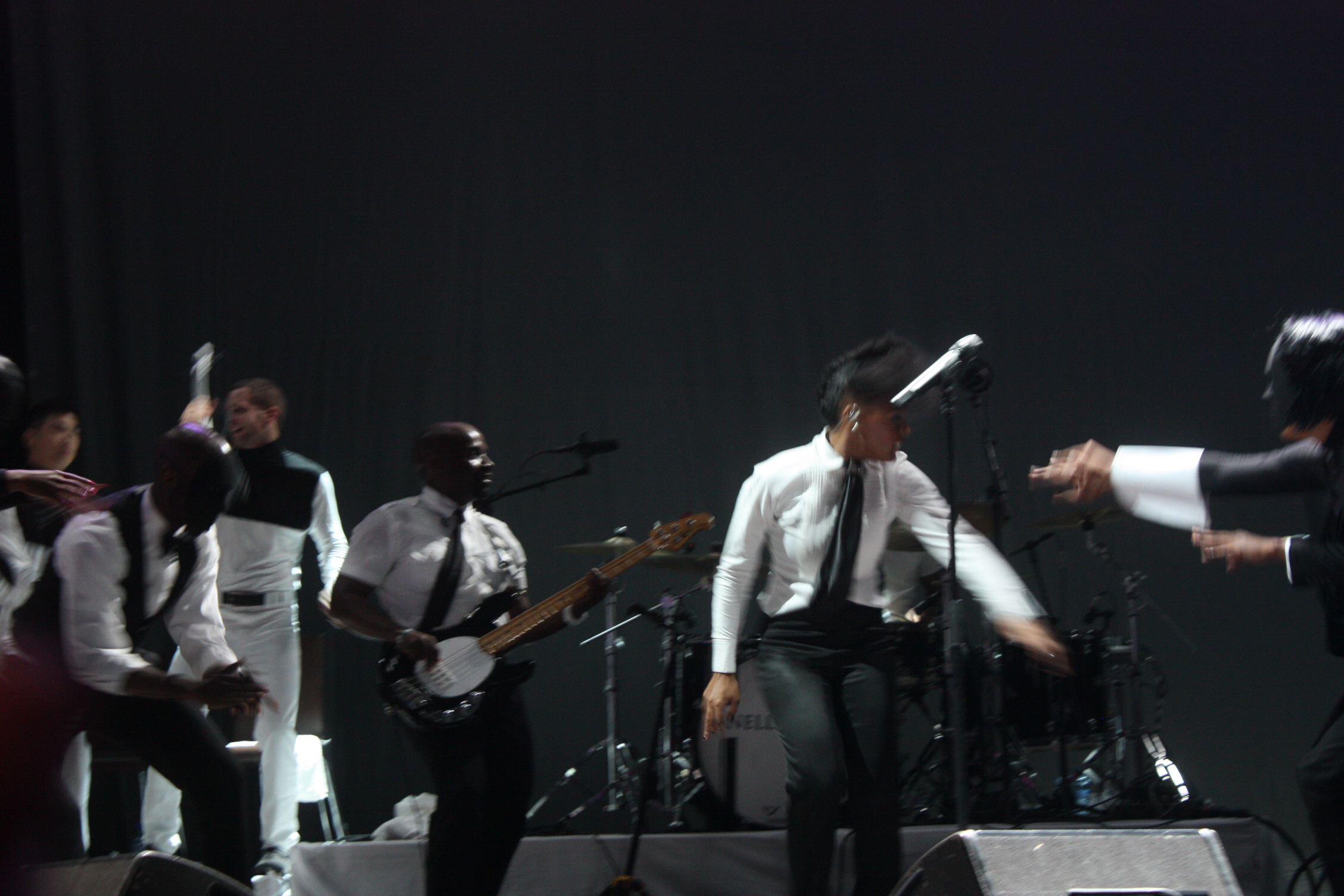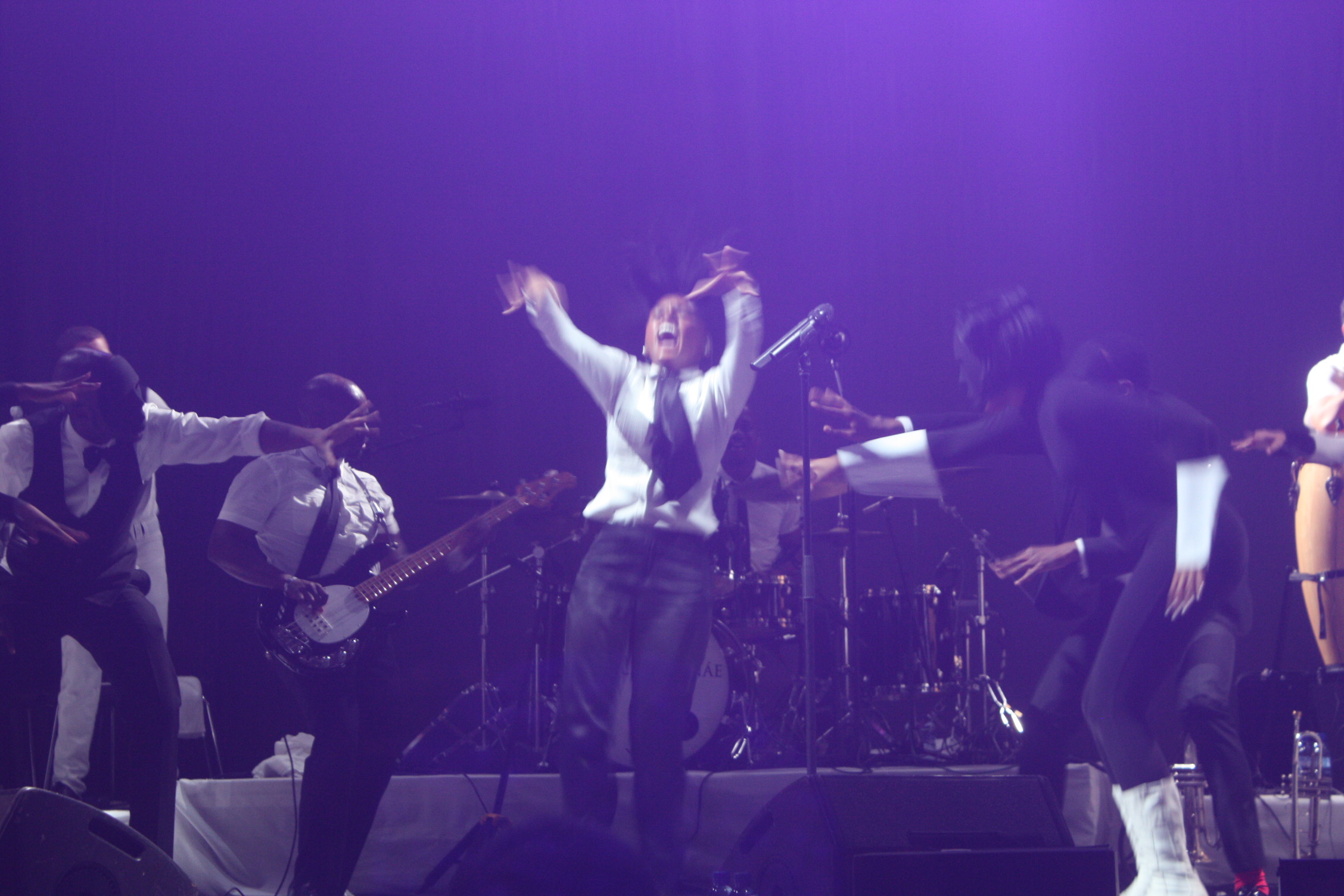 "Last weekend was held the Sonar festival 2011 in the cosmopolitan city of Barcelona. People from all around the world come every year to witness this festival of electronic music with a very full and varied lineup, project presentations, producers, DJs, live acts, bands, activities, experiments and presentations of new digital platforms for contemporary trends.
Sonar may seem as any other festival out there, but the power of an event that builds a whole electronic feel to a city making it sleepless it's what amazes me. Packed parties with line-up's for all tastes, presentations in unthinkable places; a market (Richie Hawtin), a beach, terrace, club, all at its best.
Sonar is split into Day - Night, in different locations, definitely the night became more intense in contrast to the day, yet, listening to Nicolas Jaar accompanied by live musicians is a whole day experience. Aphex Twin with an excellent audiovisual show , A-Trak and James Murphy closed the evening with well marked beats until the sun came up, M.I.A left much to be desired.
Yelle opening Saturday night, French forcefully chanted and danced with tektonik style, Underworld remixing all the hits we already know, Janelle Monáe surprised everyone by presenting a stunning show full of energy and great music, highlighted by a Magnetic Man, a very fine soft and melodic dubstep and a closing with Paul Kalkbrenner (live) and James Holden with a set characterized as enigmatic."
An everlasting dancing crowd was cheering for their favorite artists, showing no mercy to catch with their mobile devices a real time proof of their assistence to the event.
Janelle Monáe surprised the crowd with an energetic show, full of youth and dancing. A good start for the closing saturday night.
As the light dimmed out, screens and projections were the visual attraction for the dancing masses. No drastic or technologic performances happened in contrast to last year. Chris Cunningham,Aphex Twin, Yelle and Paul Kalkbrenner lead in this field.At dawn, James Murphy on friday and James Holden on saturday kept the energetic feel. Stomping, waving, jumping and multi technical dancing was a constant. No defeaters, only cheering fans giving their souls to their music gods.
Paul Kalkbrenner showed a stage mapped with projections, all coordinated to a geometrical compositions full of neon colors and flashing motion graphics.
NOMADA our partner specialist in electronic music, holding a reliable blog in the field, visit them to check their original post in spanish. Follow them on twitter @_nomada and don't forget following us @TheJellyfishact.
Don't forget to come back to check a small stop motion video of SONAR
and an animated .giff to download to put on your Messenger to let know people
you went to SONAR too!
Peace, and waiting for your comments and pictures of SONAR!!