Sound reactive viola solo animation: Partitura: Quayola/Abstract Birds
György Ligeti a Hungarian composer famous for Kubrick films is the main focus in the new audiovisual collaboration of Quayola and Abstract Birds. We've seen Quayola and Abstract Birds with their sound reactive digital sculptures at the blog, now comissioned for a festival just some days ago at Nemo, Arcadi Digital Arts Festival in Paris (27th November - 16th December 2012).
Much better live, always!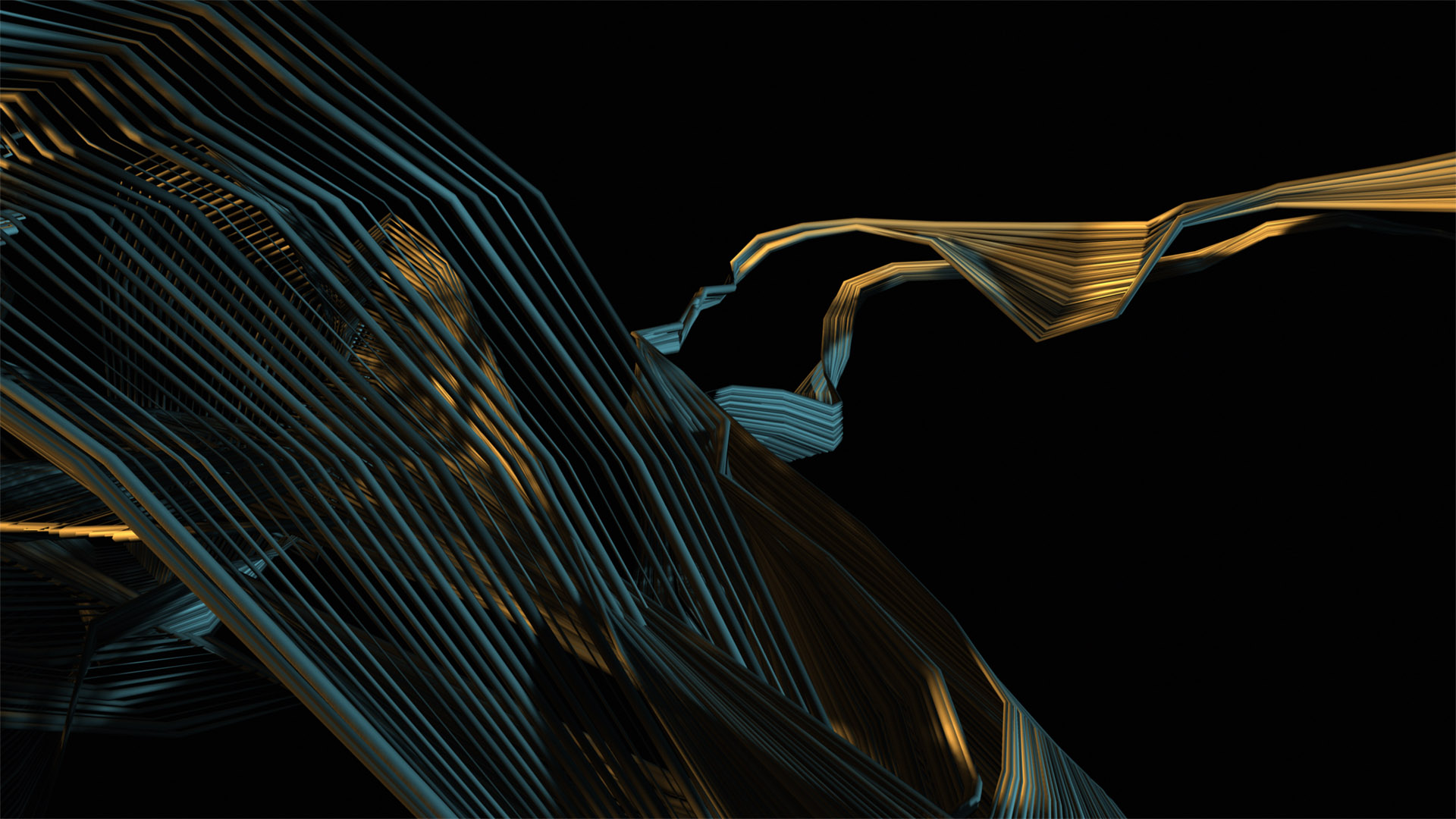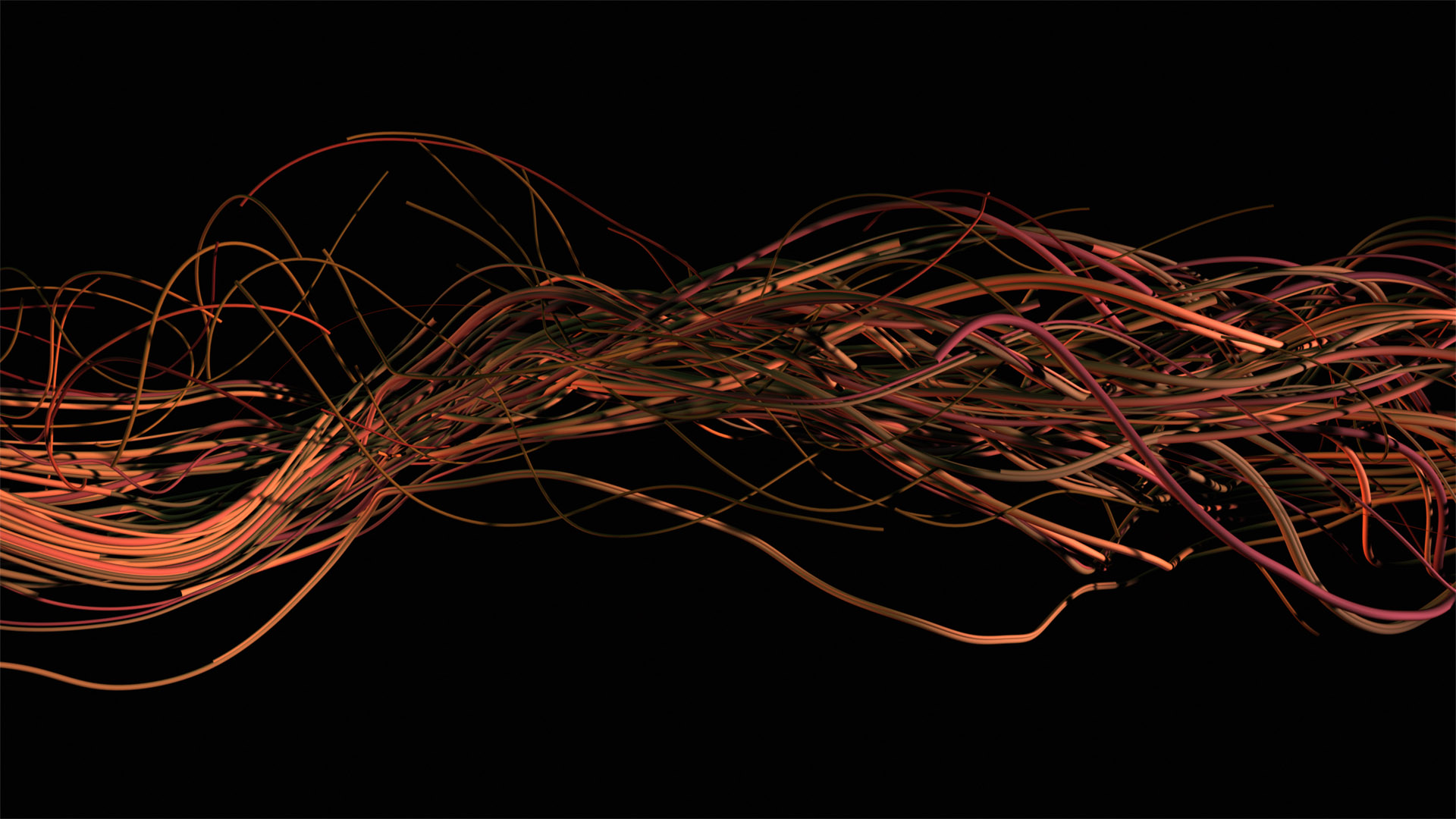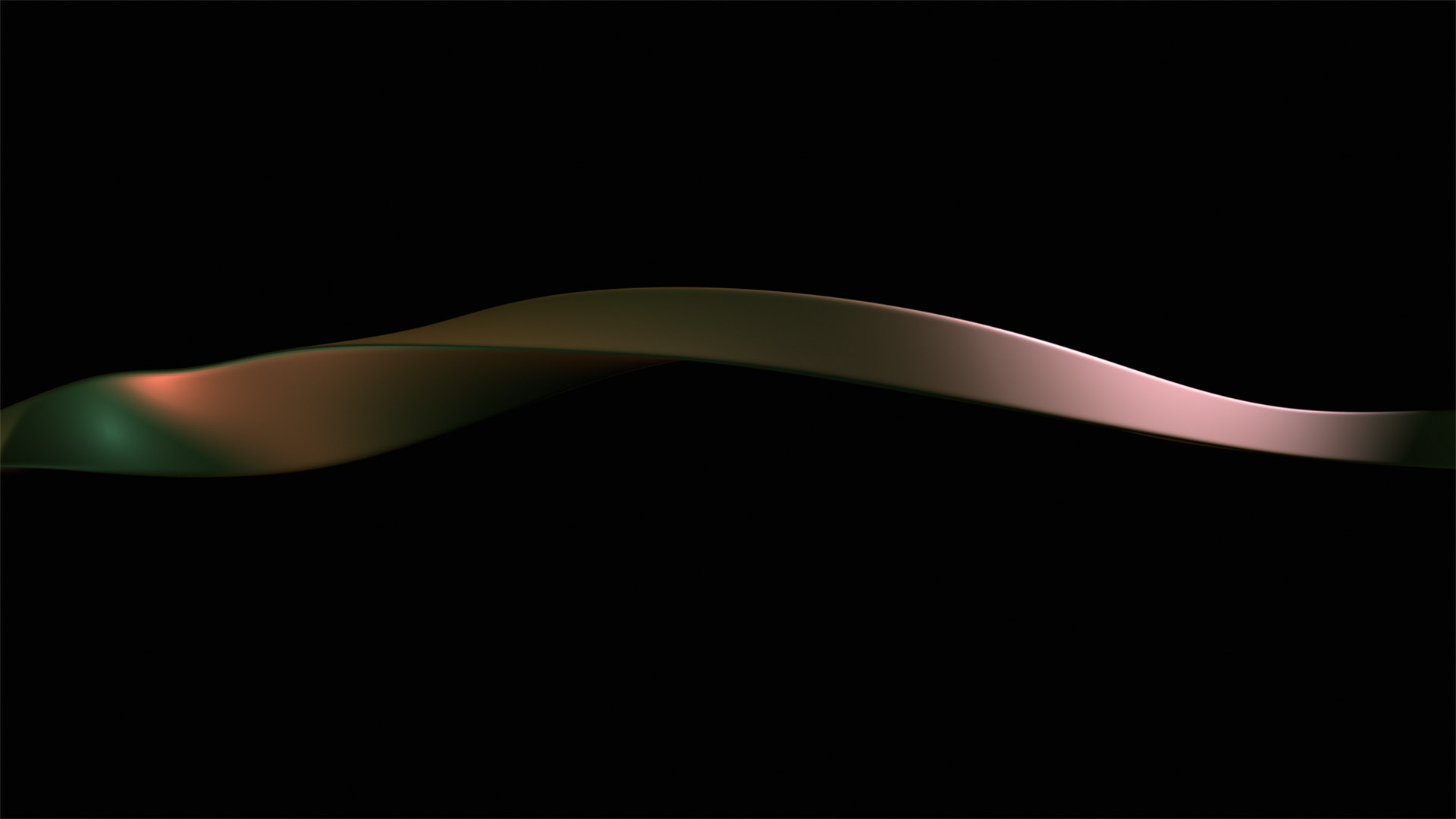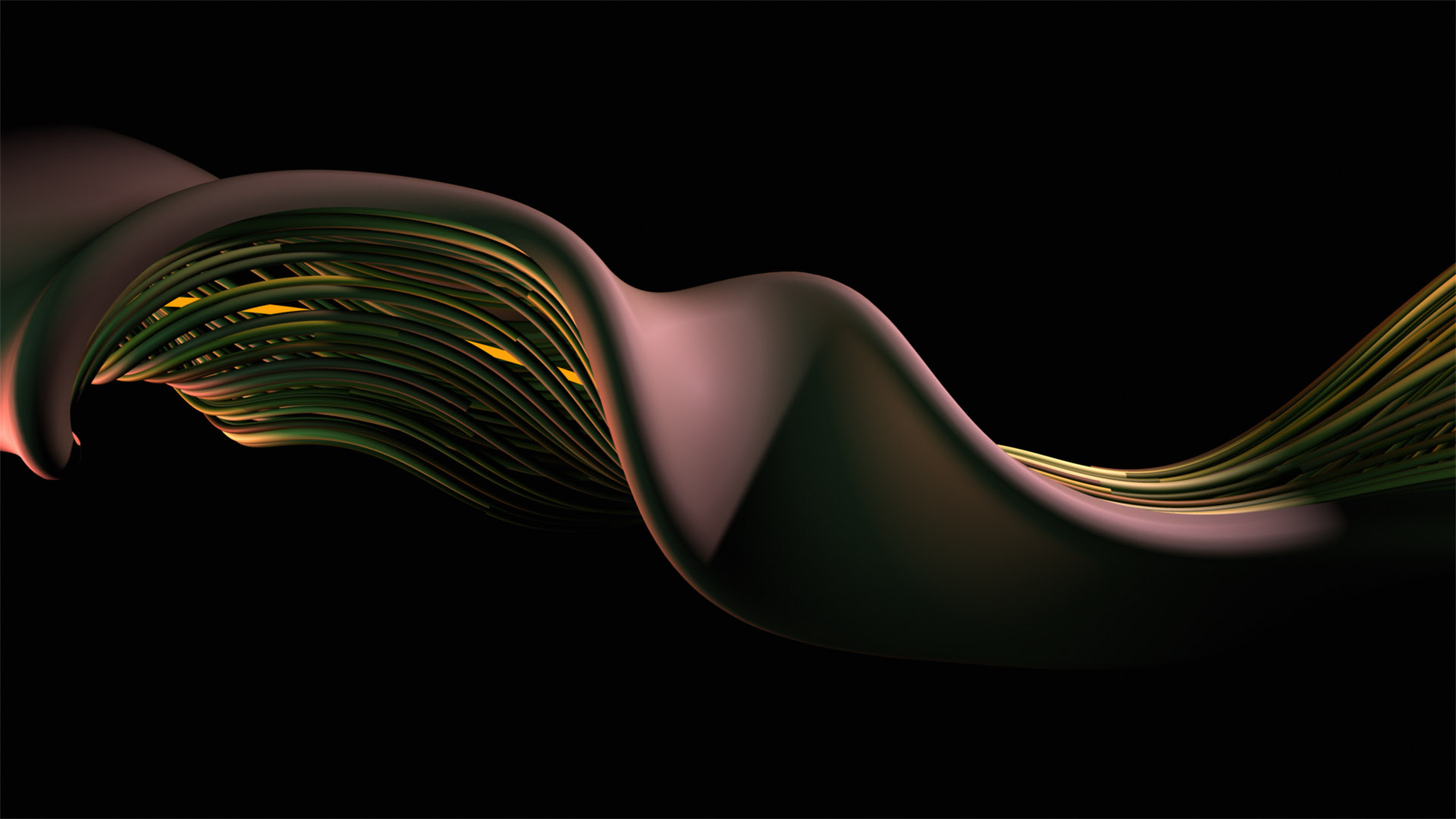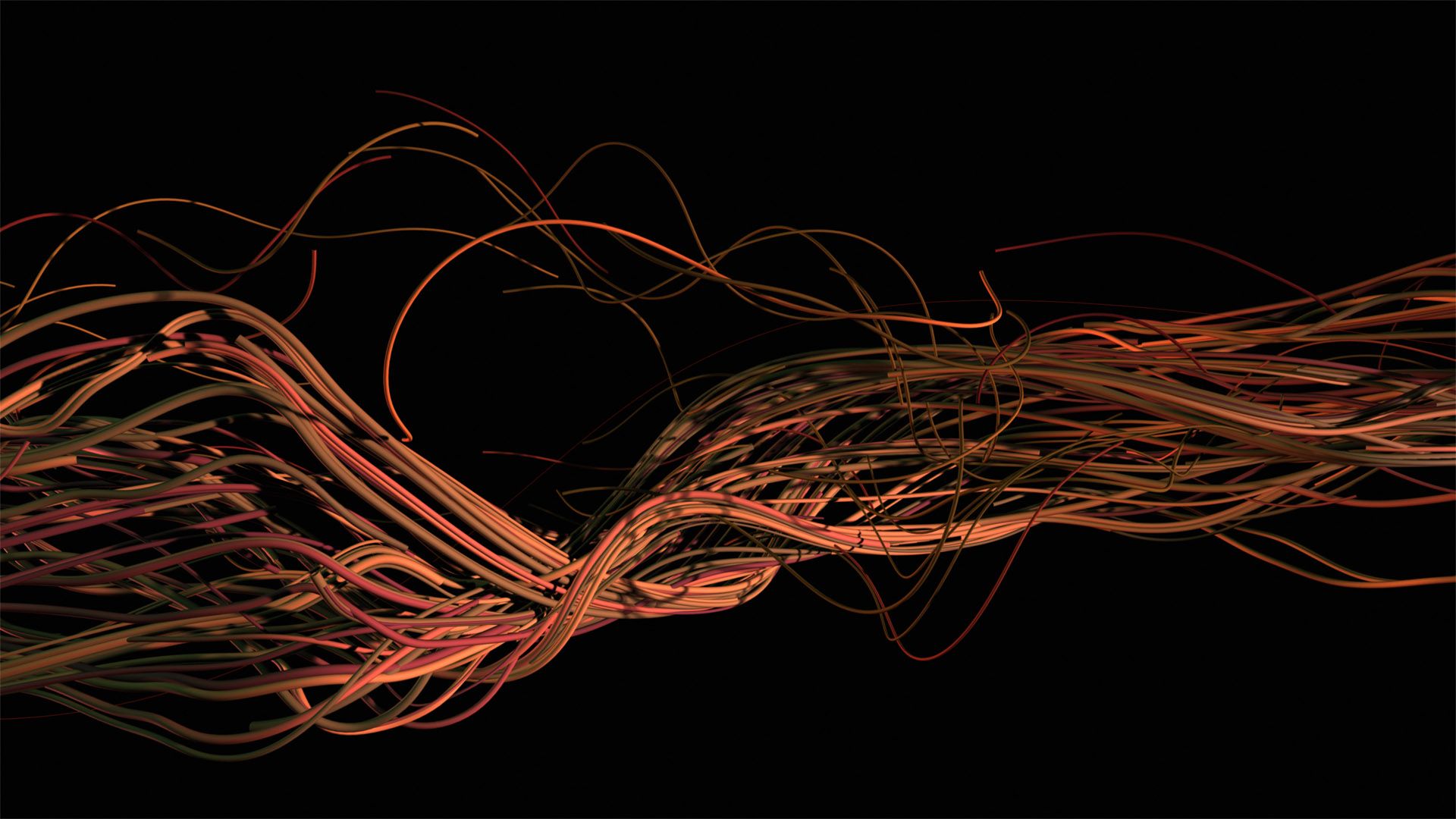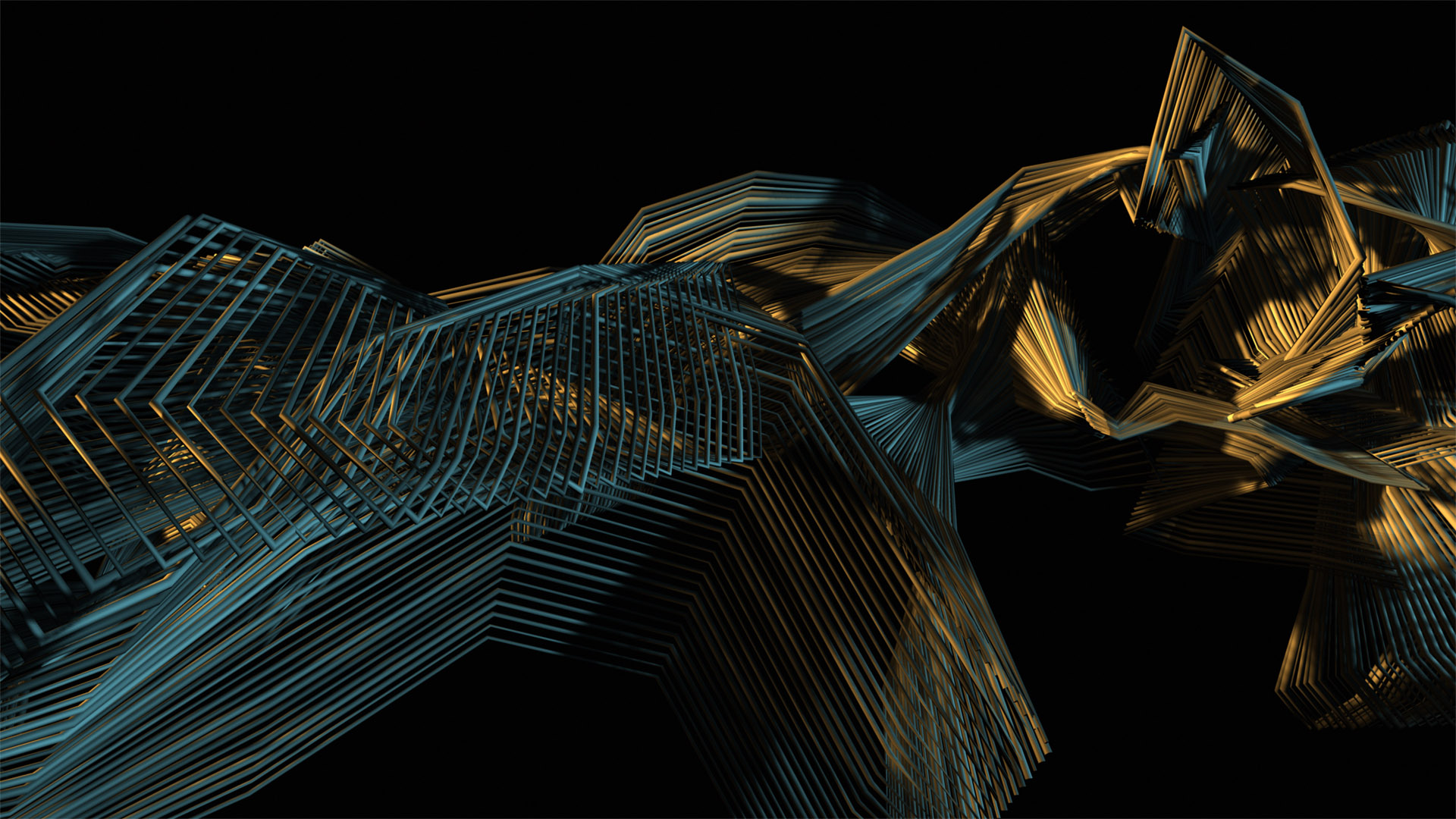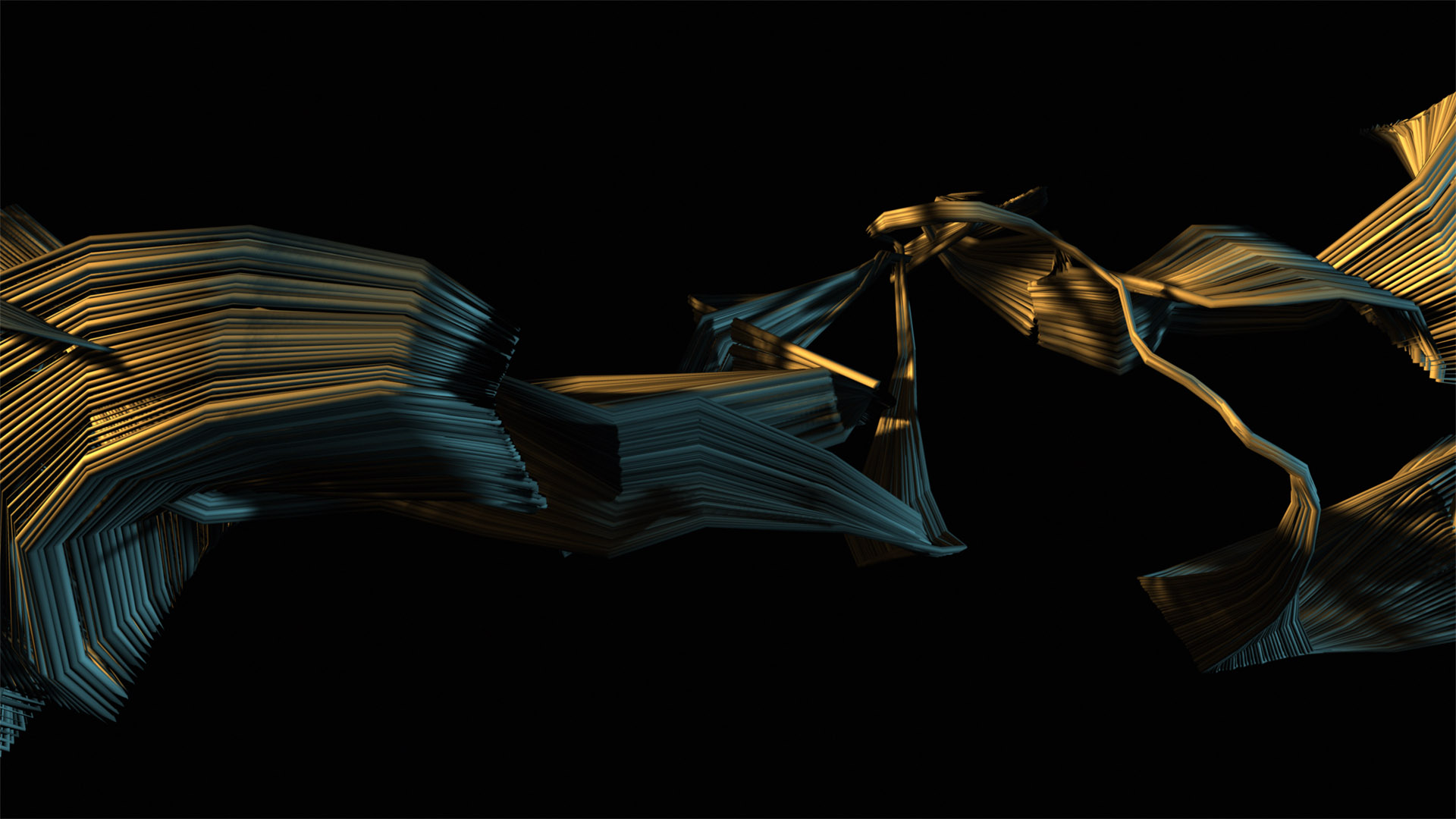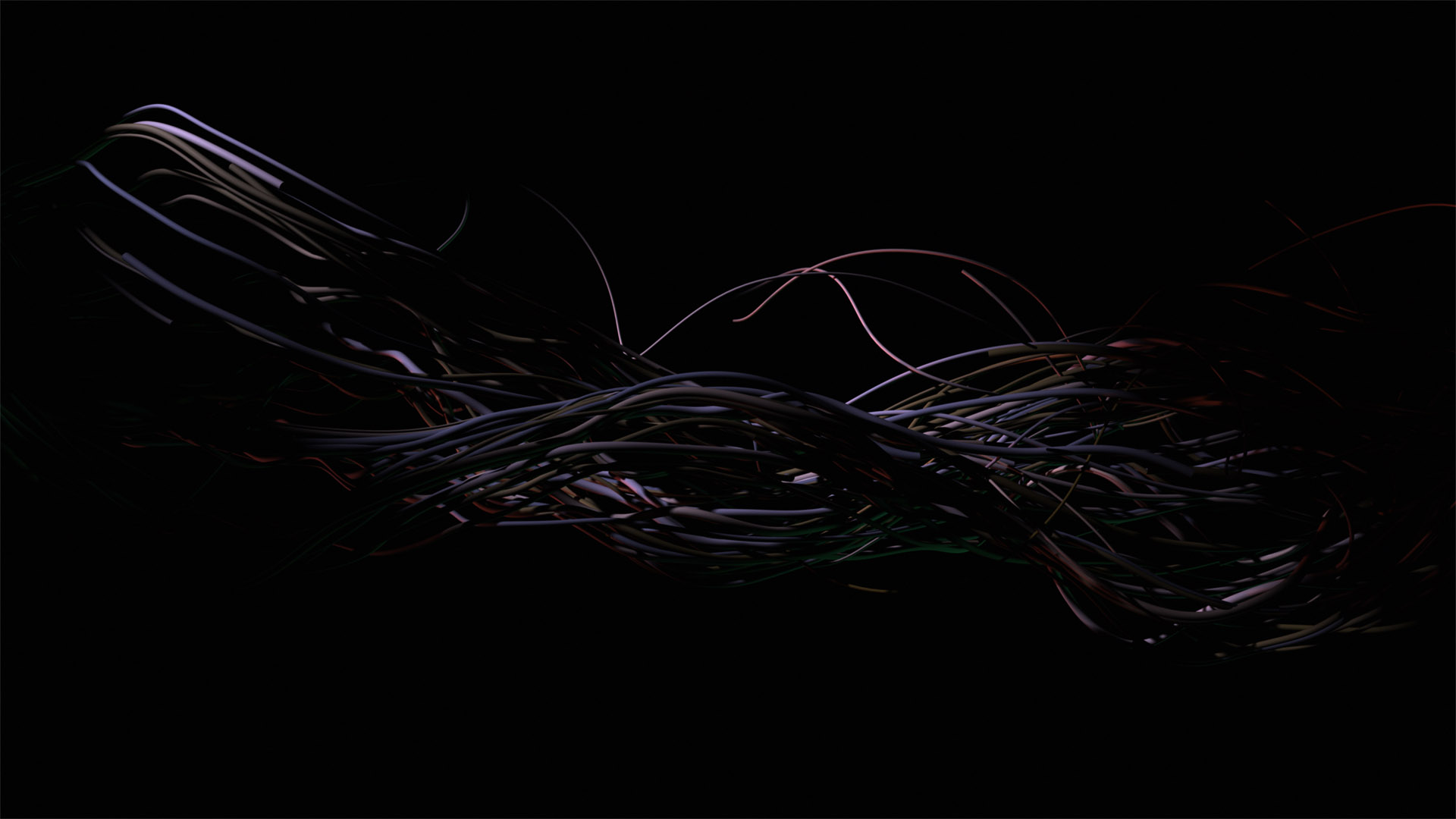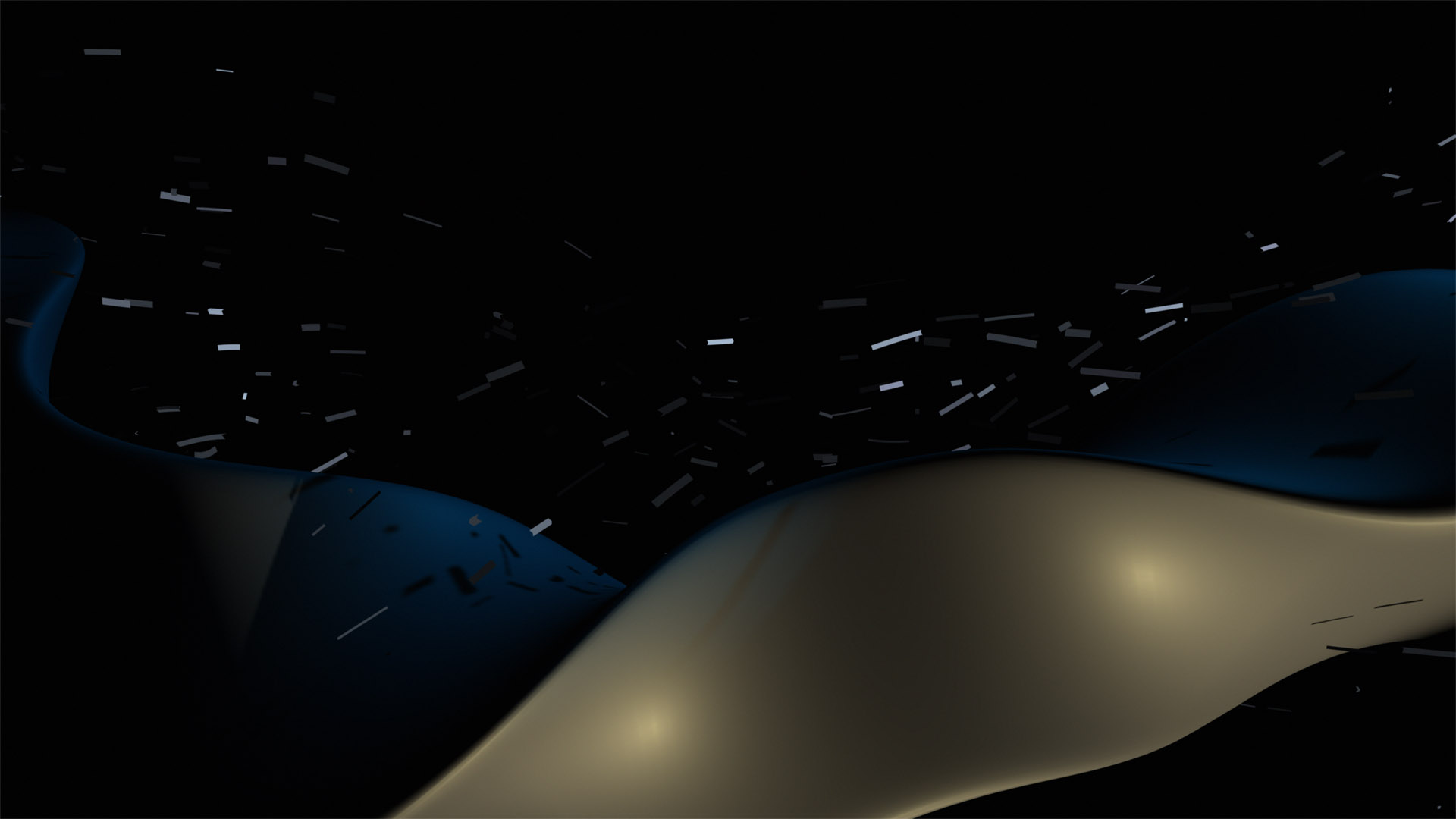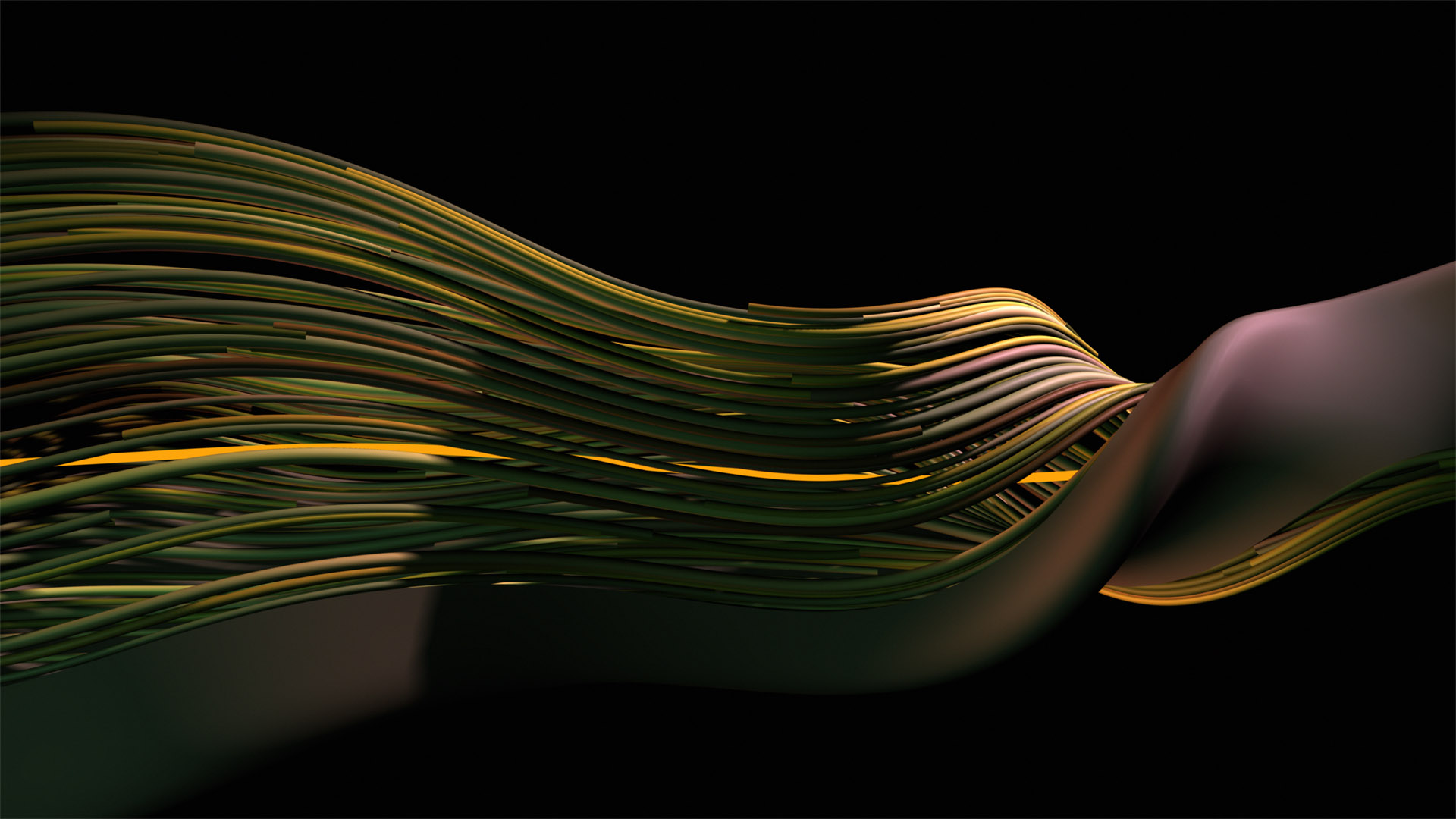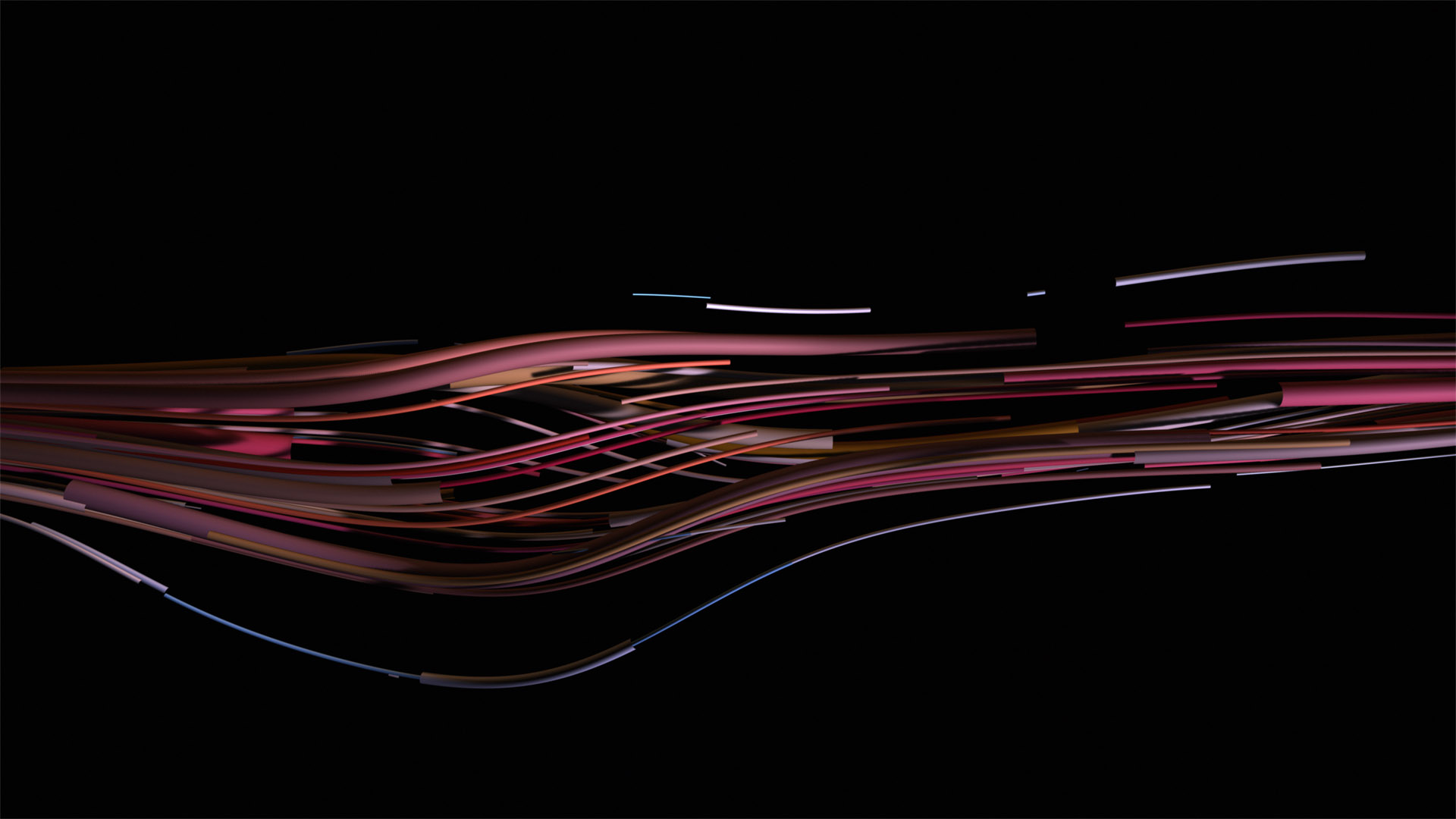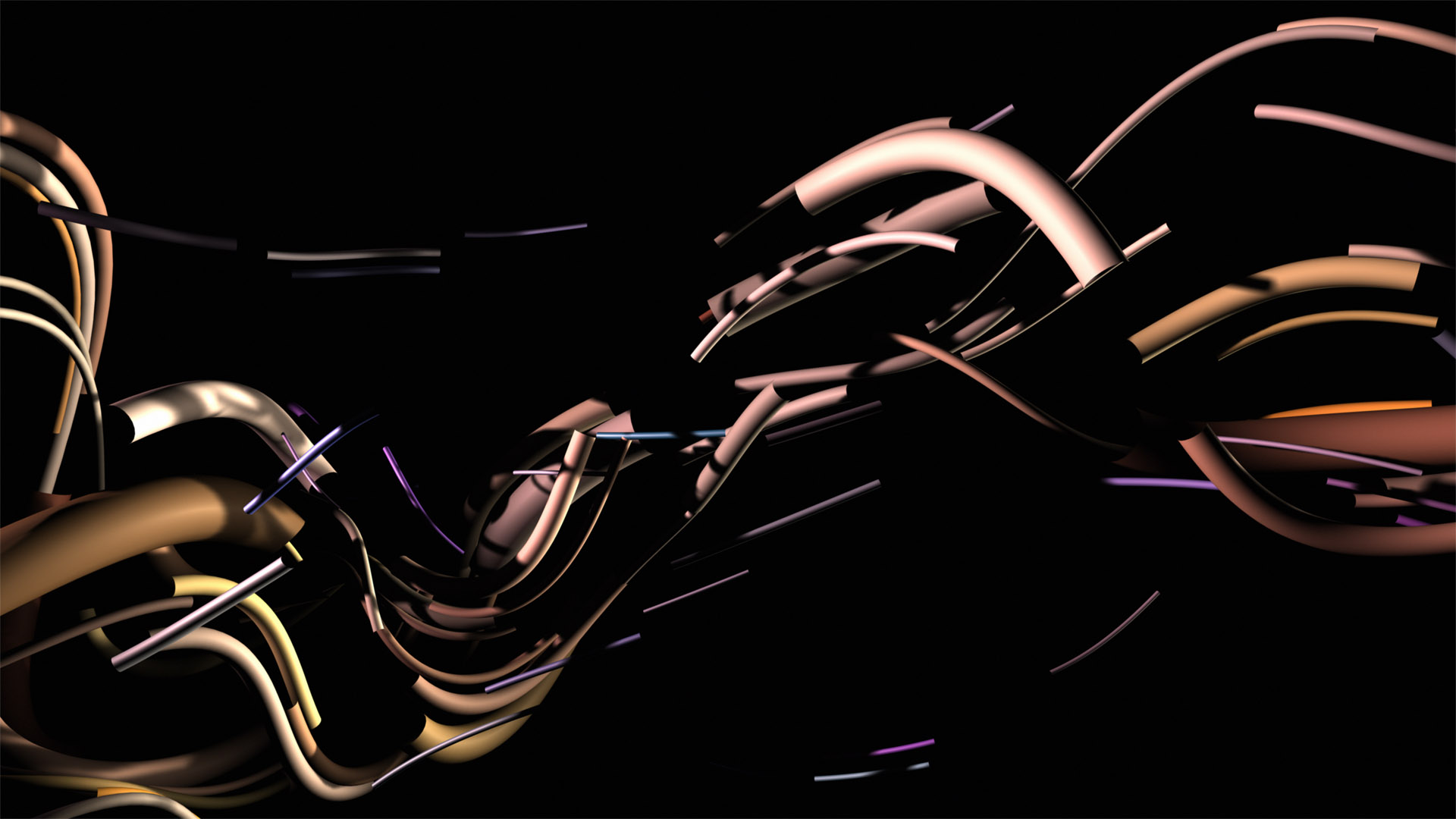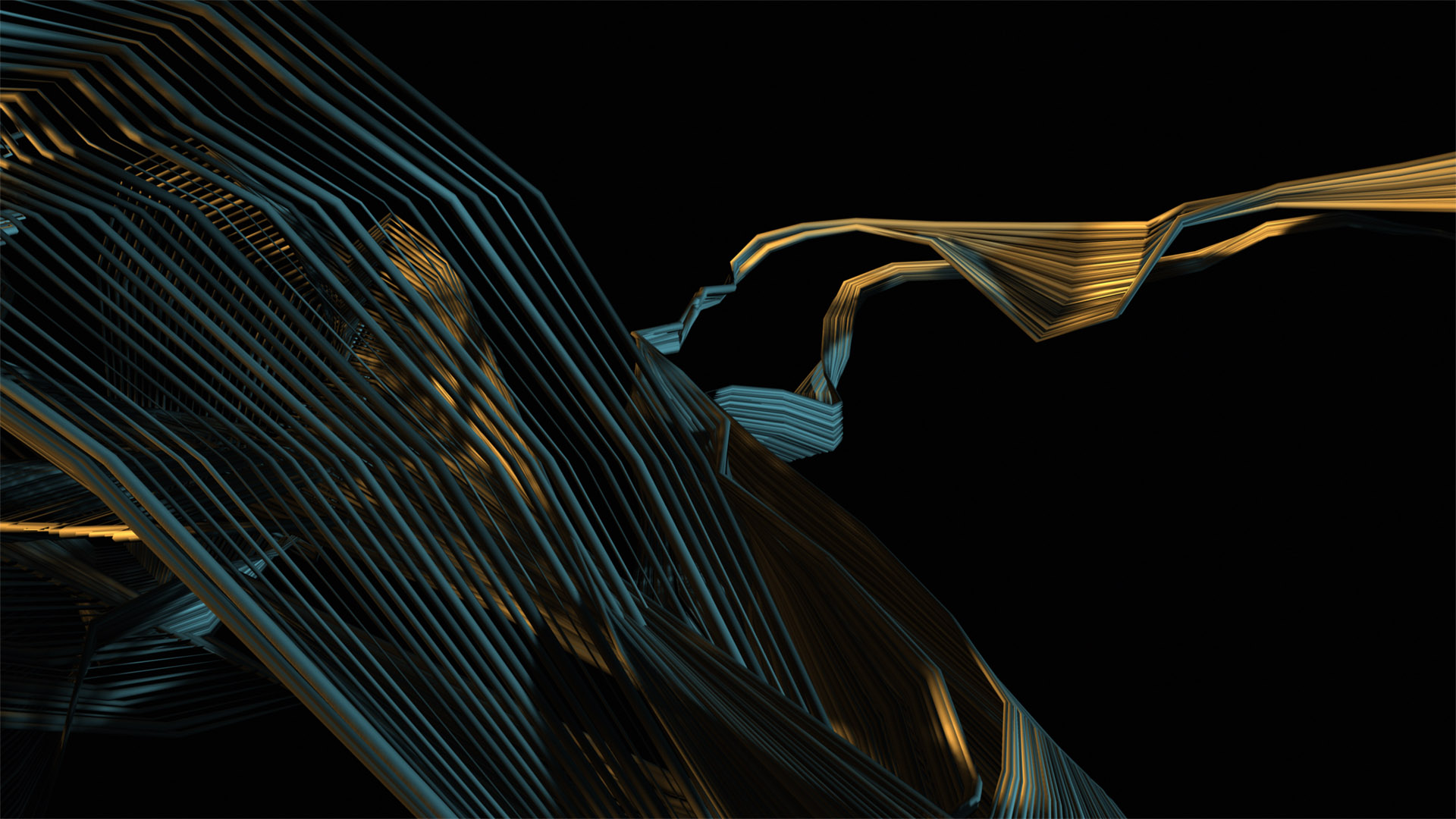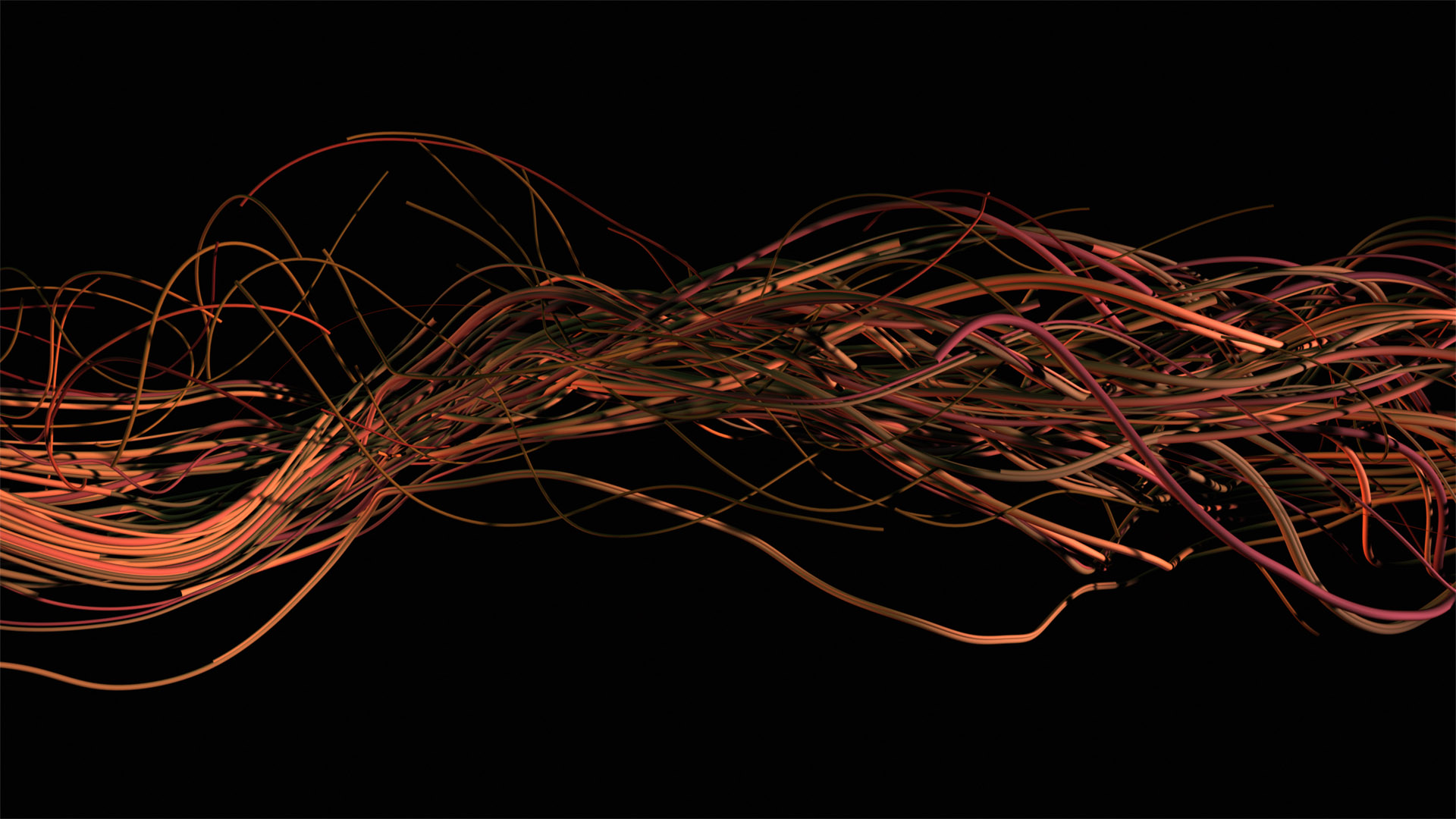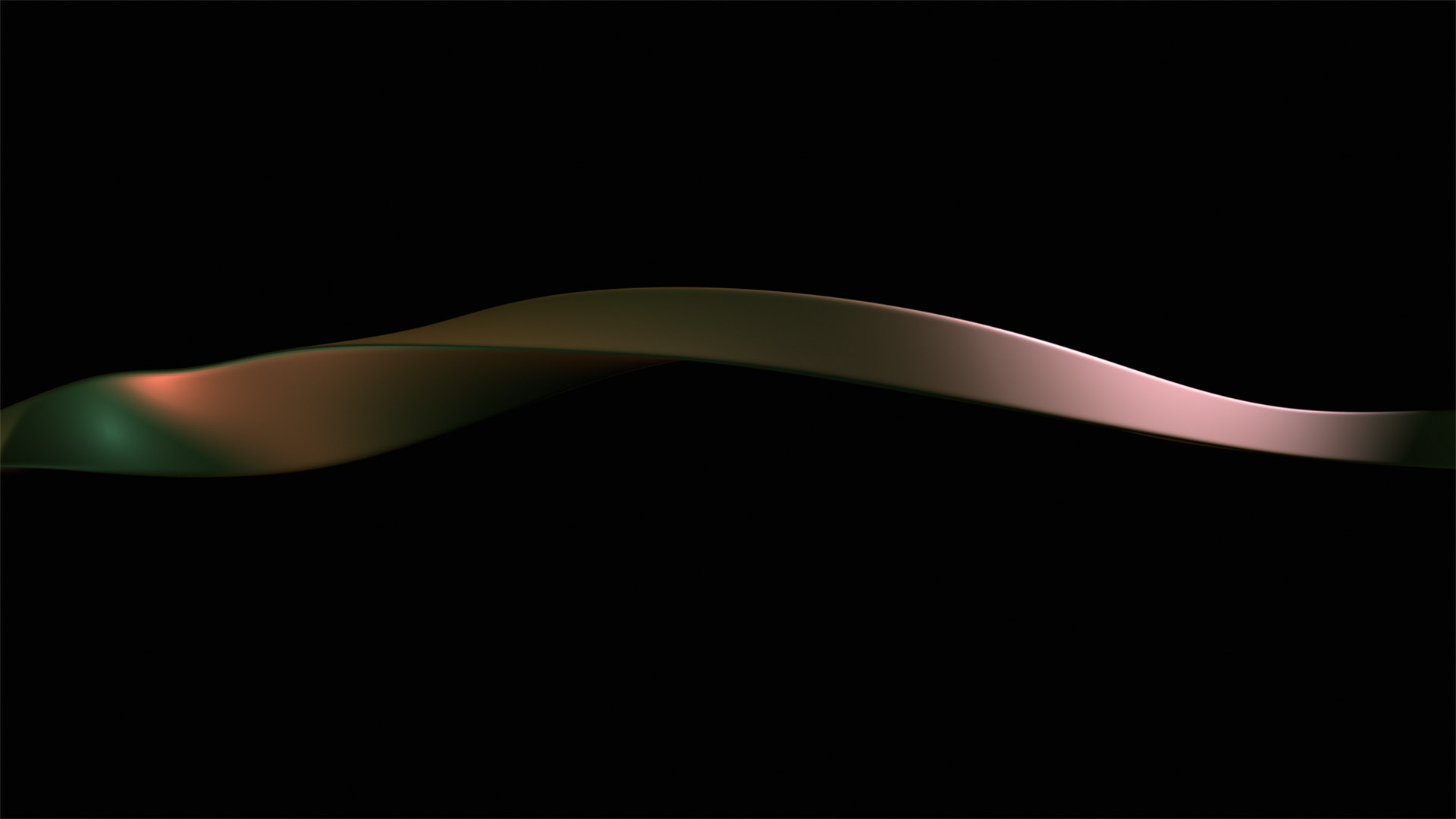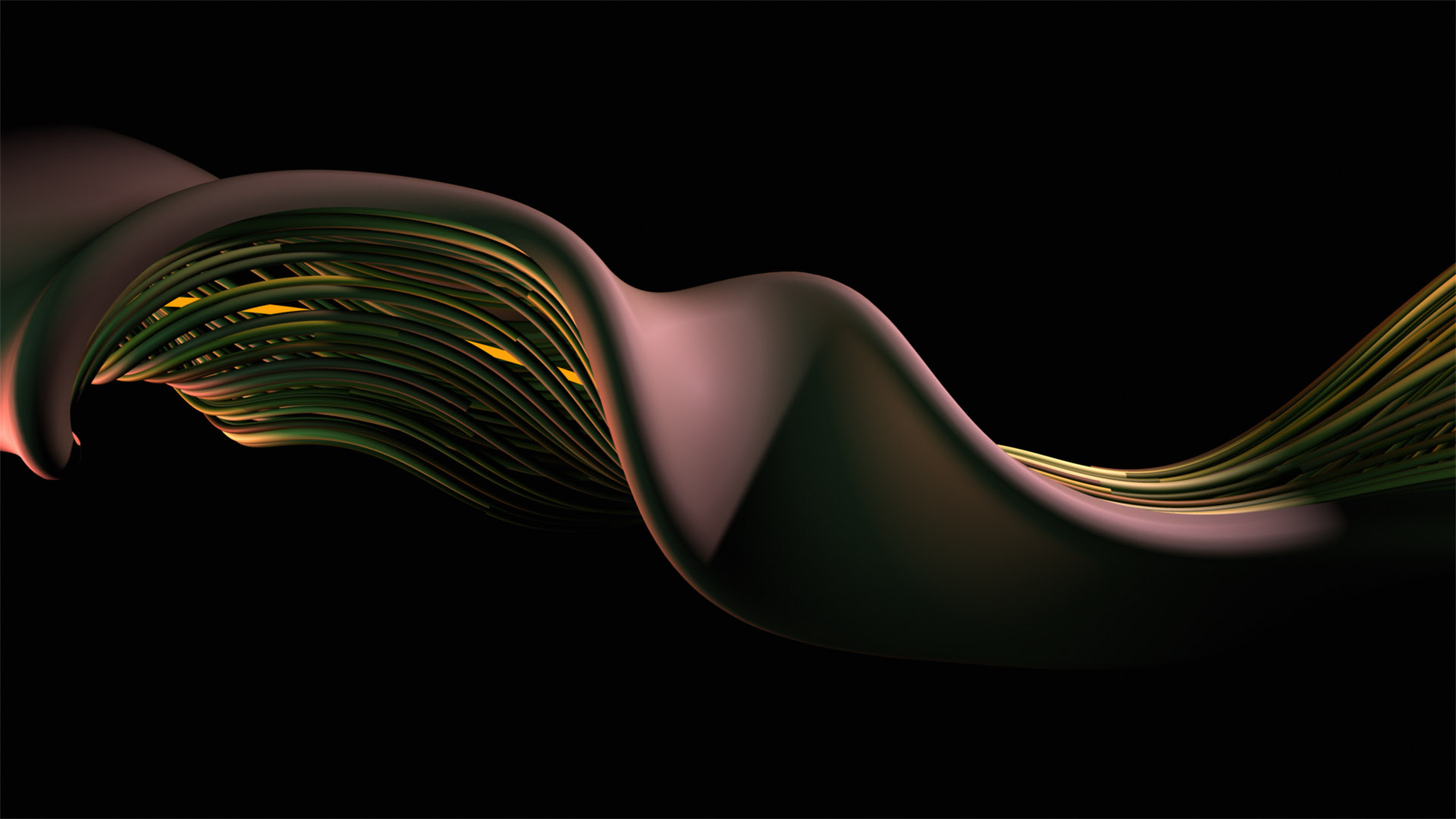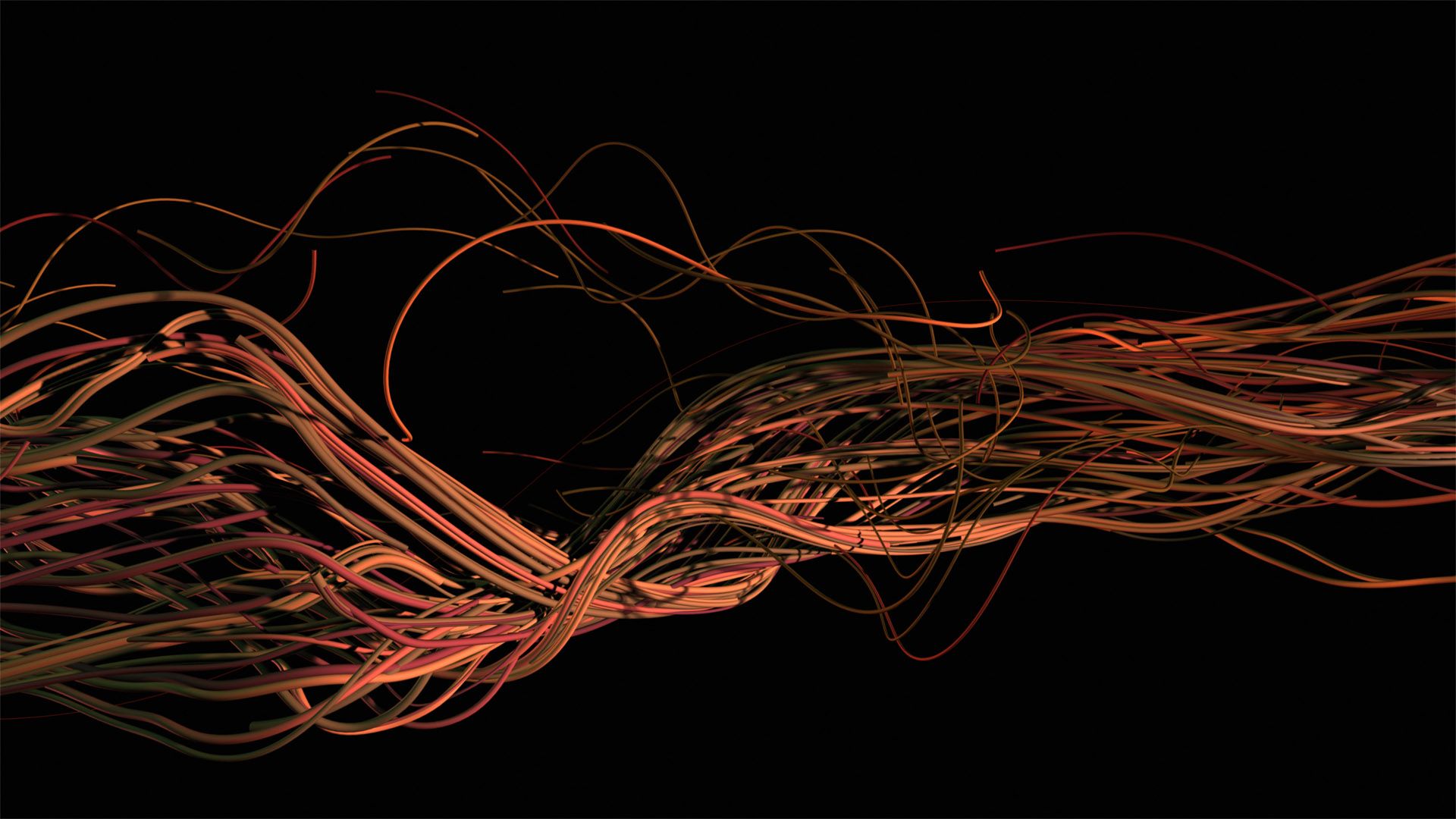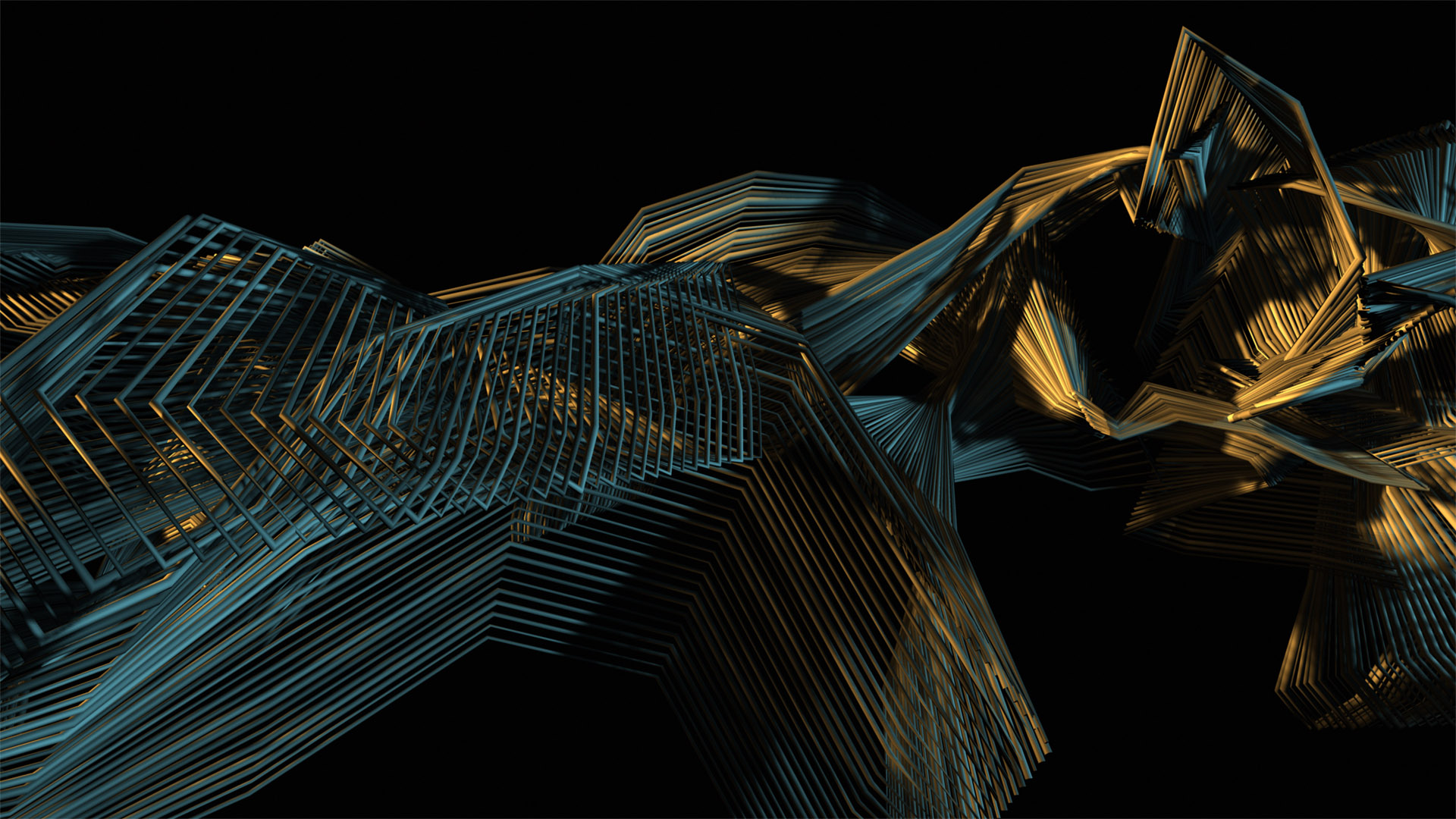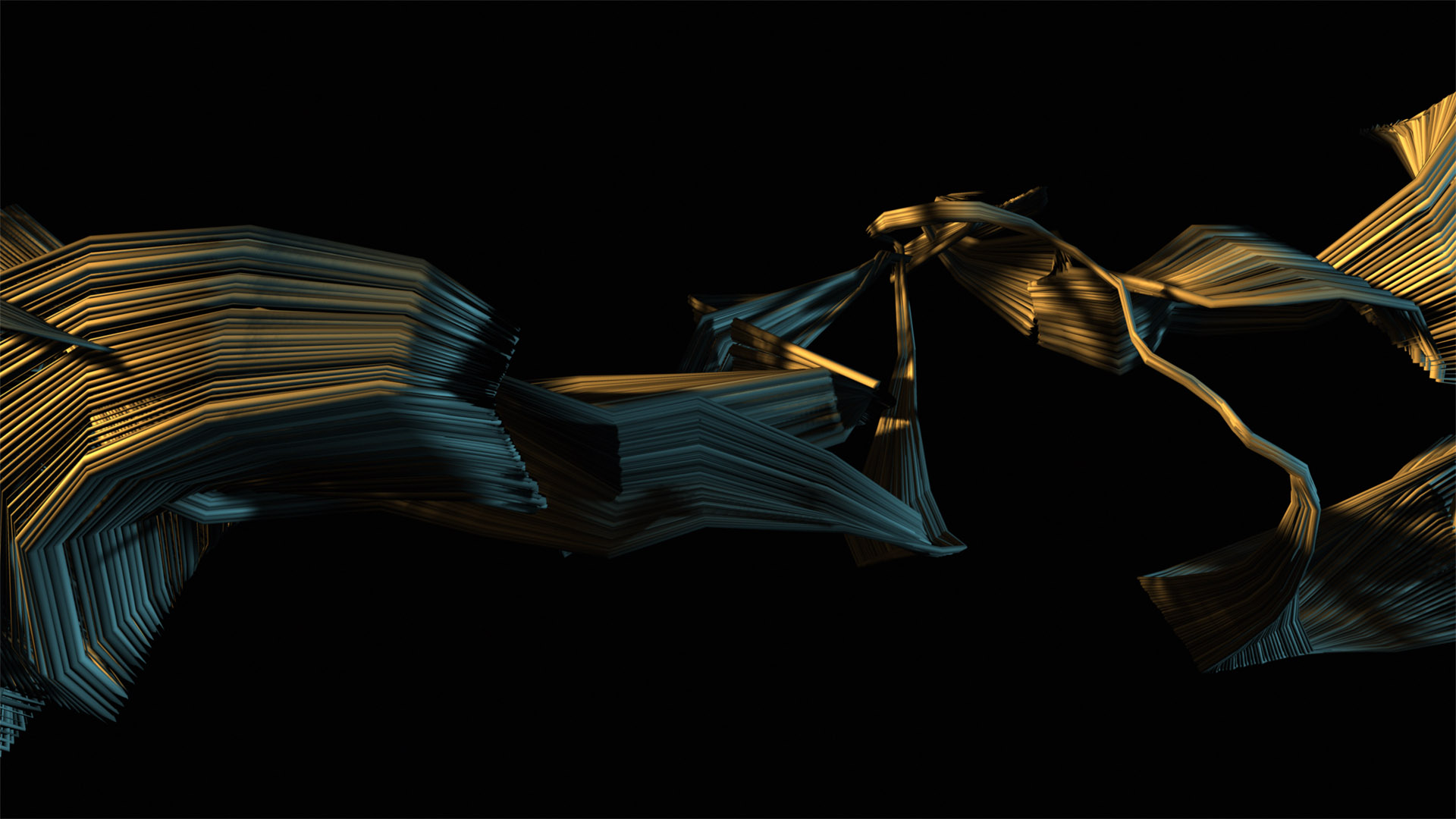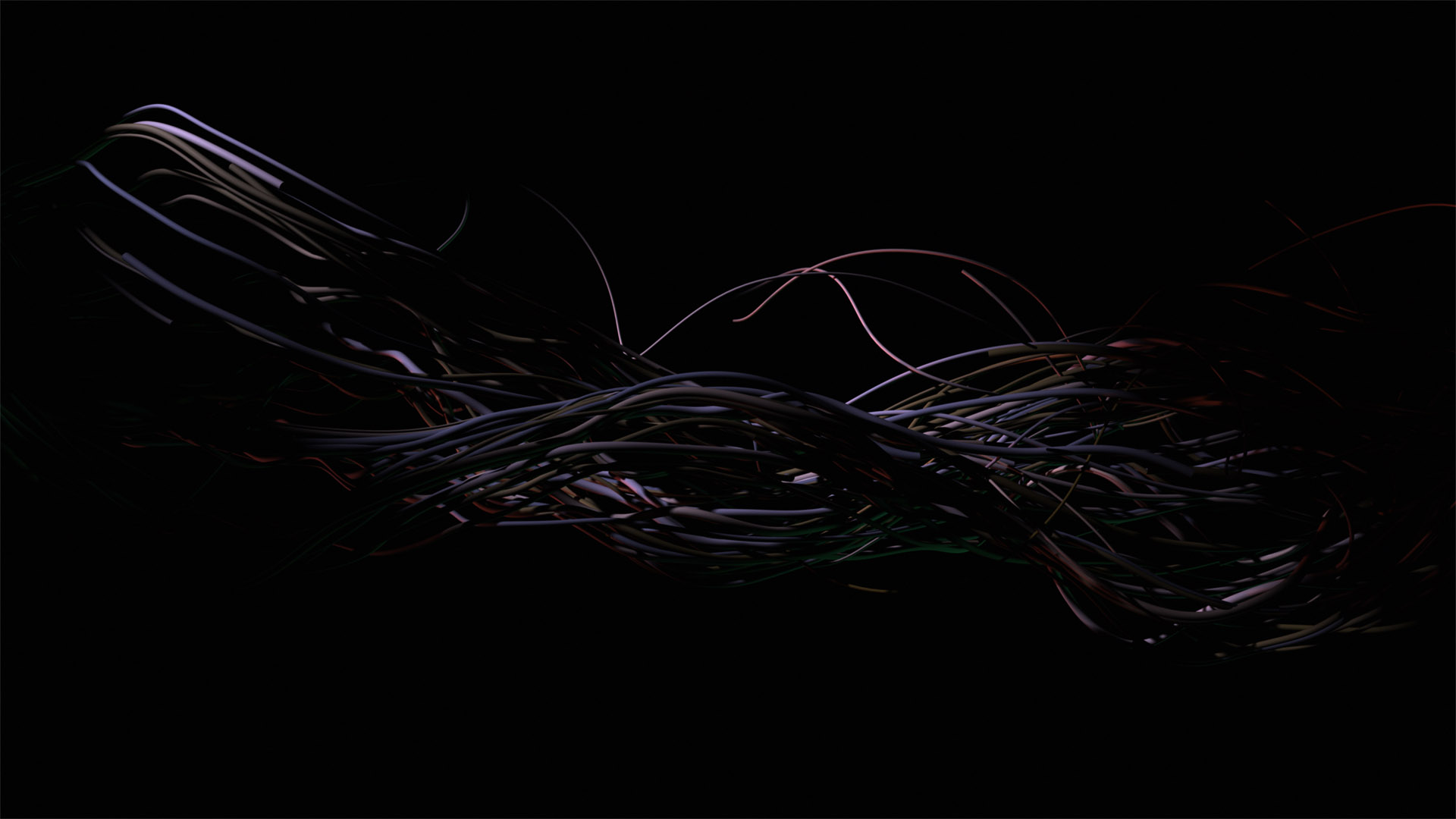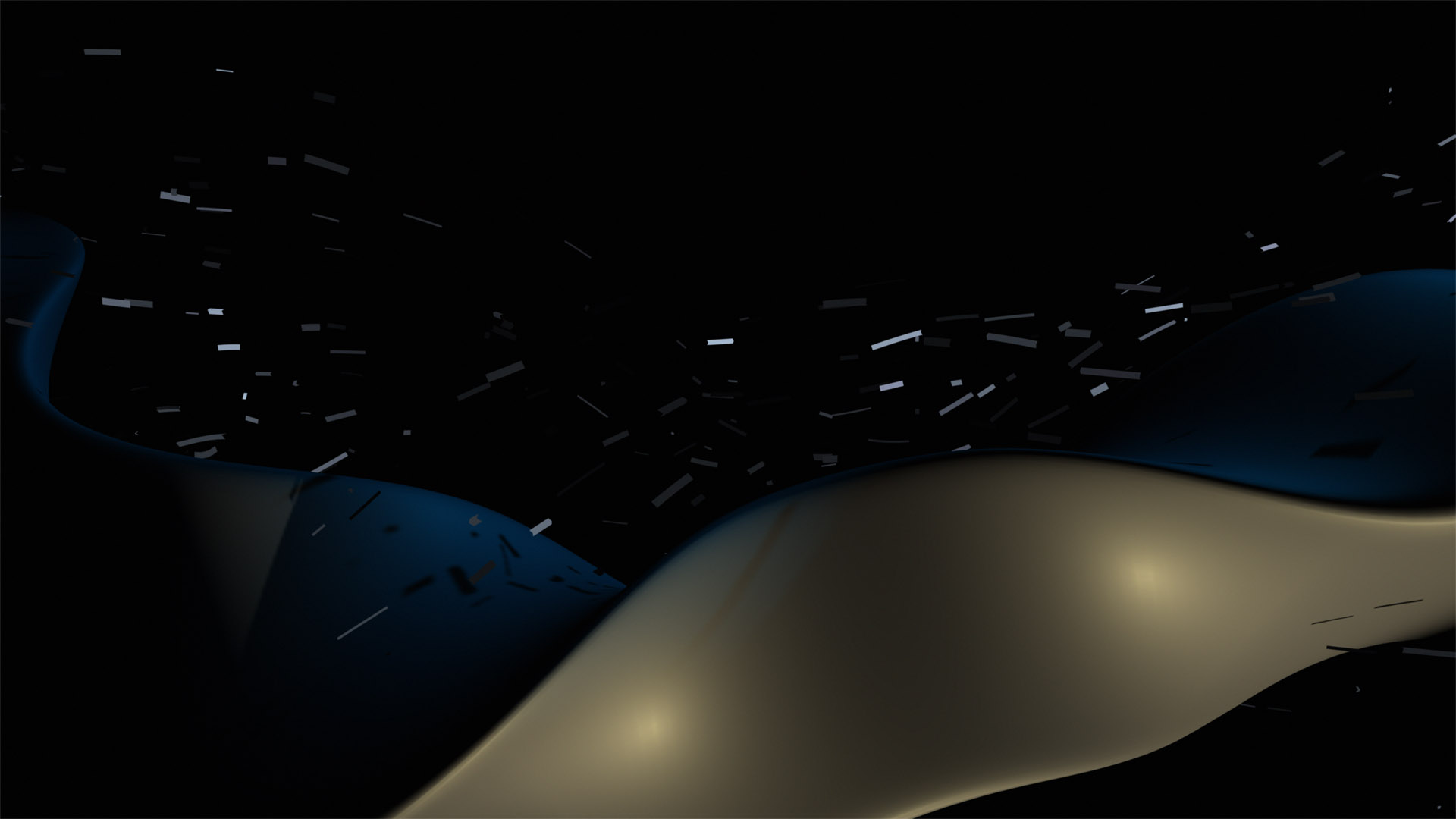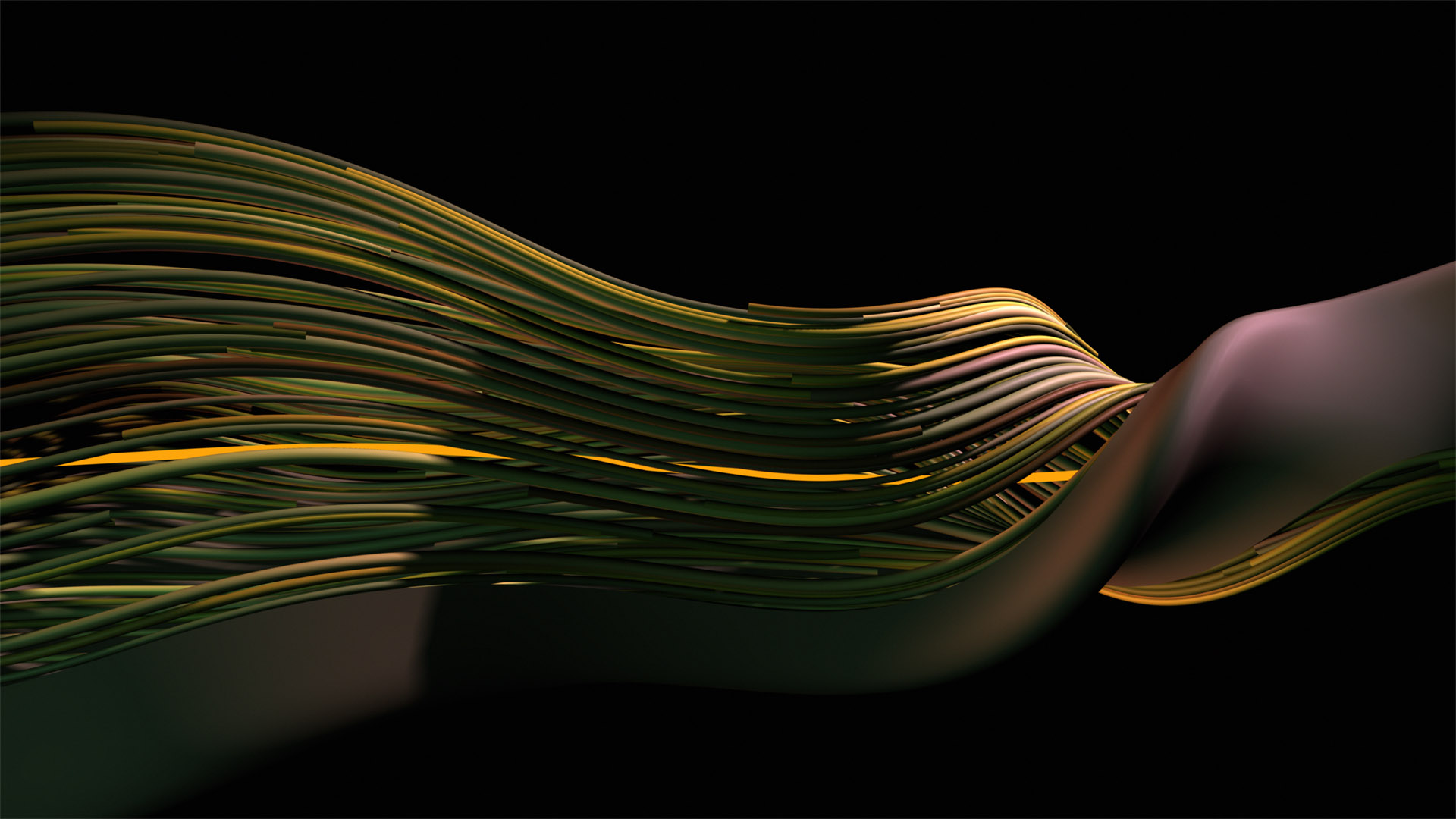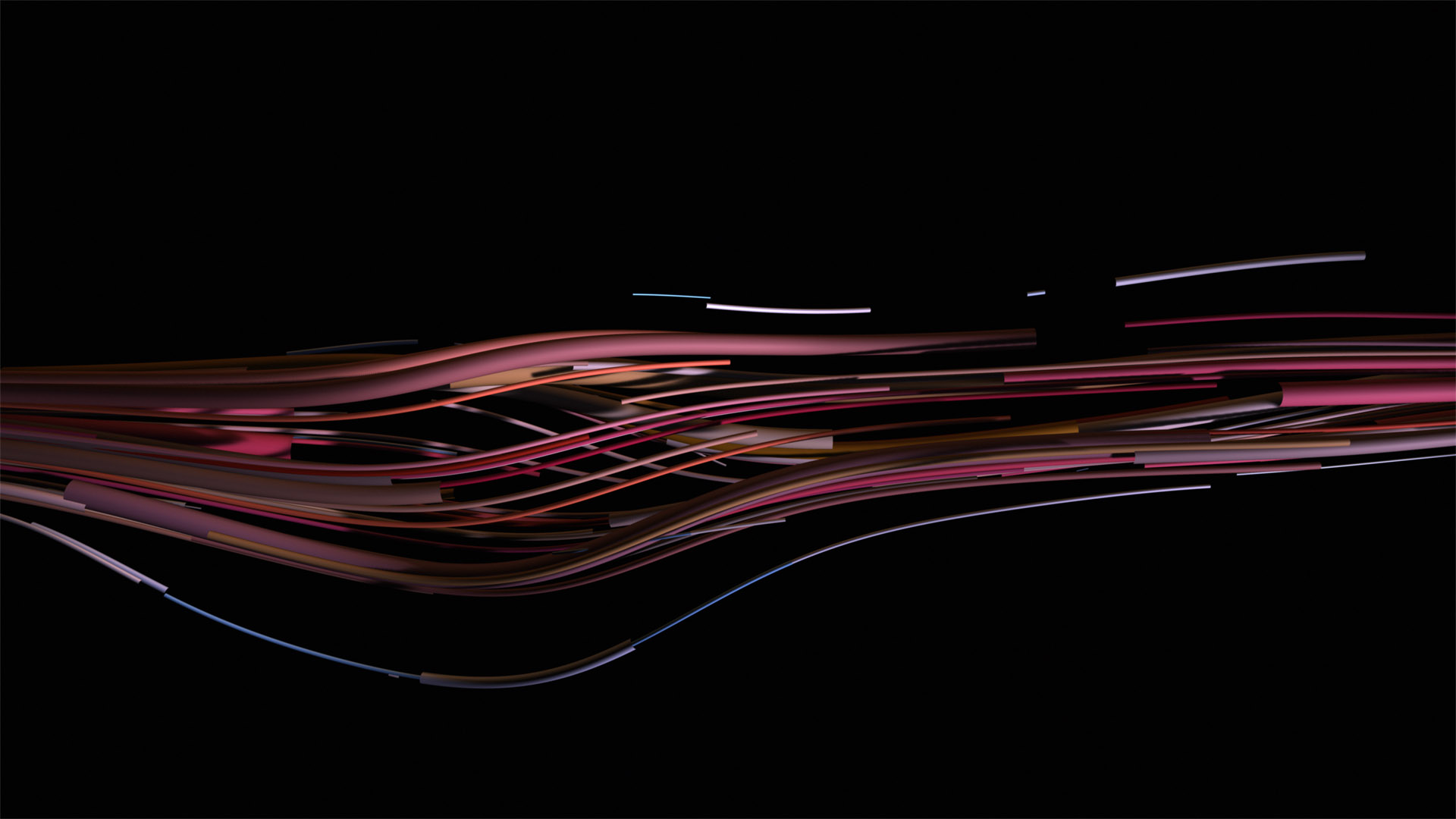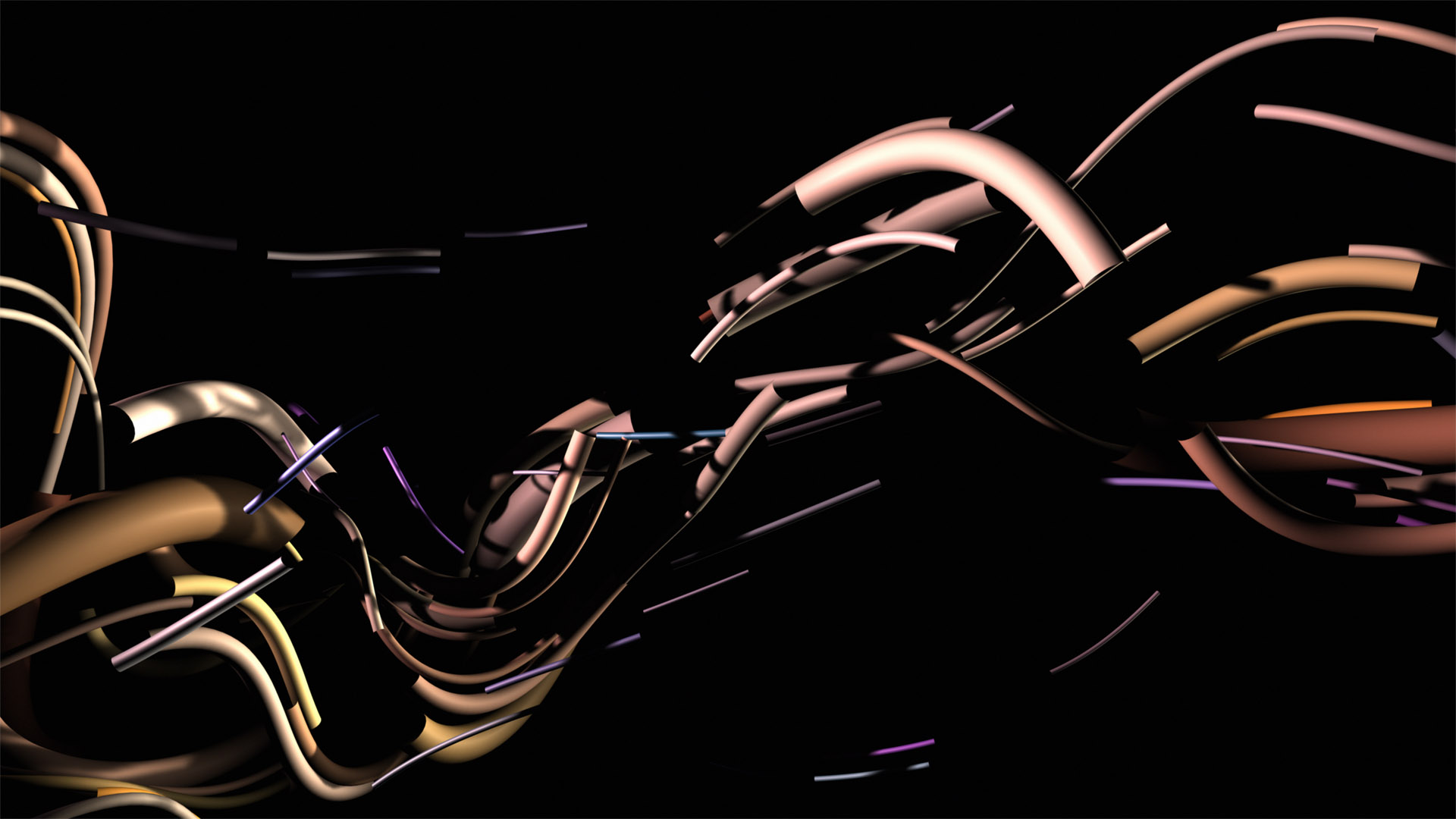 If anybody have a video to submit of the event, very pleased to post it.
Peace.