The Chase: Philippe Gamer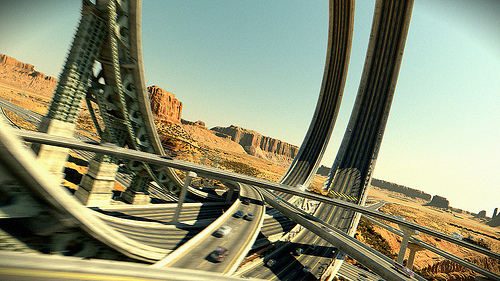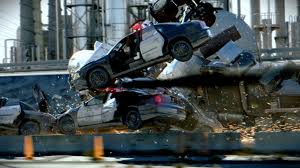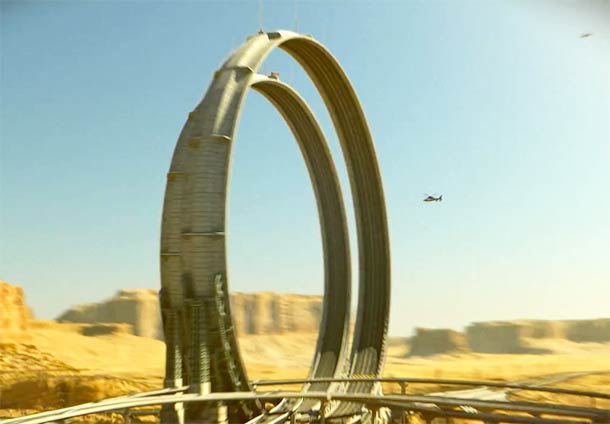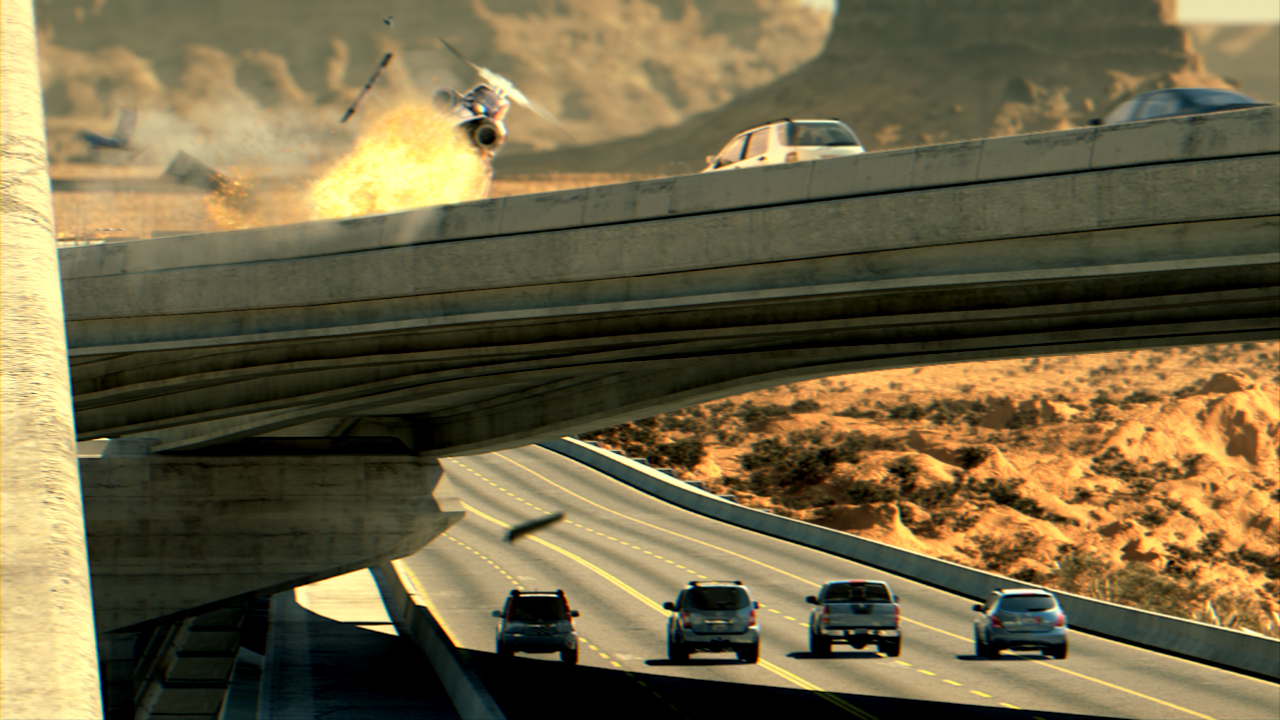 Wow! You like cop movies, chasing cars, hot chicks and a great twist to your stories? Go take a look to this amazing 3d rendered short movie. Great character design, a whole bunch of cars, fine dynamics and a hot wheels inspired set design! Take a look to the great car textures, seems like an industrial multipass render taking place. What's with Nissan though? And at the end... well go see!
From France to you by Philippe Gamer
Peace.