The digital closeup worlds: MACRO: Harrison Vincent
This is one of those shorts, every 3d enthusiast would love to do. A beautiful and straight forward personal piece showing worlds of clones floating, moving and changing. Good quality rendering, nice simulations and somehow the montage of a natural history documentary.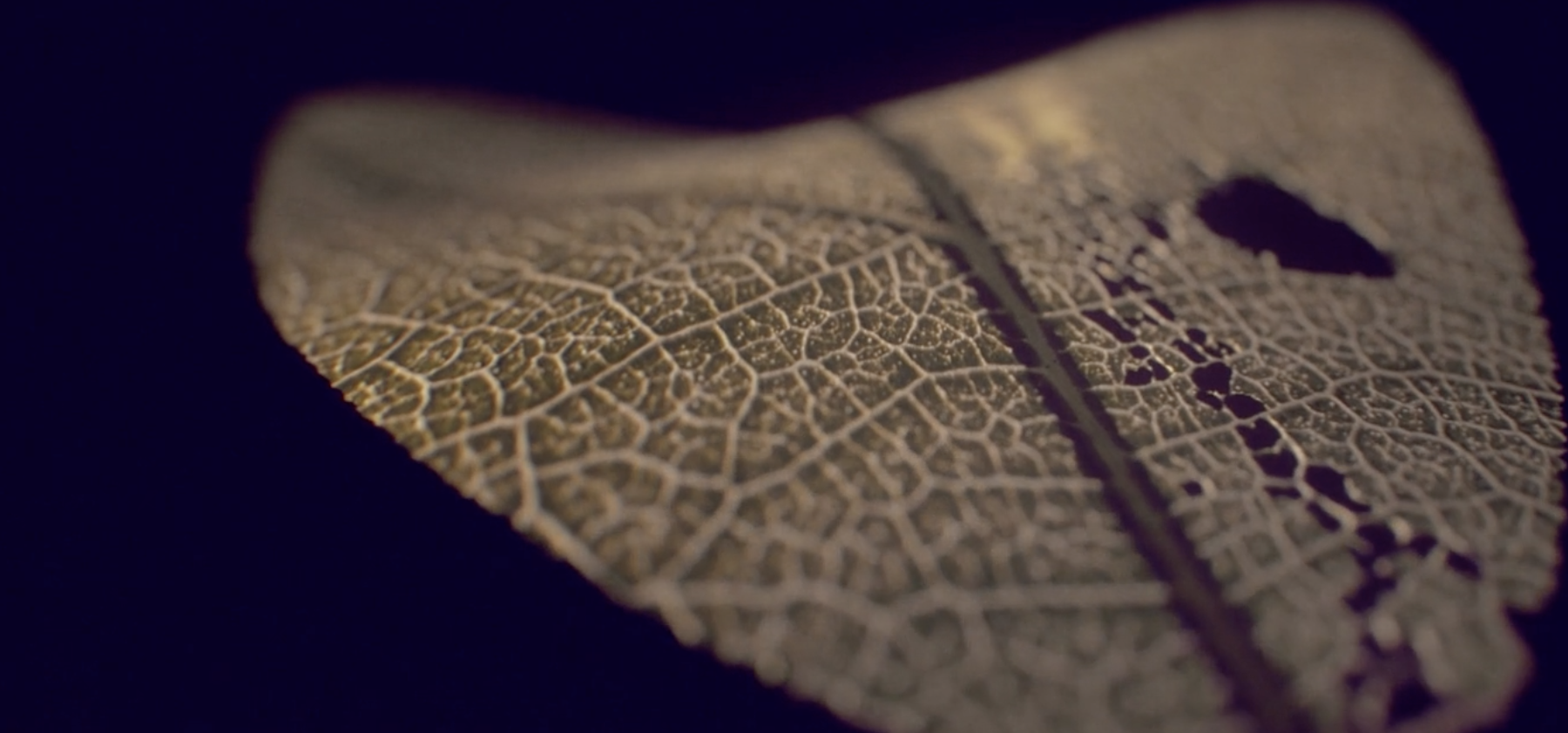 by Harrison Vincent the Tenessee gorwn and born 2d/3d animator that enojoys of course, nice Whiskey.