The four opacity walls from france: EUPHORIE/ARQ1024: MUTEK MX 2012
I was really excited about ANTIvj at this year's MUTEK festival for the digital arts and electronic music (basically focused in new emerging media visual artists and musicians) in Meéxico city. They sadly made a last minute cancellation for their performance. Instead, I went invited by the festival to witness the work of Architecture 1024 presenting the show Euphorie. Really amazing indeed. See the pics from our guest photographer Eduardo Ambrosi collaborator, seen at this blog a time ago. Nothing else to say, speaks for it's own.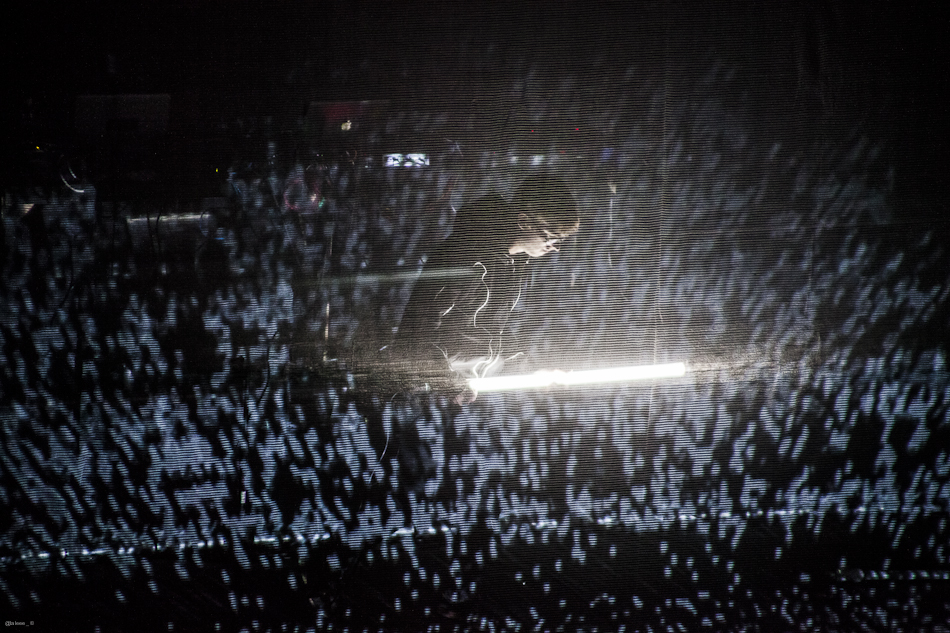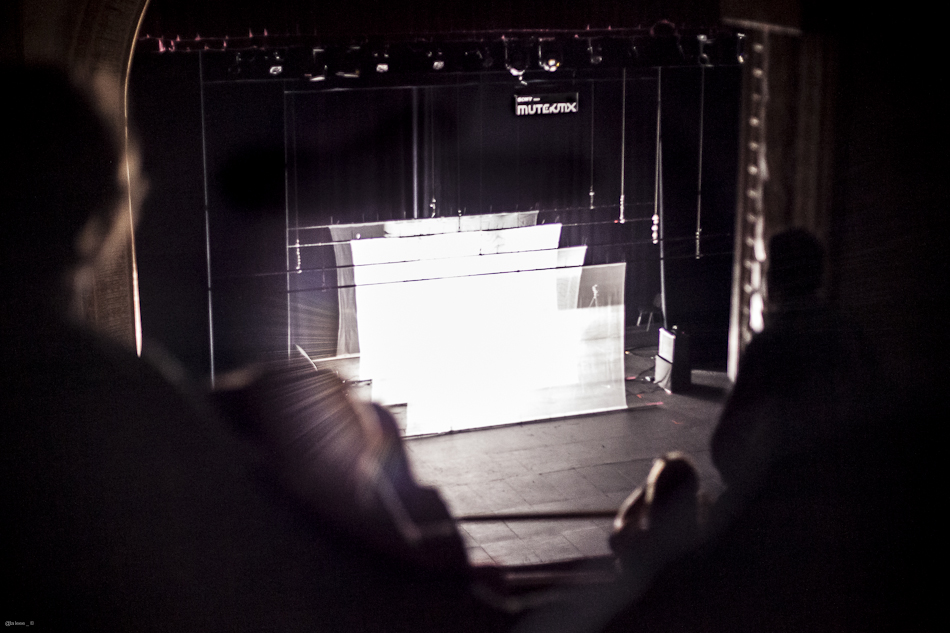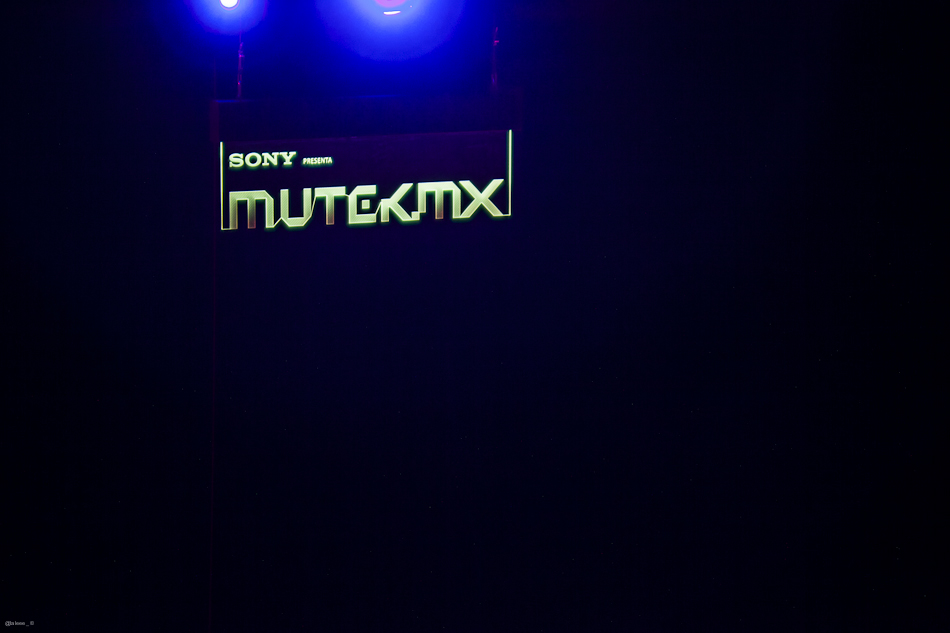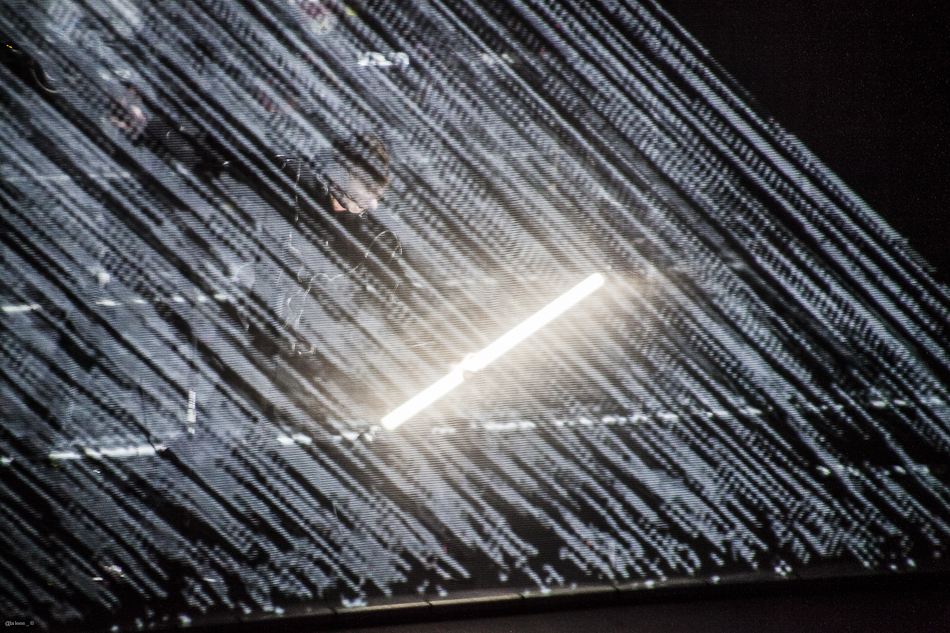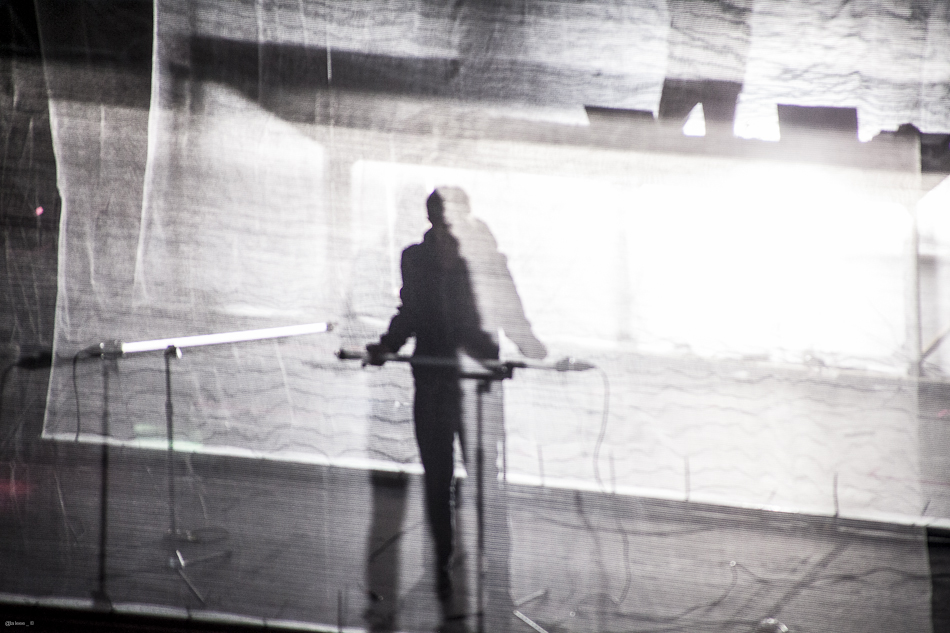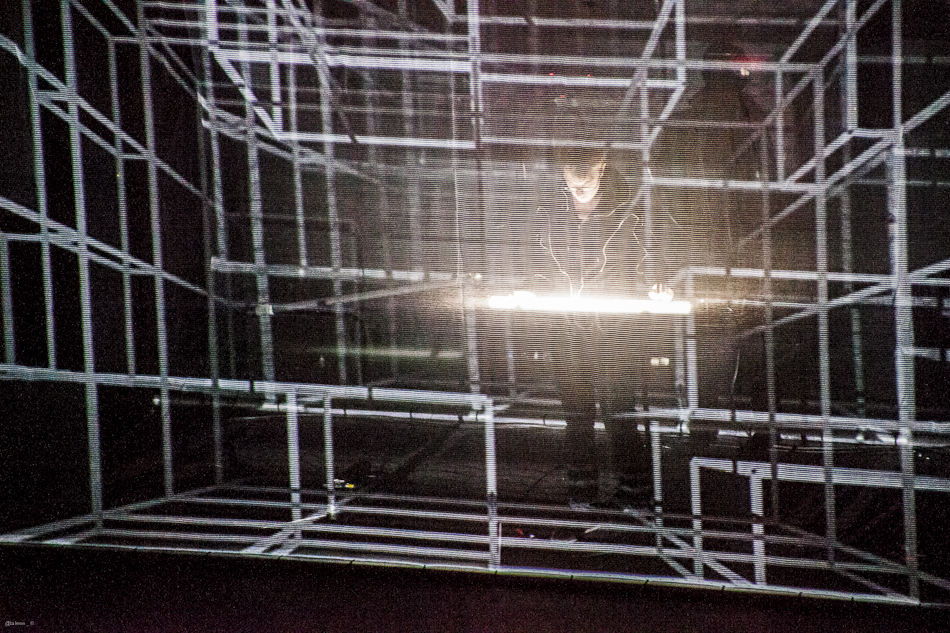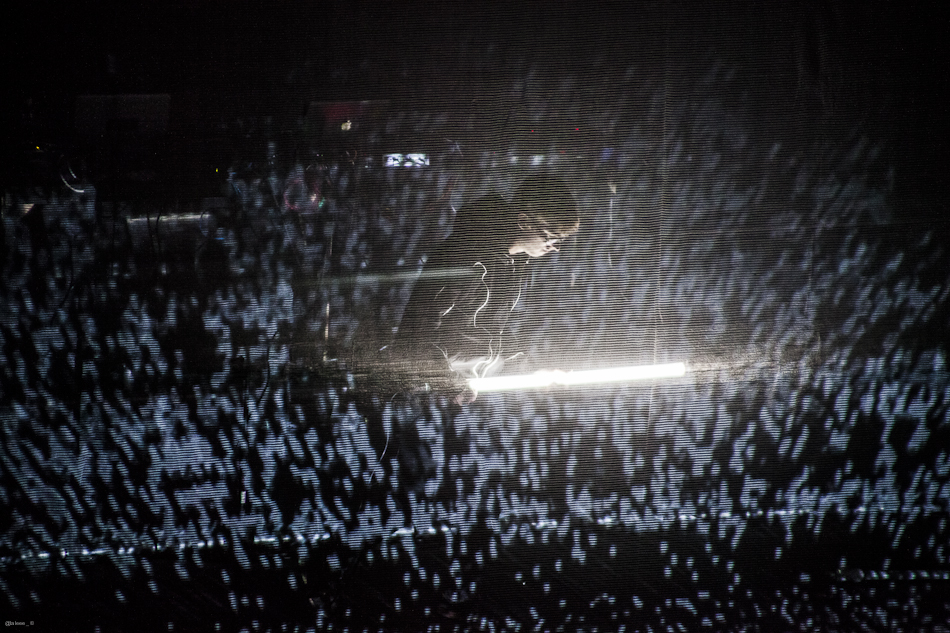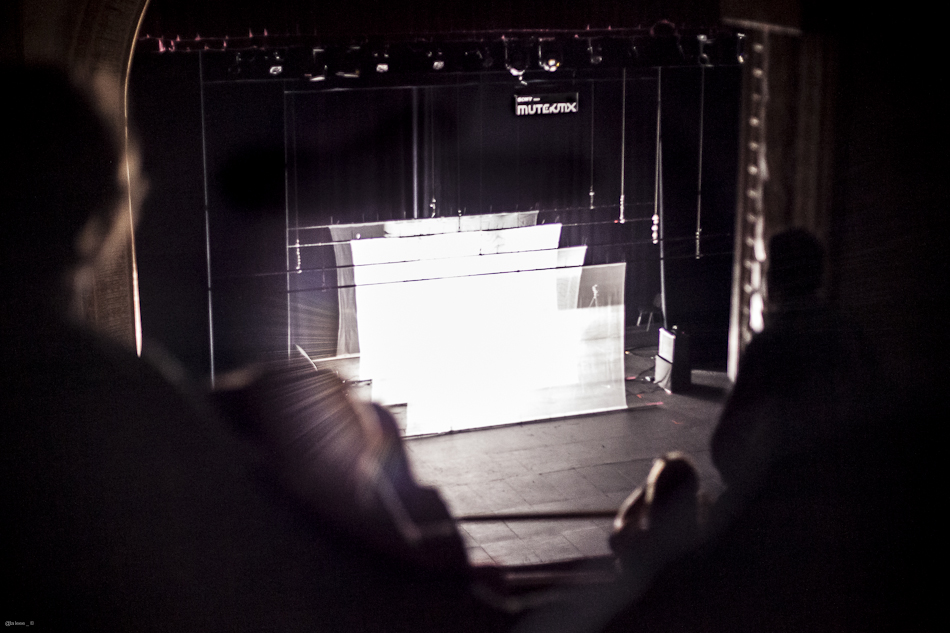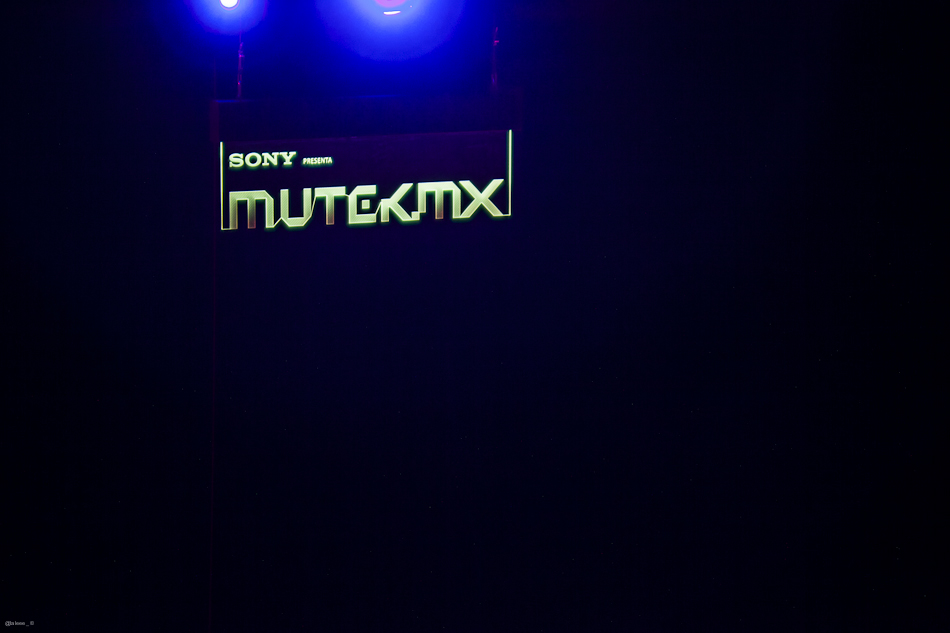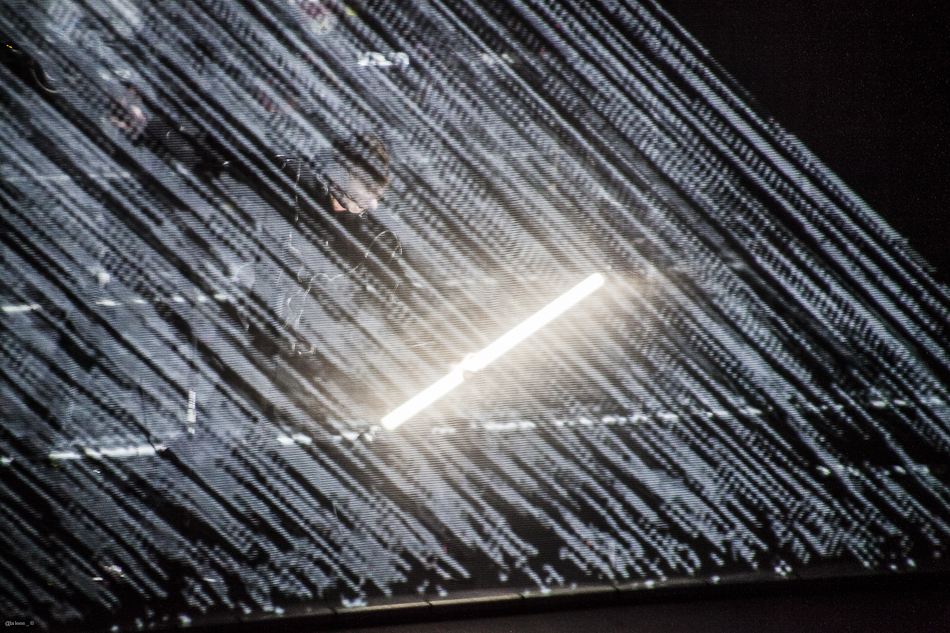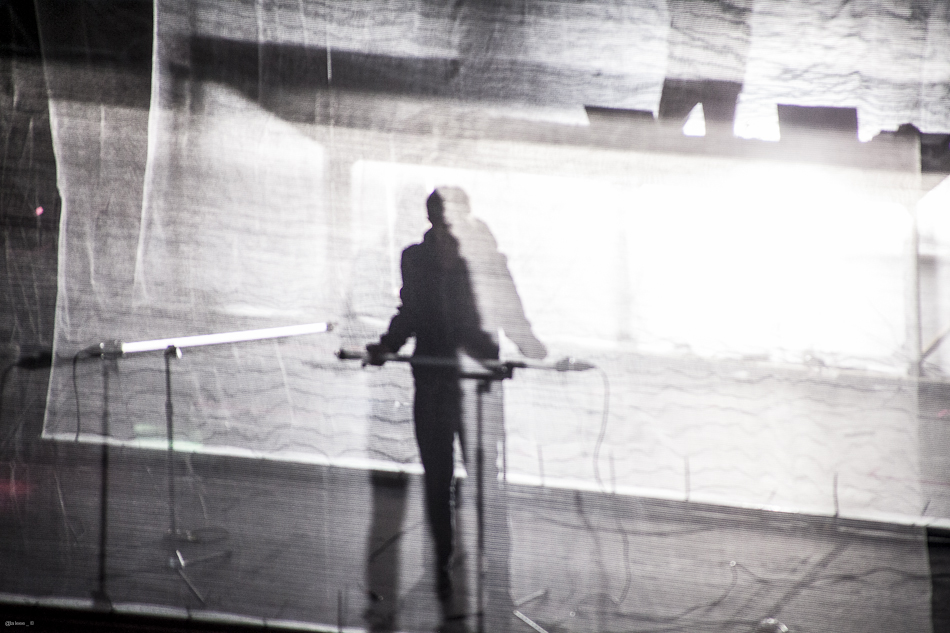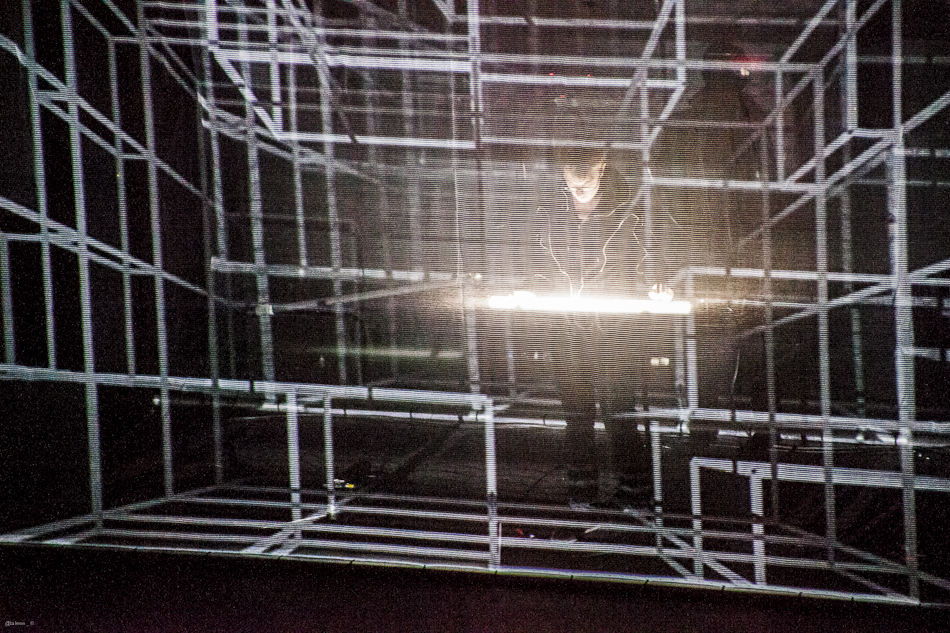 Thanks to MUTEK MX for all the support.
Peace.