The Gephi Toolkit: Data Visualization: Christopher Warnow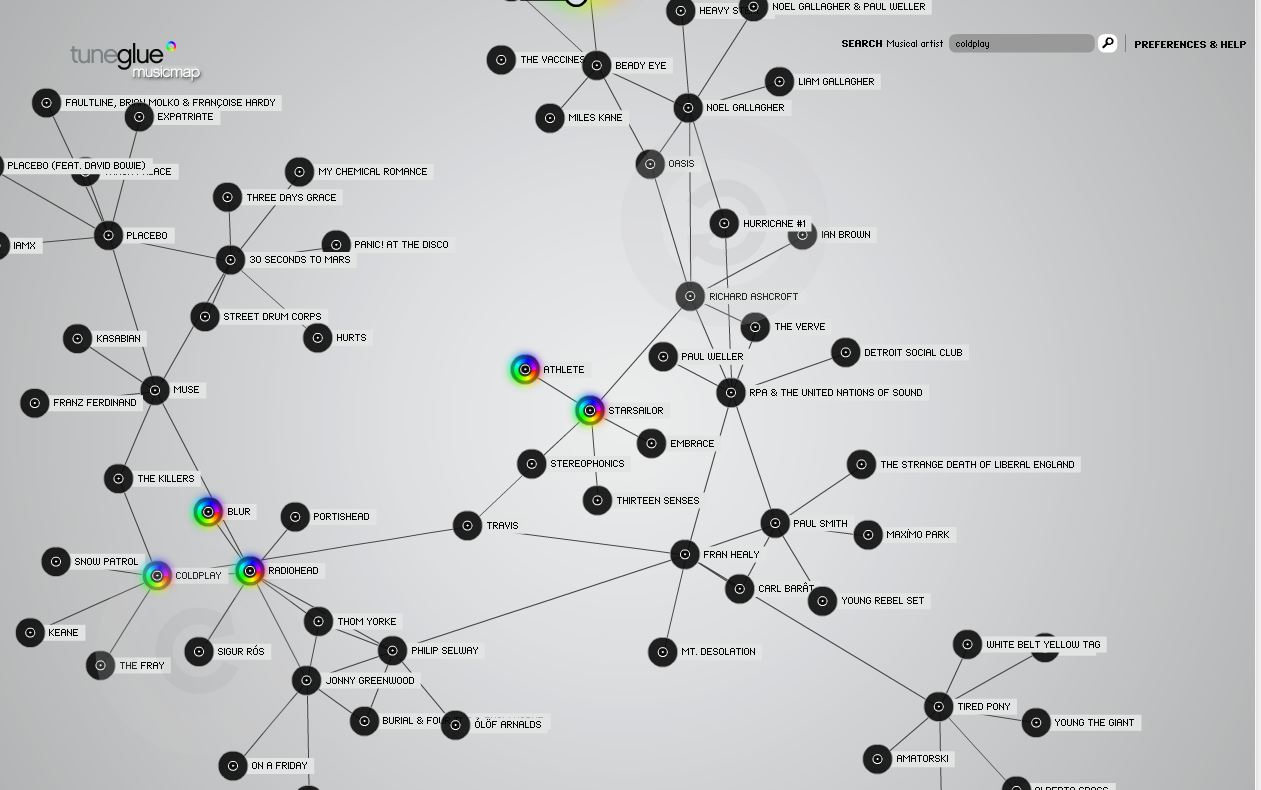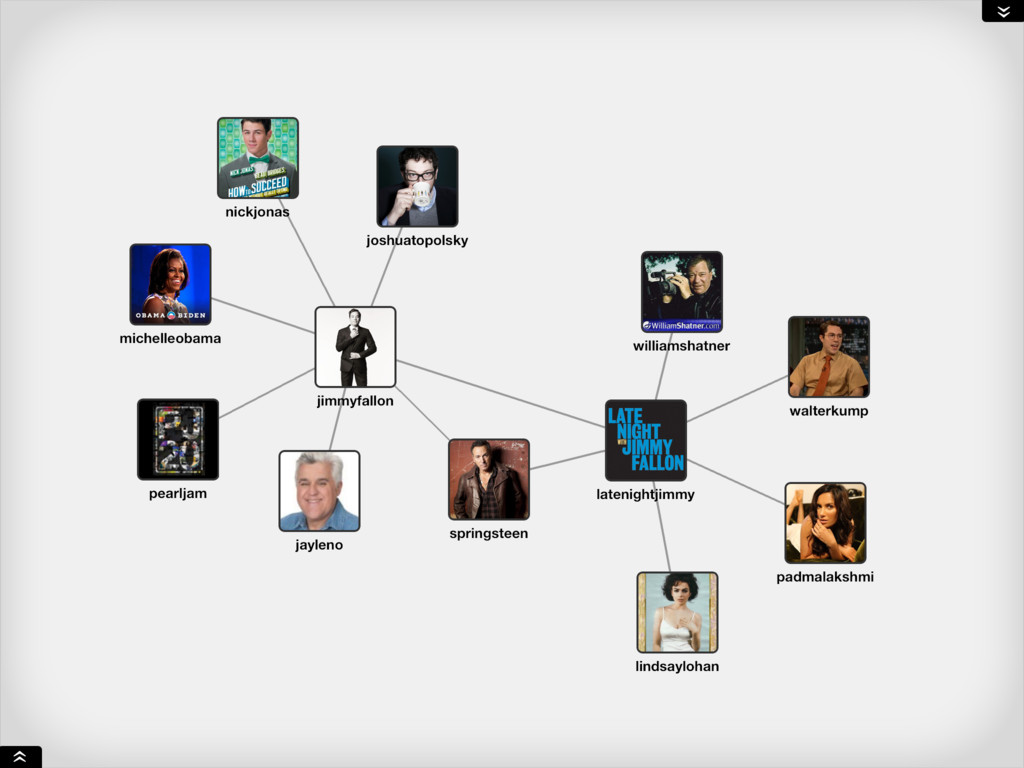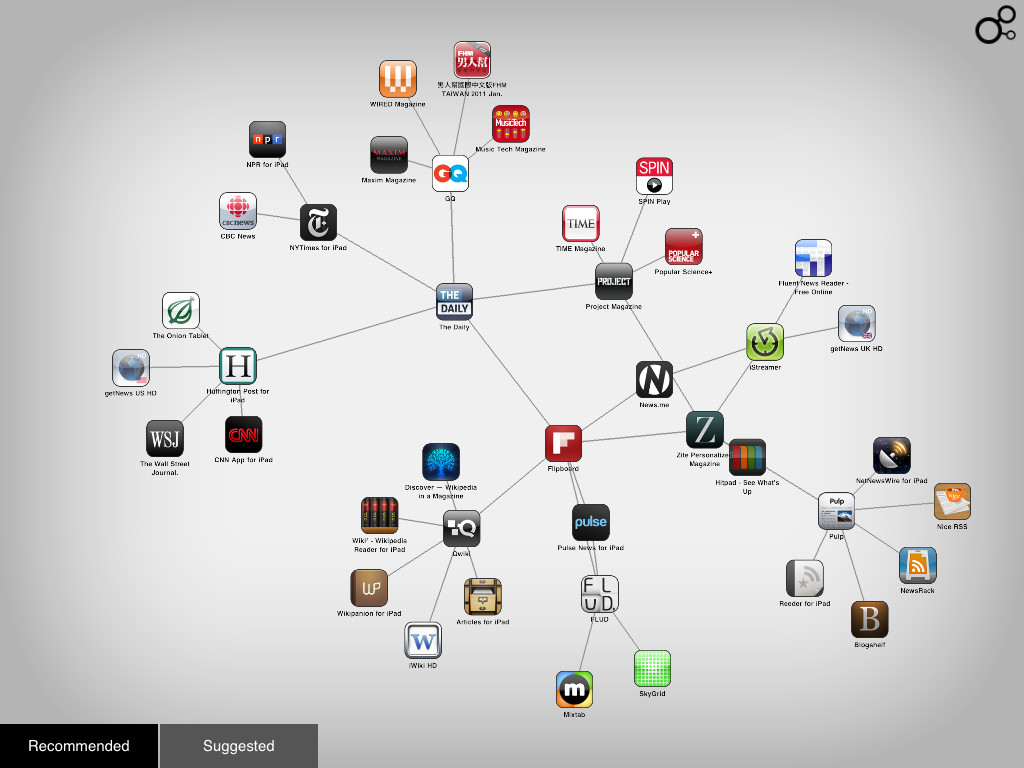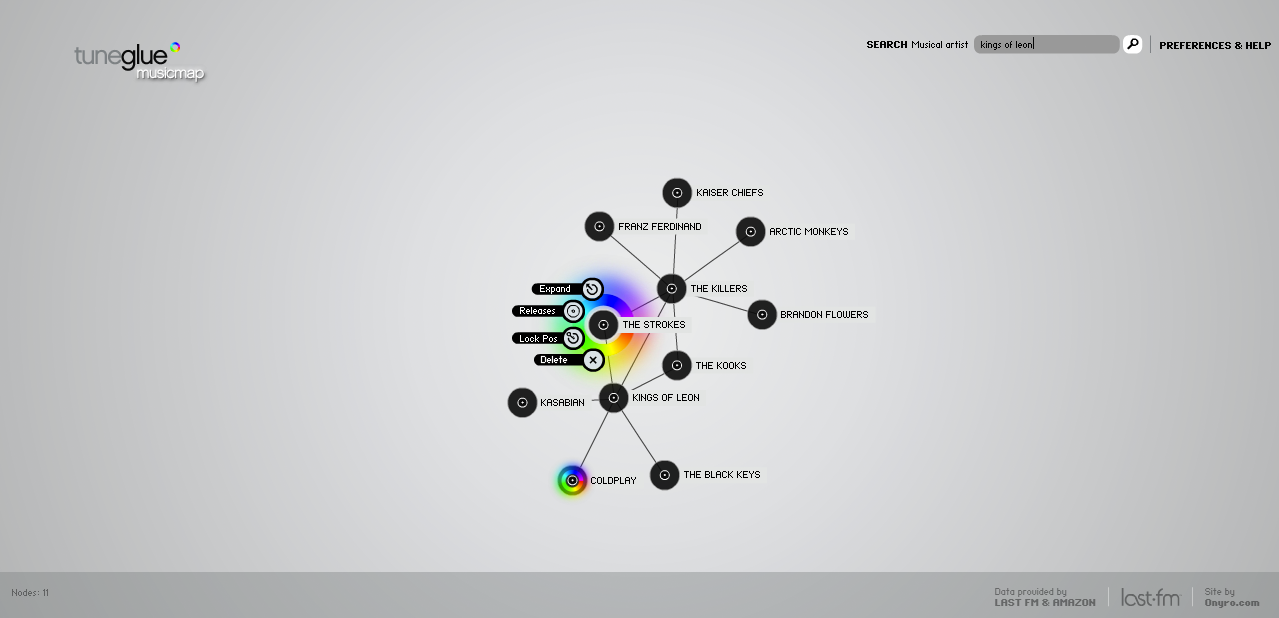 The trend for visual artists to be involved in visual information, or presentation of data is very strong these days. In the past, we would analyse data with graphs, pies, hystograms, excel, spread sheets you name it. Now, the open source communities of code and programming languages have a stronger bond and interaction, meaning quick progress in many of the software creation fields. One of them is Data Visualization. Many languages such as processing or in this case Gephi (Java Based), have thrown cleaner and more efficient ways to present information for analysis. Check this tool, I think you've seen this before in other applications. The connected node layout.
Web based similee for Music realtionship explorer drained by Last FM. Tune glue
Mobile Apps based developers. Discovr (I have the three apps, Music, Movie and iphone app searchers, seriously go try them out, really cool tools!)
An amazon book recommendation tool
Download the tool here.
by Christopher Warnow, Berlin based generative designer, artist and programmer.
Hope it works for you, have a great time and see you soon!