Yota Space 2012: Nick Luchivk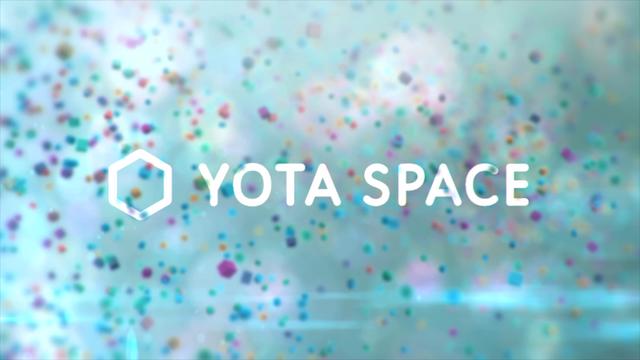 Here the promo for the next Yota Space 2012, an international festival for digital arts and interactive performance. Held In St. Petersburg, Yota Space is open for submissions, deadline closes the 1st of September.
Categories:
3d mapping
Interactive Installation
Graphic Design
Short film
Audiovisual Performance
Interactive mobile application for iphone or android
Happening next spring, is perfect time for you to create something special. Talk to your friends and begin the planning to have a place at the gathering of digital arts. Networking, amazing resources and much more.
Follow the festival on twitter for updates and news at @yotaspace
And why not? look closely at the promo, great physics and soft dynamics. And regard the crazy looking neon elements. A great way to capture followers. Good for Nick Luchkiv no webpage apparently but check his vimeo profile here.
On the other hand I leave you with a video from the Yota Space 2010, it shows you a good peek of what you can expect. First great level, so submit, and second, amazing gig, it must be fun to go. Anybody around, specially europe followers from The Jellyfish Act should try to make it.
Is cool how many festivals around the digital motion culture are growing and been born with time. That means, people LIKE our work, companies consume our skills and softwares are doing great. Basically a good and solid sign for the future of motion graphics artists.
Cheers for that.